These Pokémon Go stories just seem to get stupider and stupider and they don't show any sign of stopping any time soon as the world gets to grips with its latest cultural phenomenon.
Featured Image VIA 
This time we're in Milford, Michigan where an unnamed wanted man found himself in police custody after he travelled to a Pokégym that was located at a police station and proceeded to hang out there playing Pokémon for ages. Talk about a dumbass.
Police Chief Tom Lindberg said the following about the incident: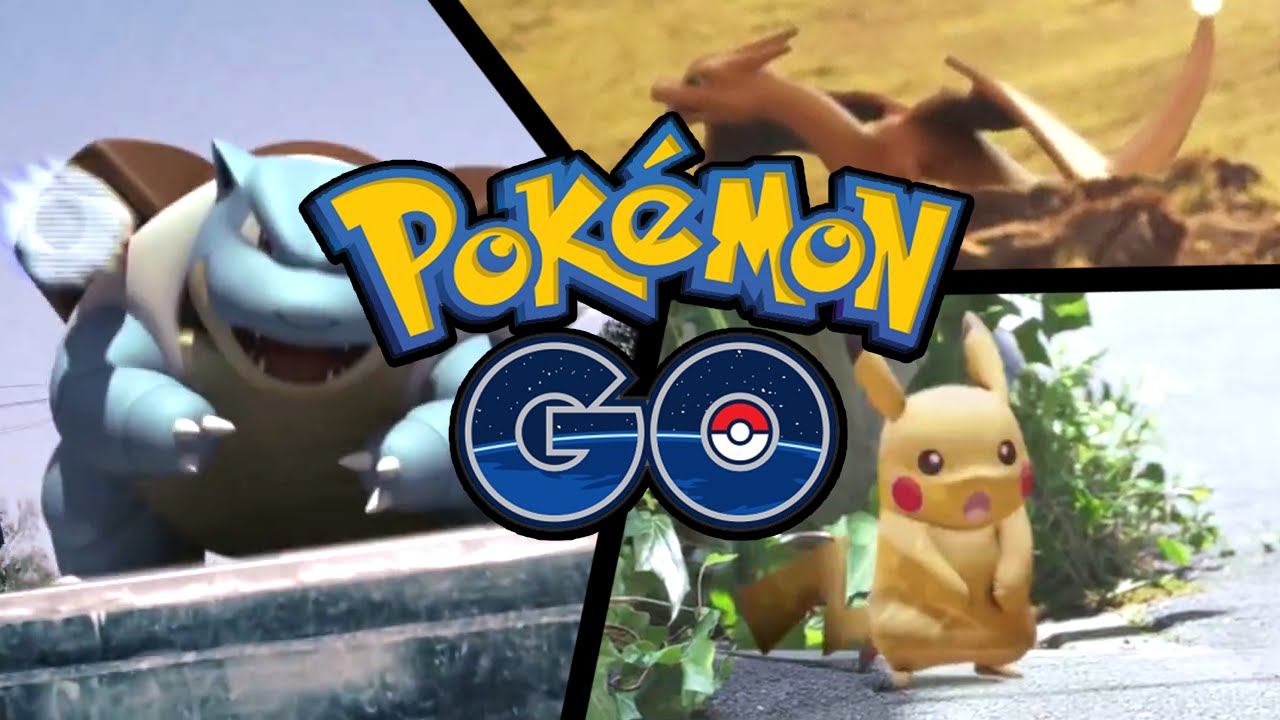 A couple of our officers looked out the window and saw him standing out by the flagpole.

After numerous run ins with the police, we recognised him immediately.

It didn't help that he was dressed in pyjama bottoms and a t-shirt too, it was hardly incospicuous.
Yeah, he doesn't sound like the sharpest knife in the drawer that guy, does he? His warrant was for failing to appear in court on a breaking and entering charge so he probably won't be in the slammer too long. It's just a shame that we don't know his name so won't be able to look out for him doing even more dumbass shit in the future.
For more ridiculous Pokémon Go stories, click here.