A waiter in London has won an unfair dismissal case against his employer after a court ruled his boss's 'childish' behaviour led him to quit.
Featured Image VIA
Edgar Simplico quit his job after challenging Alessandro Cretella, owner of L'antipasto in Battersea, south London about his antics.
This is Cretella (via Metro):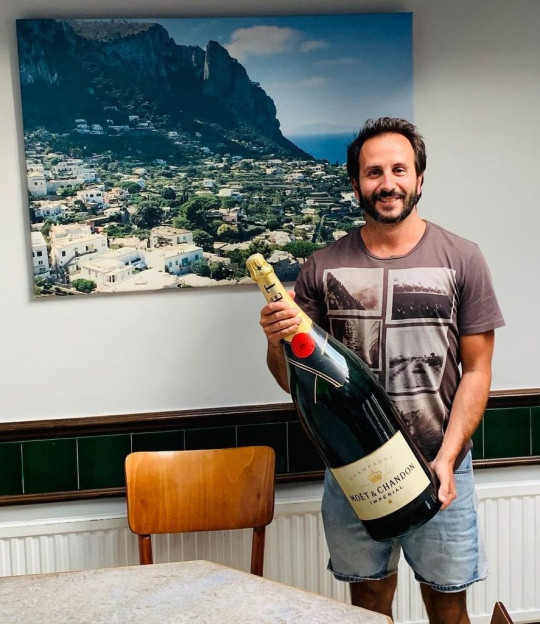 An employment tribunal heard that Cretella would routinely burp in Edgar's face, fart and waft it towards him, and once asked him if he'd like to see a picture of his poo (Edgar declined).
Edgar said that Cretella behaved in such a disgusting and puerile manner and he had no option but to resign, amounting to a constructive dismissal (when you're forced to leave your job against your will because of your employer's conduct).
In Cretella's defence, he claimed he suffered from excessive gas and couldn't control when he burps or breaks wind because he has esophagitis. However he can help wafting it in his employee's face, which he categorically denies doing.
Edgar also said Cretella would sometimes call him over to burp loudly in his face and in early 2020 told his wife 'Edgar doesn't like my burps'.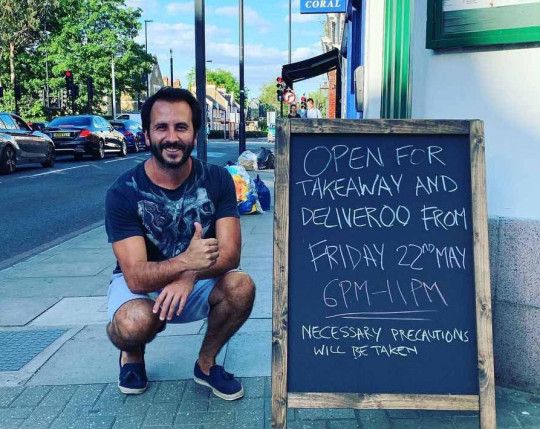 The final straw came in August 2020 when Edgar said he had been underpaid for a year and led to an argument in front of diners. It ended with Cretella saying:
F*** off f***ing s**t, go, go away. Had enough of it… take your f***ing money and f***ing go…"
Edgar responded:
I can't have you speaking like that to me.
Describing Cretella as 'unprofessional and inept', Edgar told the tribunal his boss would serve food while not wearing shoes, left tooth picks and dental floss in the bar and had a habit of lying down on a bench in full view of diners.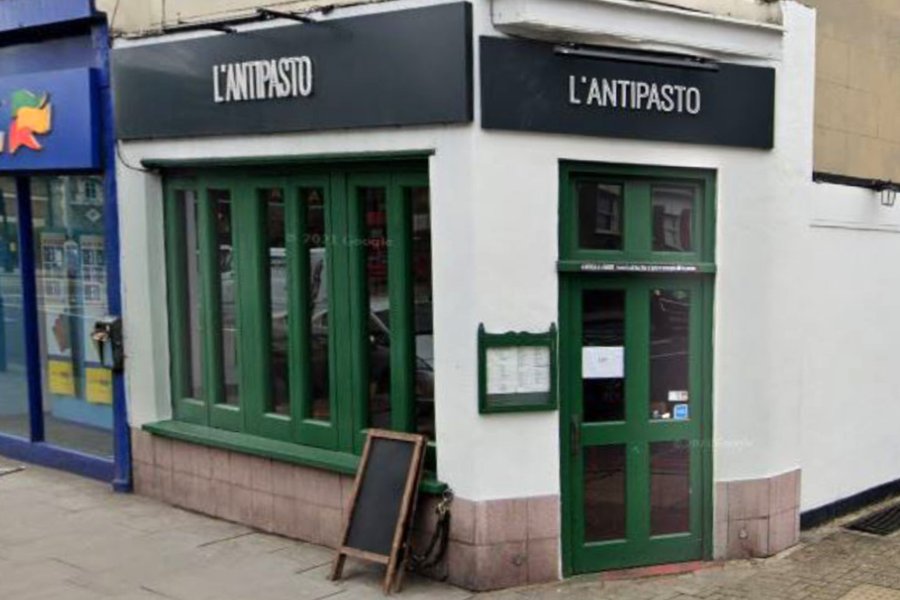 I'm usually reluctant to side with the person complaining but in this case, I think Edgar is in the right. You can't be farting AND wafting it in someone's face and expect to get away with it just because you're the boss. There's no greater level of disrespect. I mean this isn't secondary school, it's a workplace! Cretella could probably berate and insult Edgar as much as he wanted, but farting and wafting it into his face? That's just borderline illegal really.
It gets worse for Cretella. Despite having a solid 4.4 rating on Google at time of writing…

… it looks like those negative reviews are starting to come in as this story does the rounds…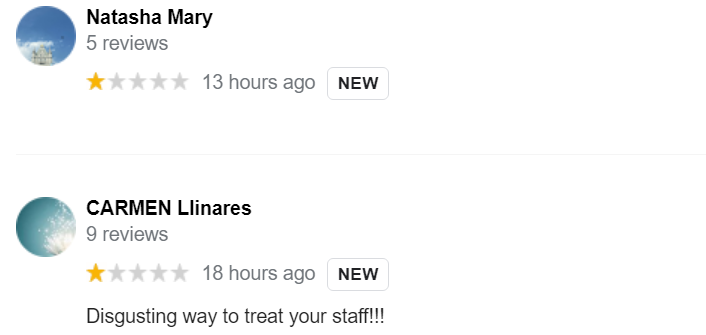 Who knew farting in your employee's face could have such a devastating knock-on effect? This boss now has to pay compensation (amount decided at a later date) and contend with negative review bombing. You live and you learn.
For the 6ft tall Tesco worker who is to be paid compensation after being intimidated by his 5'4″ female boss, click HERE.