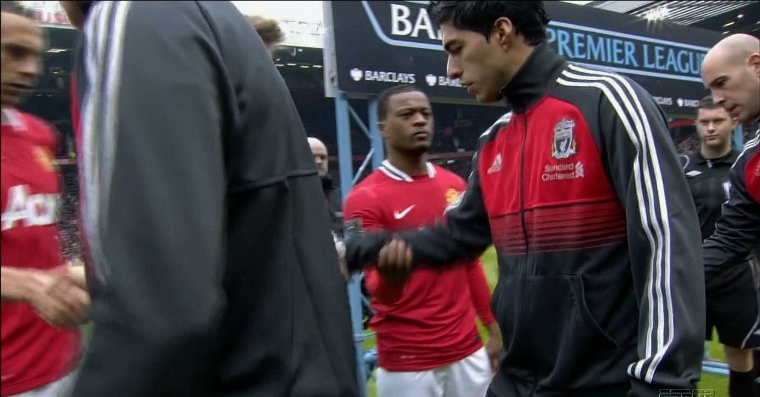 I was in the pub earlier and one of the guys who drinks there is an Aston Villa die-hard. He's even got a Villa jacket that he wears everywhere, you know, one of those jackets that look like a cheap knock-off of the ones the players wear when they're repping the club as they leave the training ground, get off the team bus etc. The type of jacket you might have as a Christmas present when you're like 10 and a distant family member hasn't got a clue what to buy/has forgotten about you so they ring your parents and ask what your favourite football team is and you end up with a shitty jacket as one of your presents. Except this guy was 10 years old about 40 or 50 years ago.
He loves it, though. I don't think it's ever been washed either. I bet he's even got it on in his wedding photos.
So, me and a mate were talking about football – like how hilarious it is about Chelsea's recent form – and suddenly this guy jumps into our conversation and brings up something that happened in the recent Man City and Villa game. I dunno how this slipped under my radar because apparently it's made quite a big splash with a lot of people and it's definitely something that's nearly as funny and as shocking as Chelsea's recent dip. What it is, is the Villa mascot must have thought what Suarez did to Evra (handshake etc) was cool (it's not) and so he decided to copy off him. He walks up to the City mascot, who's got his hand out ready for the handshake, ignores his hand and goes on to shake the ref's hand instead. You can see how gutted the City mascot is when he looks up to Stiliyan Petrov. His eyes look as if they're going to explode with tears. A bit like this.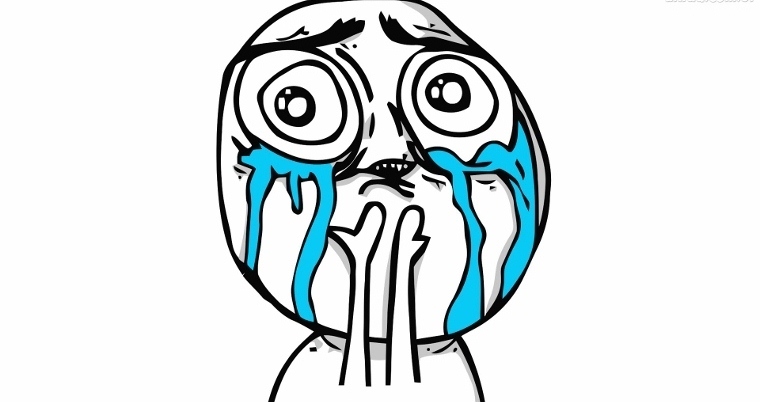 Anyway, here's the video of it. I just hope things like this don't become too widespread and common because, on a serious note, it's not only a disgusting gesture, it's humiliating too. For both sides involved.
[yframe url='http://www.youtube.com/watch?v=hstik457FJE']