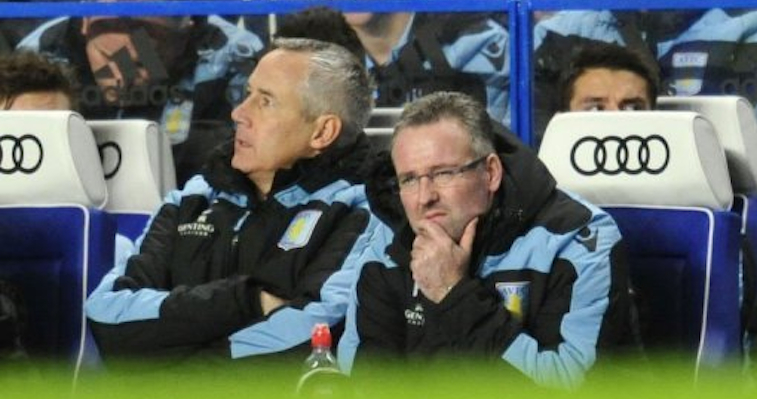 Here at Sick Chirpse we all pretty much hate Aston Villa. For me, the reasons are obvious – I'm a Birmingham City season ticket holder and grew up going to a school where almost everyone was a Villa fan and thought that Villa were the best team ever even though they rarely ever finished higher than midtable, and the couple of times they did qualify for the UEFA cup they either didn't get out of the qualifying round or decided to field a team of teenagers in the knockout round when they could have maybe won the match and progressed.They probably lost in the Carling Cup final a couple of times too, just like they will this season providing they get past Bradford. The rest of the Sick Chirpse have differing reasons for hating Villa that I can't really get into, but I think most people would agree with me that their fans have to be the most fickle, arrogant and deluded set of people ever. Of course there are exceptions but in the most part they are the worst, and the Bolton, Middlesborough, Walsall, West Brom and Everton fans I grew up with with all testify to this.
So yeah, obviously for me and the rest of Sick Chirpse yesterday was one of the best Christmas presentes ever with Villa getting trounced 8-0 at Stamford Bridge by a resurgent Chelsea, which is the second worst result in the history of the Premiership. In all truth it could have probably been about 12-0 if not for Brad Guzan saving a penalty and making some other good saves and a some wayward finishing from Chelsea. My favourite part was probably when they took off their left back for another left back to try and shore it up down that side and then let in another 4 goals, although I'm not sure how many came from that side. I'm still really gutted that Lukas Piazon missed that penalty but his performance kind of sums it up. He's an 18 year old kid – albeit who looks completely sick – who came on for his DEBUT and got an assist with his first touch and then 2 more in about 16 minutes of football, and should have really scored a penalty too although it was a good save from Guzan I must admit.
I was thinking about writing something about it on Sick Chirpse because it was SO FUNNY but then I thought I would just come across as a bitter Bluenose and invite a lot of negative #banter but then a couple of people who write for Sick Chirpse and a couple of my friends said I should do a reaction post and it seemed like the entire world was laughing about it (it doesn't really seem like ANYONE has a soft spot for Villa in the world except their own fans, which is exactly the way it should be) so I thought yeah, let's go for it. Here are screengrabs of the best jokes/reactions I could find on twitter. Enjoy!
☛ More: Premier League 20 Seasons – The Golden Baldie XI
☛ More: Footballers Of The World



















Also a lot of geniuses were using this one:







There were also some pretty awesome pictures floating around: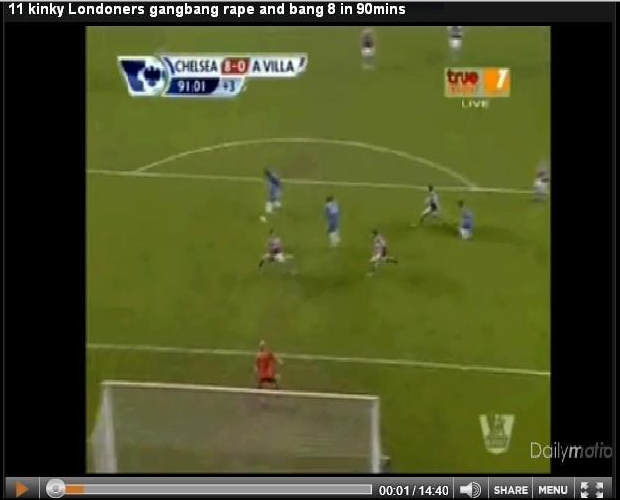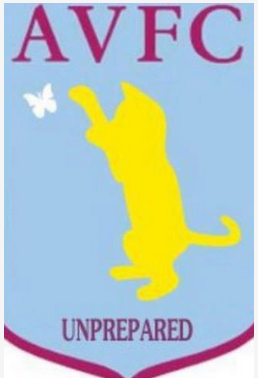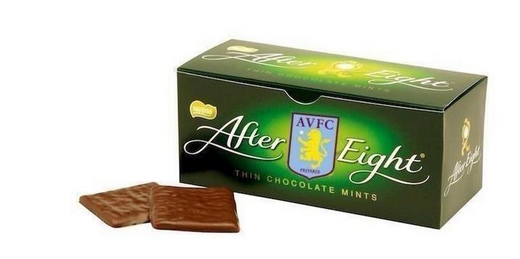 ☛ More: Brazil Under 13's Football Match Descends Into Mass Riot
☛ More: Premier League Footballer Caught Wiping His Butt With £20 Notes
Also before all the Villa fans chime in, yeah, I know Birmingham are in the Championship, I know we lost 5-0 at home to Barnsley and I know that you have more trophies than us, but this isn't really about that, it's about the whole country laughing at Villa and the second worst scoreline in the history of the Premiership and just how LOLZ you were yesterday. Like, you were seriously terrible. Every time Chelsea had the ball they looked like they were going to score, it could have easily been 14-0 or something like I said. So just suck it up and don't be adult babies about it for once, we've all been there. I'm well aware that a bunch of people who read Sick Chirpse are probably Villa fans and if you've got a problem with my #banter then stop reading, I couldn't give a flying fvck. Merry Christmas.