It looks like Viagra could soon be available to buy over the counter at pharmacies without prescription in the UK.
Featured Image VIA
This news comes as medical bosses are set to launch a three-week survey with the public over whether the country should relax its controls over the sale of the sex-enhancing drug.
The consultation, created by The Department of Health and the Medicines of Healthy products Regulatory Agency, will last until April 18ths. A spokesperson for the MHRA said:
We have analysed the scientific evidence on safety and sought advice from the Commission on Human Medicines.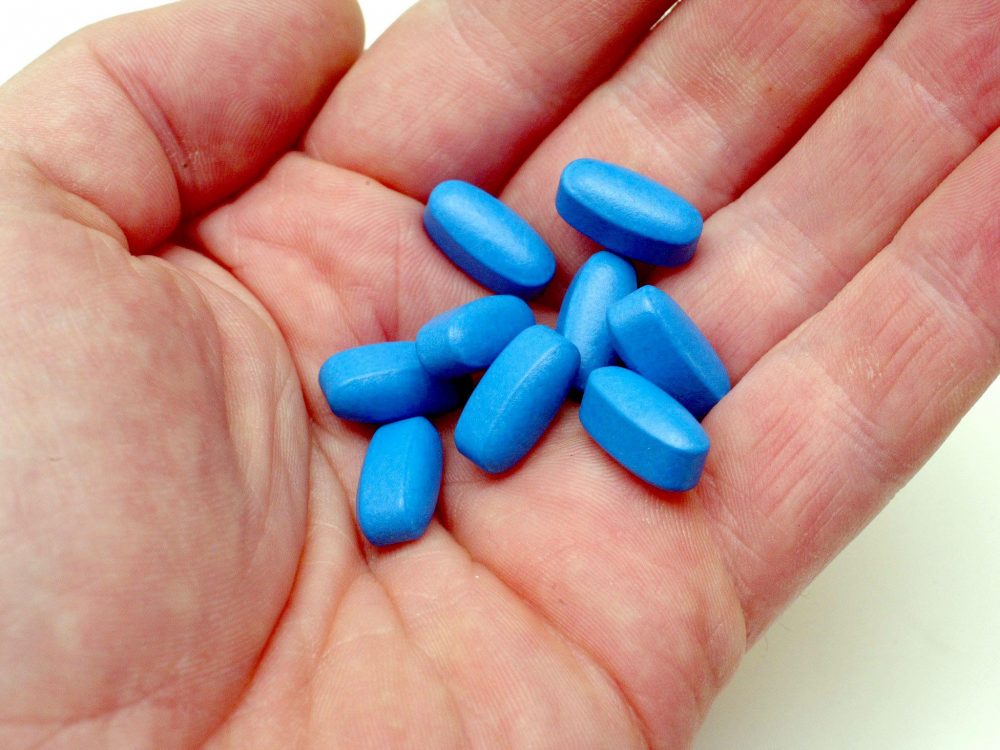 Now all that needs to happen is for the general public to agree that Viagra should be more freely available, which I'm sure a majority of people will do. A spokesperson for the National Pharmacy Association said:
Pharmacists are capable of doing the necessary assessment for the treatment and also identifying when the situation requires a fuller investigation by a sexual health specialist.
If it is made available without prescription, the amount sold to each person will be a pack of eight 50mg tablets max. So basically the new rules would be more relaxed, but there would still be some barriers to cross if you want to get your hands on the pills including a pharmacists consultation and a limited amount of pills available to any one patient. Still, it would be a lot easier than having to go to your GP.
Or buy them from a drug dealer, like this teenager was.