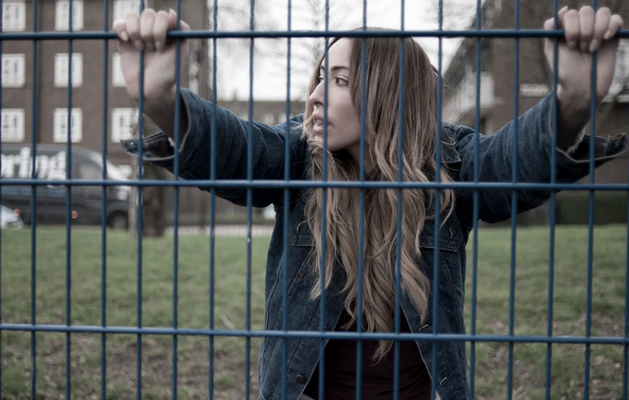 Delilah is another rising star that I am tipping for big things this year.
After gaining the hype she so rightfully deserves from touring with Chase & Status as well as featuring on their single Time, Delilah is now breaking out with her own stunning songs.
First up was Breathe which showed off her stunning voice to absolutely perfection and was very reminiscent of Portishead and Massive Attack.
Now she is releasing the delightful Go which is bound to capture the imagination of many producers across the country, wanting to get a piece of something they know is about to blow up.
Check out a few songs for yourself, and let me know your thoughts:
Breathe:
httpv://www.youtube.com/watch?v=aJWsKyDtYGw
Go:
[soundcloud]http://soundcloud.com/delilahofficial[/soundcloud]