A law student has tragically died after a bag of ecstasy exploded in her stomach while she was in Ibiza.
Images VIA 
Nottingham Coroners' Court heard how staff at the Hotel Marco Polo found 18-year-old Becky Brock in a pool of blood in her hotel room.
She was in Ibiza to celebrate her friend's holiday back in September last year. Local police launched an investigation into Brock's death after discovering the amount of drugs that were in her system were "double the level" of a normal fatal dose.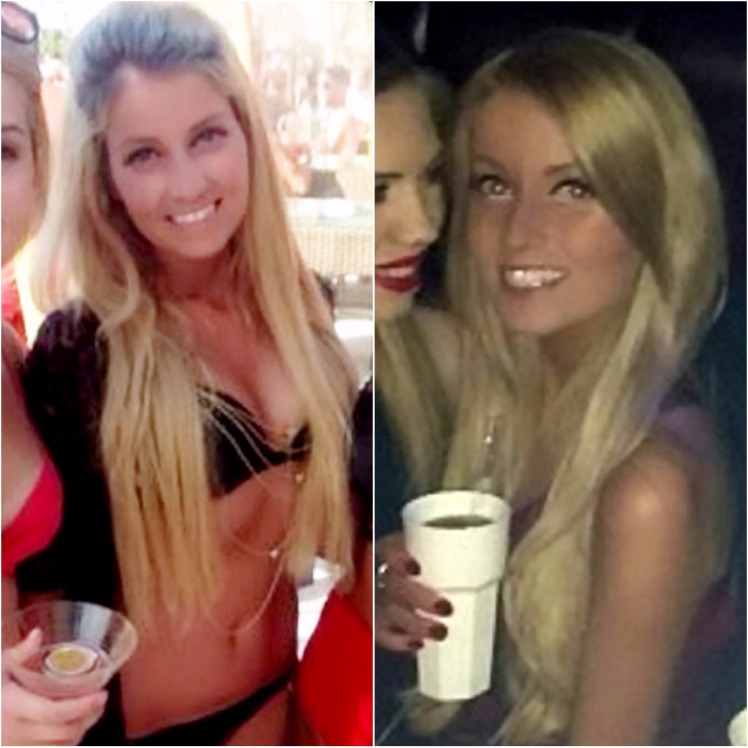 During today's inquest, her mother Margarita Brock said how she believes that her daughter may have been forced to swallow the bag of drugs, adding that her daughter would not have willingly taken the pills because she was unable to swallow tablets:
She tried cocaine with people she knew and people around her she knew.

She said to her sister afterwards that she didn't like it so she didn't have to worry. She was very clear about what she let into her body and what she didn't.

It was my understanding that there had been found material removed from her abdomen. It was described as a body pack.

The medical examiner there said there had been a bag exploded. The major crime squad were investigating rather than the police because of how she was found.

She wouldn't take any pills easily – I can't imagine that getting in her body at all. If she didn't have to take a pill she wouldn't do because she couldn't swallow it. I can't see any other way than someone making that happen.

Becky would tell me difficult things – she was quite open about the drugs.

At the moment there is no solid explanation as to how the bag of pills were in her stomach and no one on the trip to Ibiza actually saw Brock take any drugs at the time. However, the toxicology results show that she had double the lethal dose of ecstasy in her and evidence of a broken bag in her system. It all seems rather odd that a girl who had only dabbled in cocaine had suddenly consumed an entire bag of ecstasy. Hopefully this inquest, which is continuing this week, will be able to answer some of these questions.
To read about the lethal ketamine-spiked ecstasy pills and why you should avoid them, click HERE.