Earlier today, a man in Sumy, Ukraine killed himself by wedging his head between a metal fence and then twisting his body until his neck broke outside a busy restaurant.
The man had been queing inside the restaurant and was overheard speaking loudly on the phone about not having a job.
A witness said:
I thought it was his mum or girlfriend, and when he was supposed to be served he was still talking and wandered outside of the store to carry on the conversation. Next minute I heard someone scream and then all the customers went to the window and started looking. I went too and saw him slumped hanging over the fence with his neck bent at a completely unnatural angle. Apparently he stuck his neck in the fence and then pushed until it snapped. It was really horrific.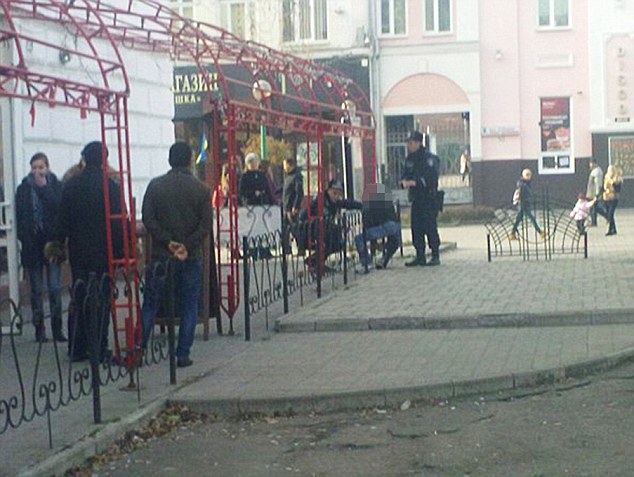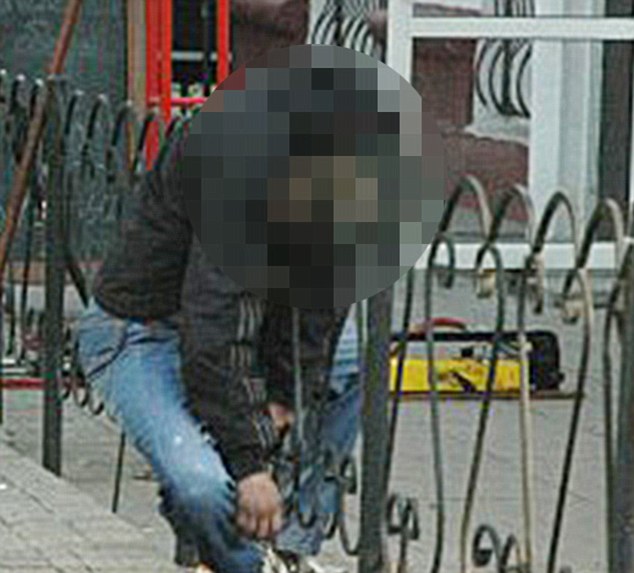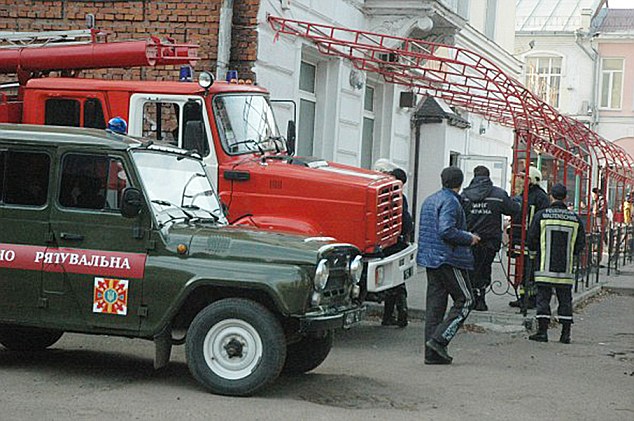 The city of Sumy is close to where Ukraine has split into Russian and Ukraine-controlled territories — a situation that destroyed the regional economy and left many people like this man out of work.
Apparently there's a video of the incident on Liveleak — we won't be posting it though.
Amazingly, not the most bizarre suicide story we've ever covered.