In 2017, it seems like anyone can get elected to political office by running on fake promises that have absolutely no basis in reality, but UKIP have revealed that their main campaign promise in the coming election is one that really matters.
Images VIA 
Paul Nuttall is speaking at his first UKIP party conference and is expected to reveal that one of the main UKIP policies in the future will be an effort to scrap the VAT on fish and chips. Under current rules that the traditional favourite has a 20% mark up thanks to VAT, which is something I never knew and is actually quite annoying when I consider how much money I've probably spent on fish and chips over my lifetime. I'm totally behind Paul Nuttall on this one – shame about the rest of UKIP's policies though.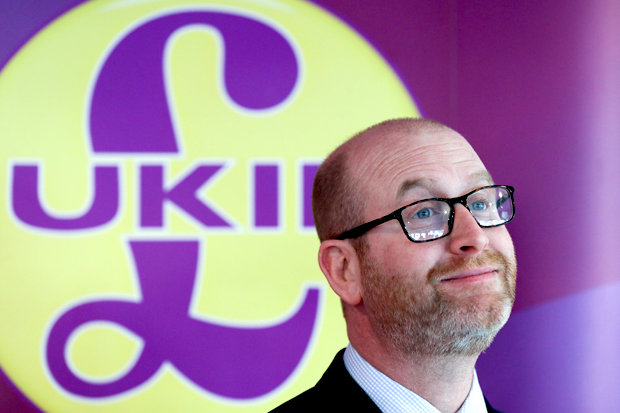 As well as the fish and chips announcement, Nuttall is going to say that he plans to remove domestic energy bills from VAT, spend billions of pounds a year more on the NHS and social care and focus more resources on mental health (heard that before) and move towards an Australian style points-based immigration system. Yeah, I suppose that sounds kinda nice but I'm still not voting for him, especially after it turned out that he lied about losing close friends in the Hillsborough disaster. Loser.
For more fish and chips, check out Britain's best chippy which just might get a Michelin star. Classy.