A 26-year-old man named PC Declan Gabriel has been charged with one count of rape and two counts of sexual assault on a 17-year-old girl stemming from an incident on September 21st, 2015. He is also accused of misconduct in public office.
Featured Image VIA
Northamptonshire Police have confirmed that the officer will remain suspended from duty, though I doubt he'll ever have his badge handed back to him from the sounds of things.
Gabriel is due to appear before Kettering magistrates on 30 March.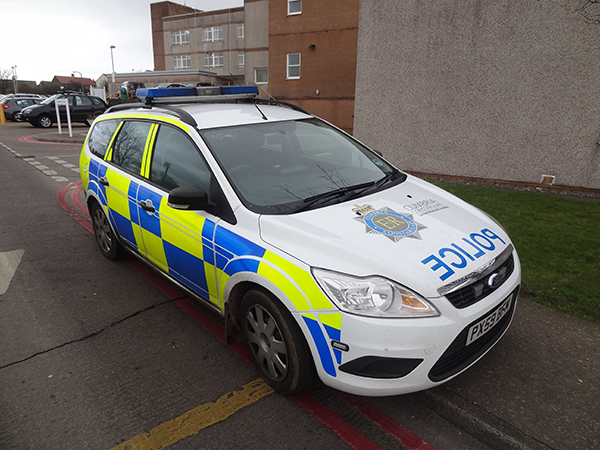 Image VIA
Always shocking to hear about any sexual assault but obviously even more so when carried out by someone whose job it is to ensure these kinds of things don't happen.
The good news is of course that there are awesome cops out there, so for the sake of balance – here's a really cool policeman giving a teenage girl with a rare disease the surprise of a lifetime.