It's a story as old as time — some creep convinces an aspiring model that he can hook her up with a bunch of lucrative modelling deals, then his BS slowly unravels but not before he's taken advantage of her massively.
Some loser named Naushad Faruk from Bracknell, Berkshire told April Summers that Loaded magazine had commissioned him to photograph her, and because he did happen to have mates in the industry (who he had previously introduced her to), it wasn't a stretch to believe him.
What she didn't know was that no one had commissioned Faruk to do anything, and not only was he just taking the photos for his own personal use, he was also secretly filming her as she undressed for it.
She might've known something was up from the fact he become super obsessive over her; repeatedly asking her to marry him despite the fact they weren't even together, and he also bought her a ton of expensive gifts including a puppy. He even got a tattoo of HER FACE on his arm. Jesus dude, self control ever heard of it?
He'd leave me endless voicemails and messages demanding I go out with him. I'd come home to find him parked outside my house with bags and designer jewellery. I never accepted them — I found it all so creepy.

After he was arrested, police even found a shrine to me made up of posters and other objects with my picture on in his bedroom in his mum's house.
April eventually got suspicious and emailed Loaded magazine to check if they were happy with her photos. They told her they never organised any photoshoot with Faruk.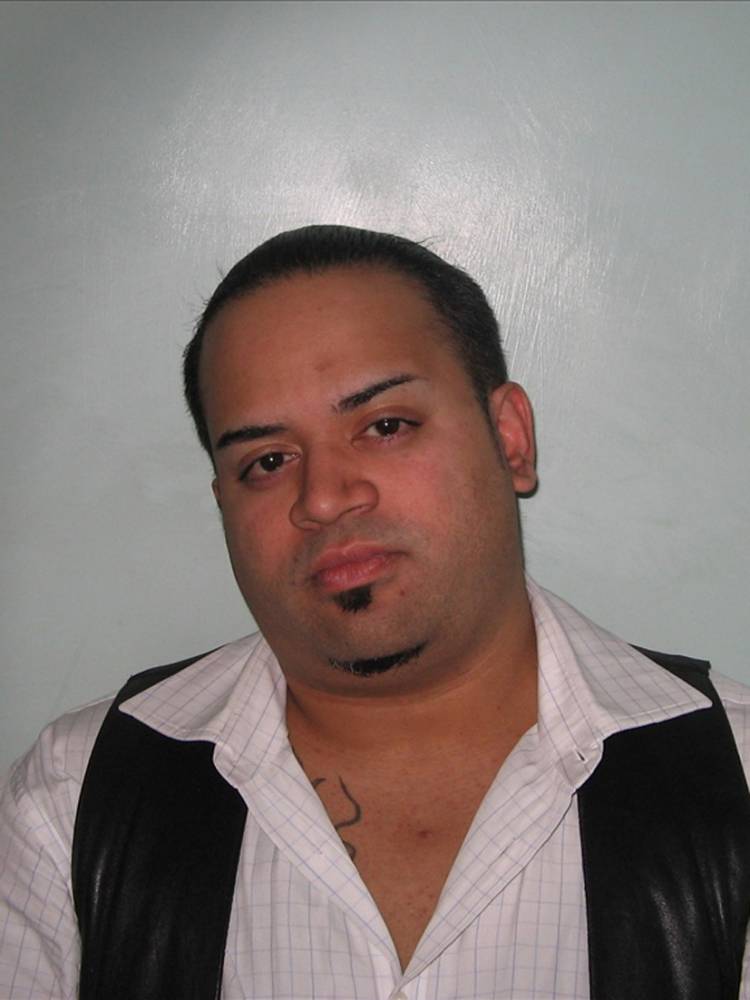 Image VIA
When she confronted him about it over the phone, he responded by sending her a video he secretly filmed of the night she had benevolently let him lick her out (which he'd also uploaded online).
I retched as I registered what I was watching. He was trying to blackmail me with his grubby tape. I had no idea that night had even been recorded.
Obviously sending her the link was a pretty idiotic move on his part, as April immediately called police and had him arrested. He was jailed for 42 months and issued with a 12 year restraining order against April. The guy is so screwed up in the head he was actually heckling her in court as she testified against him.
No stress though April — we'll do you a solid and post your photos.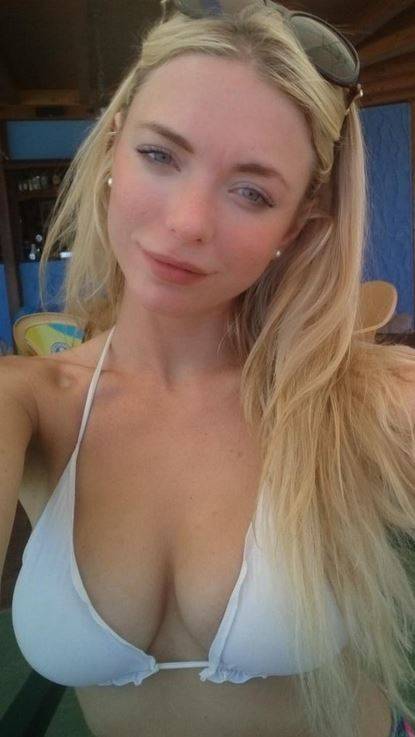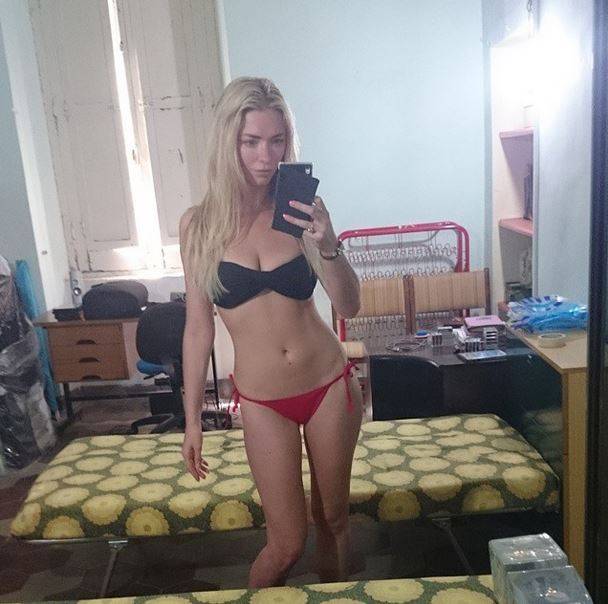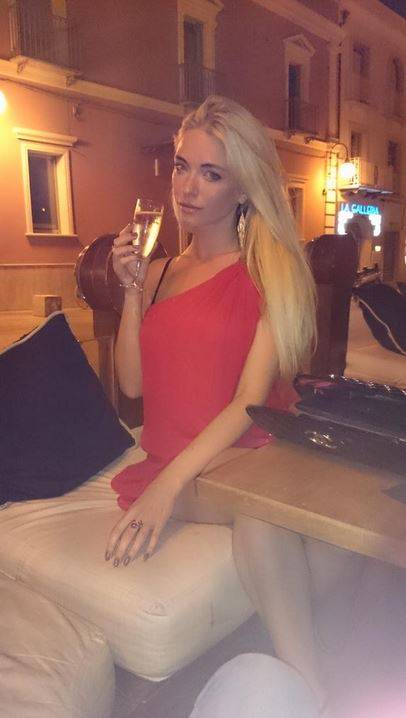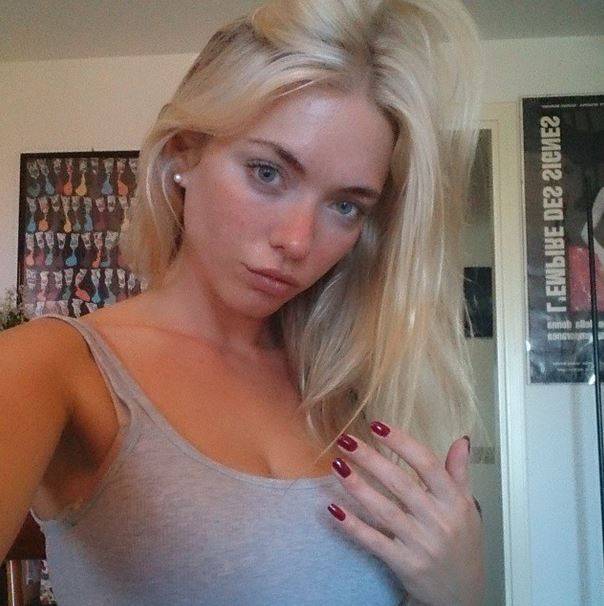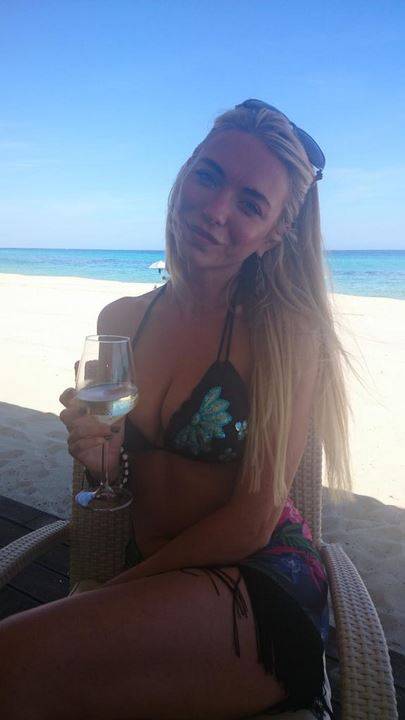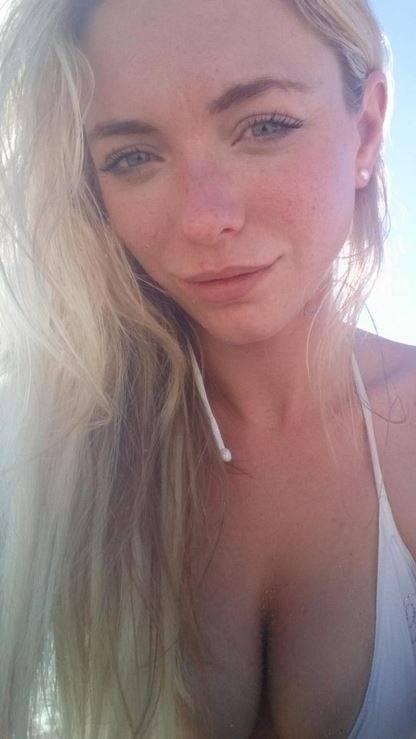 Let's just hope she never meets our old friend Terry Richardson.