Ever thought of cruising around on a massive ship in the sun and necking gin like it's going out of fashion?
Featured Image VIA 
If you have, then it looks like it's your lucky day because the first ever gin cruise has been confirmed. Dorset cruises have announced two different experiences for gin lovers across the country.
The first is The Artisan Gin Cruise which sets sail on a random selection of Friday nights across the summer from April 21st and it lasts for three hours. On that you'll be able to try different types of gin and handcrafted cocktails. Meanwhile, the Conker Gin Dorset Cruise lets you enjoy a three course meal and learn all about gin making, as well as letting you drink as much as you want and giving you a bottle of the stuff to take home too. That's taking place on either Tuesday 11th April or Tuesday 25th April and lasts for four hours.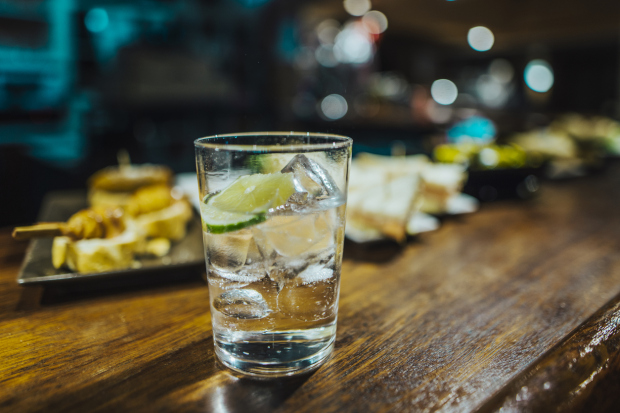 There are also a whole bunch of canapés inspired by gin at both events and there are three gin cocktails included in the price of admission for each guest. And here's what they cost – £35 each for the Artisan Gin Cruise and £125 for the Conker Gin Dorset Cruise, although that is a VIP ticket so expect it to be more of a swanky affair. What are you waiting for? The first one certainly sounds affordable for anyone who knows a good time.
There is some bad news though – turns out if you order a gin and tonic then you might actually be a psychopath. I can live with that.