For years upon years, speculation has linked the top secret American base known as Area 51 with the existence of aliens, but nobody has ever come close to exposing its secrets to the general population.
Images VIA
Despite the fact that they could have been shot on sight if they were caught though, UFO Seekers (that's the actual name of the company) Tim and Tracey Doyle took a hike to the top of Tikaboo Park 25 miles east of the site and used a super long distance lens to take photographs of Area 51 from their 8000 foot vantage point. Take a look at the video and photographs below to see what you make of it: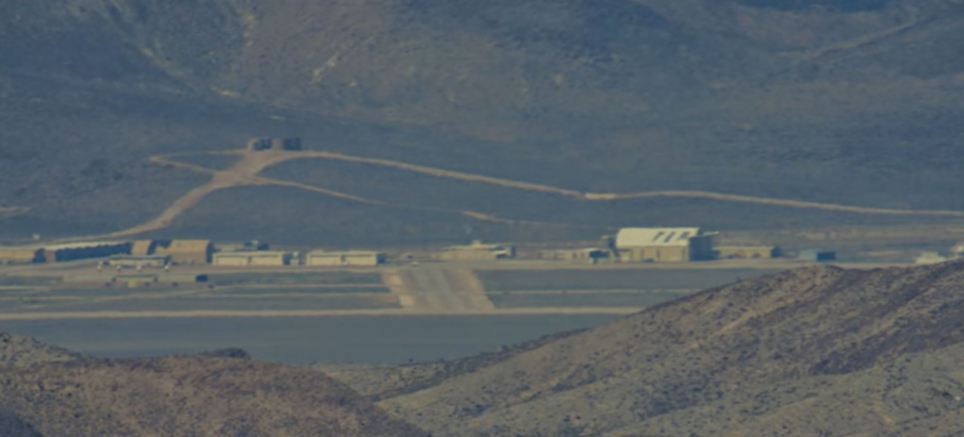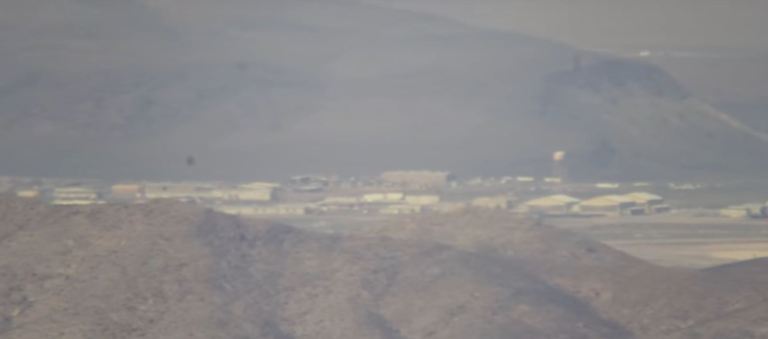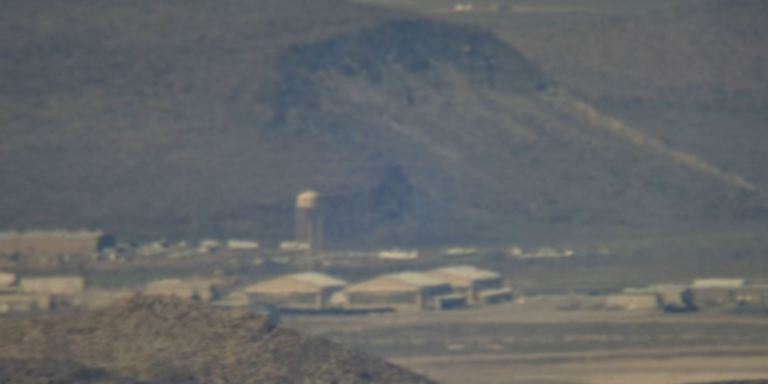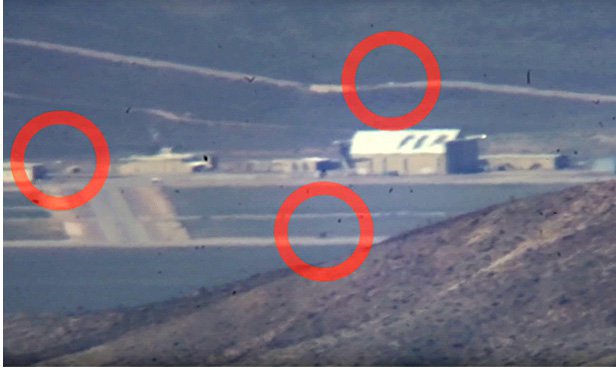 They did a good job getting that close up to Area 51, but I guess they haven't exactly uncovered any new information. Someone really just needs to break in to figure out what's going on in there.
Or maybe former Blink-182 singer Tom DeLonge will finally be able to figure it out. He had a lot to say about it earlier in the year.