It was only a year ago Uber announced they were working on self-driving cars, but we hadn't heard much since then.
Featured Image VIA
In fact you'd think Uber would kick back and wait for Google to do the autonomous car thing first, but turns out they're beating them to the punch.
Uber has announced that it's officially launching its first fleet of self-driving cars in Pittsburgh over in the States at the end of this month.
Uber CEO Travis Kalanick has made no bones about the fact that he plans to replace Uber's one million-plus drivers with computers.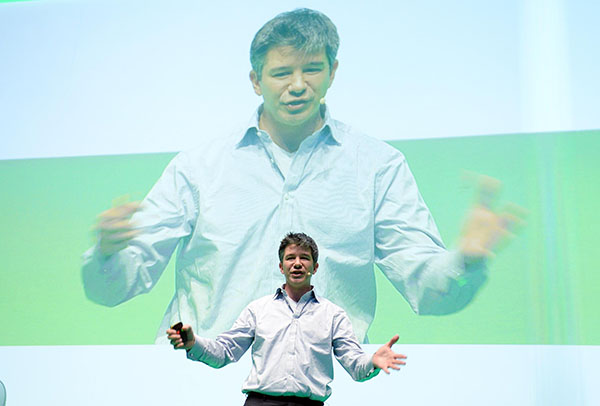 Better get those fares in while you still can if you're an Uber driver. Of course there's always the chance this experiment in Pittsburgh ends in a literal car-wreck, but the likelihood is that driverless cars will take over eventually.
So long as they can iron out a few kinks first: