Despite the fact that Uber has undoubtedly improved the process of getting a cab tenfold since its inception, there have always been question marks about the ethics of the company and occasional horror stories about experiences people have had with their drivers.
Featured Image VIA
Nothing has really ever been done about that until now though and the landmark decision that Uber will be losing its licence to operate in London at the end of September. TFL, who enforced the ban said the following about it:
TfL considers that Uber's approach and conduct demonstrate a lack of corporate responsibility in relation to a number of issues which have potential public safety and security implications.

Providing an innovative service must not be at the expense of customer safety and security.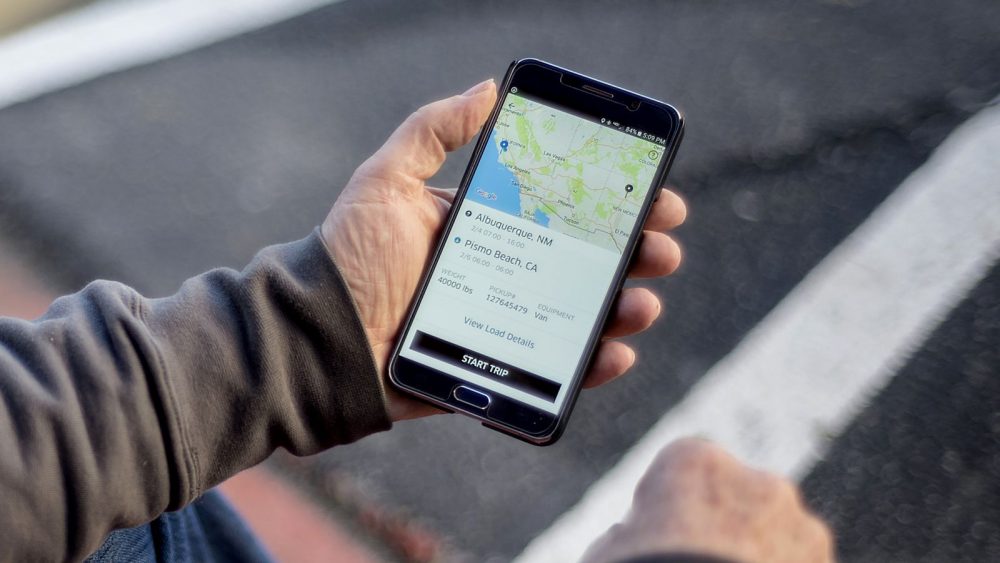 Whereas Maria Ludkin, the Legal Director of GMB who began the campaign to get Uber out of the capital, released the following statement:
This historic decision is a victory for GMB's campaign to ensure drivers are given the rights they are entitled to – and that the public, drivers and passengers are kept safe.

As a result of sustained pressure from drivers and the public, Uber has suffered yet another defeat – losing its license to operate in London.

It's about time the company faced up to the huge consequences of GMB's landmark employment tribunal victory – and changed its ways.

No company can be behave like it's above the law, and that includes Uber. No doubt other major cities will be looking at this decision and considering Uber's future on their own streets.
Crazy. Uber has 21 days to appeal the decision, but right now it looks like after next weekend it might be way harder to get home from your big night out in the city.
Given the fact that Uber is pretty much a necessity for most Londoners now, I can't really see this ban being enforced – there's no way that about 100% of the city aren't going to be supremely pissed off about this development – but just imagine if it did. Could be the beginning of the end for Uber, either that or they've gotta fix up and fix up fast. Interesting times.
For more Uber, check out this drunk girl who has to be the worst Uber passenger of all time. No joke.