It was only yesterday I was saying that there wasn't that much 'Tiger King' content coming in as much as there used to be, but here's another tidbit further incriminating Carole Baskin in the murder of her husband Don Lewis.
Featured Image VIA
The Clarion-Ledger in Mississippi spot to two handwriting experts about the signatures on Don Lewis's will. Here's what the article had to say about them: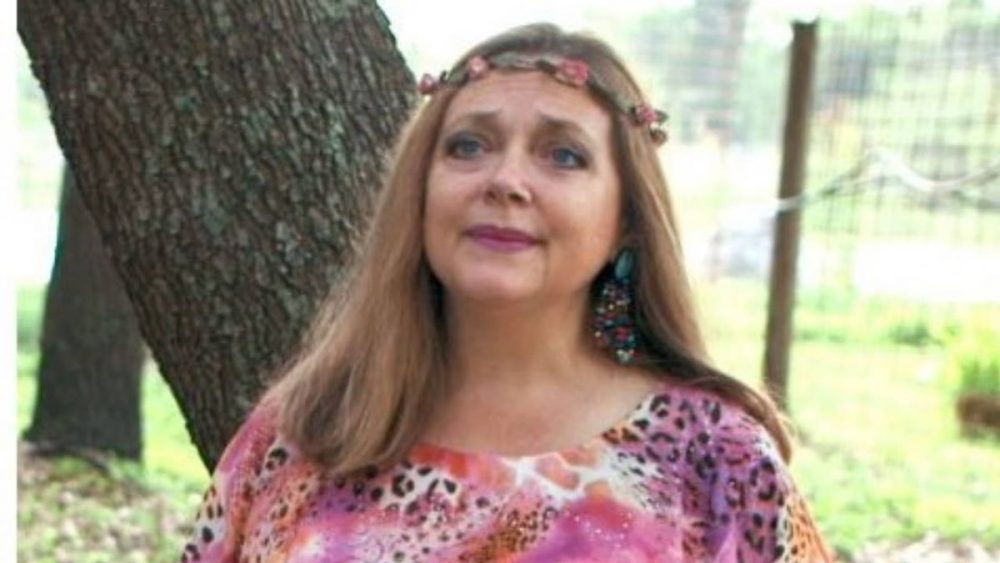 The signatures on Baskin's missing husband Don Lewis' will and power of attorney were forged.

"It's not a difficult call," said handwriting expert Thomas Vastrick.

His conclusions match those of handwriting expert, Willa Smith, who also found that Lewis' signature was "the product of tracing."

Vastrick said the signatures of the witnesses and notary are also identical to each other on the will and power of attorney, leading him to conclude that at least one of each signature and possibly both was traced on the will and the power of attorney document.
I mean I doubt anyone is reading this and utterly shocked by these claims, but it's still more evidence that only serves to paint Carole Baskin in an even worse light than she was presented in the TV show. Surely someone has to find the smoking gun and actually step up and arrest her for this crime in the near future?
For more of the same, check out these new Carole Baskin face masks that are now available. Is anyone going to be buying them?