Last year we saw what was promised to be the final instalment of the Halloween franchise, as Jamie Lee Curtis returned to the role of Laurie Strode 40 years after the original was released to do battle with Michael Myers one last time, conveniently ignoring a whole bunch of sequels that had been made in the meantime.
Featured Image VIA
However, after the movie proved way more successful than anyone could have predicted – it made $255 million worldwide on a budget of $15 million – the sequel was inevitable and reports are coming in that not one but two new movies are being shot and scheduled for release in October 2020. David Gordon Green has agreed to return to direct it too alongside three generations of the Strode family as well with Judy Greer, and Andi Matichak appearing alongside Jamie Lee Curtis.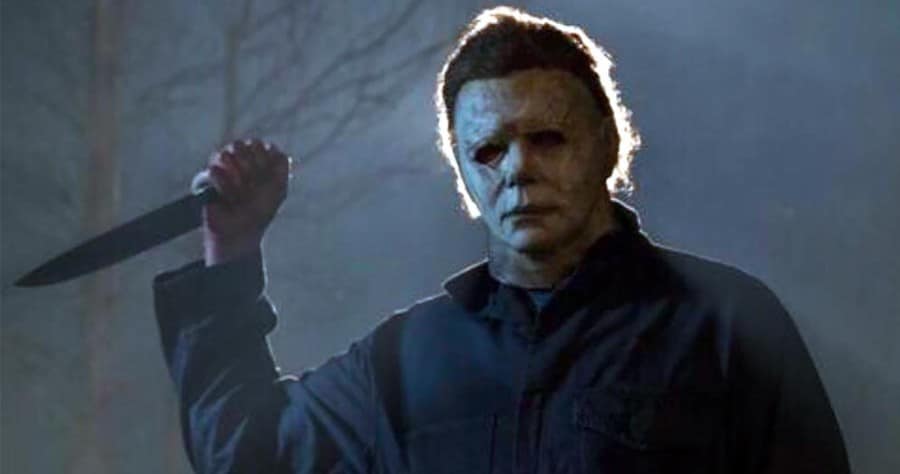 Whilst this is just a rumour courtesy of Bloody Disgusting at this point, the fact is that it's a pretty brilliant idea. If the movies came out within two weeks of each other then everyone would have to go and see the first immediately so that they could understand what was going on in the second part. You could even organise a whole bunch of double bills as well – it makes a lot of sense and kinda makes the fact that Back To The Future, The Matrix and Avengers movies have gaps of six months and a year respectively seem kinda stupid and naive. Could clearly make a whole tonne more money doing it this way.
Anyway, we're not 100% sure if that's what's happening come October 2020, but it seems like we're getting at least one Halloween sequel that month and that will be enough for me. Two would be even better though.
In case you missed Halloween last year, here's what it looked like in the trailer. Highly recommended.