Huffington post reporter Ryan Reilly made the mistake of Tweeting this out the other day while he was reporting on the carnage currently going down in Ferguson, Missouri:

Those aren't rubber bullets at all; they are ear plugs. Naturally, as soon as Twitter got wind of this it was game over for Ryan Reilly. A real mocking to the highest degree: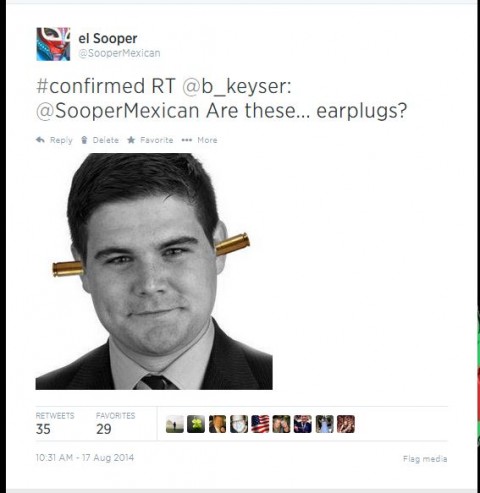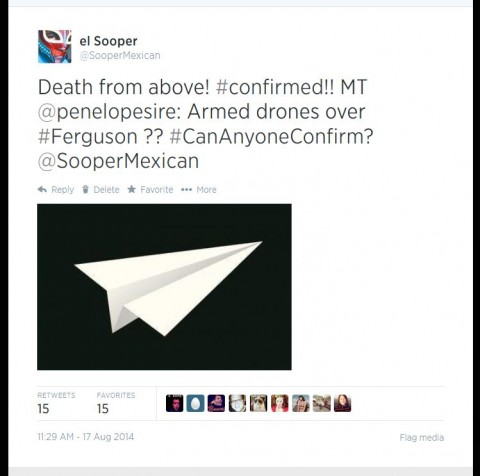 Maybe ask your colleagues/someone nearby next time instead of Tweeting the entire universe? Just a thought.