Despite no real fanfare upon its initial release, The Purge has developed into one of the most successful movie franchises of recent years, regularly making more than its budget and enthralling its viewers with its 'one night of bloody violence' concept.
Featured Image VIA
Even knowing this though, I'm still surprised that a TV show of the thing has been commissioned ahead of the 4th movie in the franchise, which is arriving sometime next summer. The TV show will be helmed by the creator of The Purge, James De Monaco, and he's going to be writing and directing it. Wouldn't let anyone else screw up that Purge mythos, eh?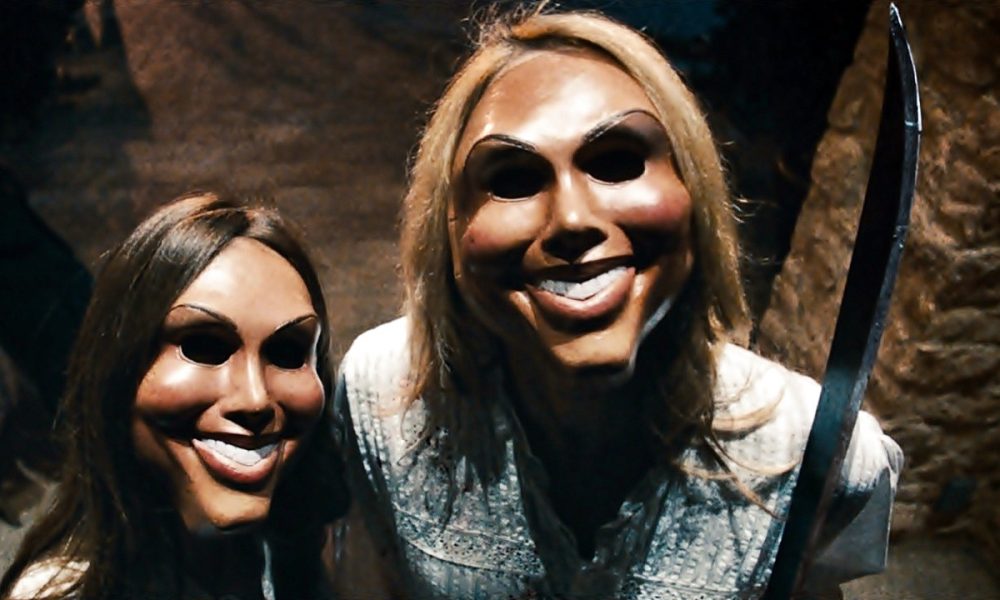 Anyway, The Purge TV show isn't actually going to focus on just one Purge – although one is included – but instead focus on the other 364 days a year and a question that's never really occurred to me before when watching the movies: just why the hell does everyone in America want to kill each other so badly these days? I mean, if all crime is legal, why don't you just go rob a bank or something, instead of looking to kill random people?
Good question sure, but one I literally didn't consider once. Now I can't wait to find out the answer, so I'm gonna have to tune in I guess. Not sure when it's starting, but I would imagine it's in the autumn sometime. Let us purge.
Whilst you're waiting for that, maybe check out some of the other new awesome horror movies out this year. We really are being treated.