The story of porn star Stormy Daniels and her alleged affair with Donald Trump back in 2006 during Melania's first pregnancy has been rocking around social media for a while now, with Trump pretty much ignoring it and Daniels vaguely threatening to come out with more details about it every now and again.
Featured Image VIA
Turns out that this probably won't be happening any time soon though after it emerged that Trump's lawyer had managed to obtain a gag order against Daniels – whose real name is Stephanie Clifford – last month in a private arbitration hearing. This apparently bans her from sharing any information about their relationship, although Daniels' lawyers are calling the whole process preposterous as they weren't even invited to the arbitration hearing.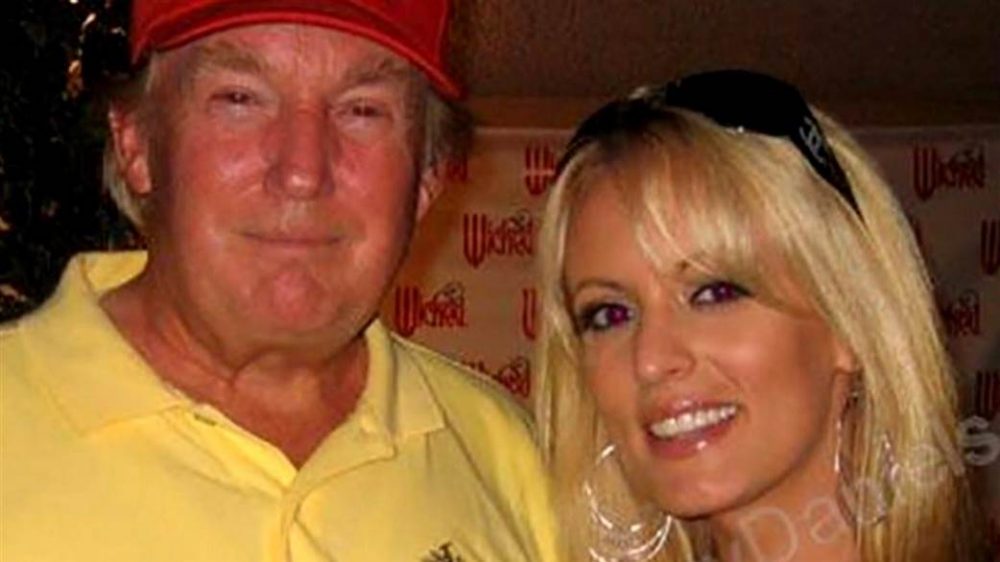 In reaction to this, her lawyers are filing a lawsuit against Trump, claiming that the Non Disclosure Agreement she signed with him in the days leading up to the election is invalid as he himself neglected to sign it. Sounds about right.
Trump's lawyer Michael Cohen has also admitted that he paid Daniels $130,000, but refused to disclose what it was in relation to, other than that it was nothing to do with Trump or the Trump organisation. Sounds legit.
In short, the whole situation sounds like it's a complete mess and isn't going away anytime soon, much like Trump's Presidency. Sure he'll probably get away with it though, much like the Presidency again. Gonna be an interesting ride though.
For more on Trump, just click here. A wealth of stupidity.