A 51-year-old trucker has found love after contacting a number scrawled in graffiti on a public toilet wall – which wasn't even written by the lady herself.
Featured Image VIA
In fact a spiteful ex-boyfriend had listed Donna Roberts' number on the wall alongside this message:
If you want a good shag call Donna on . . .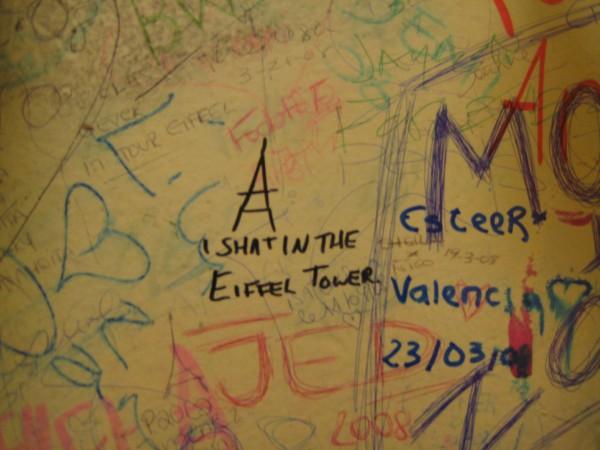 Mark Ellis sent Donna a message 'as a joke' (sure mate) saying, "Hi. What are you up to?"
The confused secretary replied: "Who is this?" prompting the pair to strike up a conversation and meet a few days later.
Incredibly, they're now in love.
Donna, of Brighouse, West Yorkshire, says:
I should thank my ex — he did me a favour.

It was days be­fore he told me how he got my number.

I was stunned. I had to get a new phone so no one else could ring.
Mark says:
I was curious to know if it was a real human being. We still laugh about it.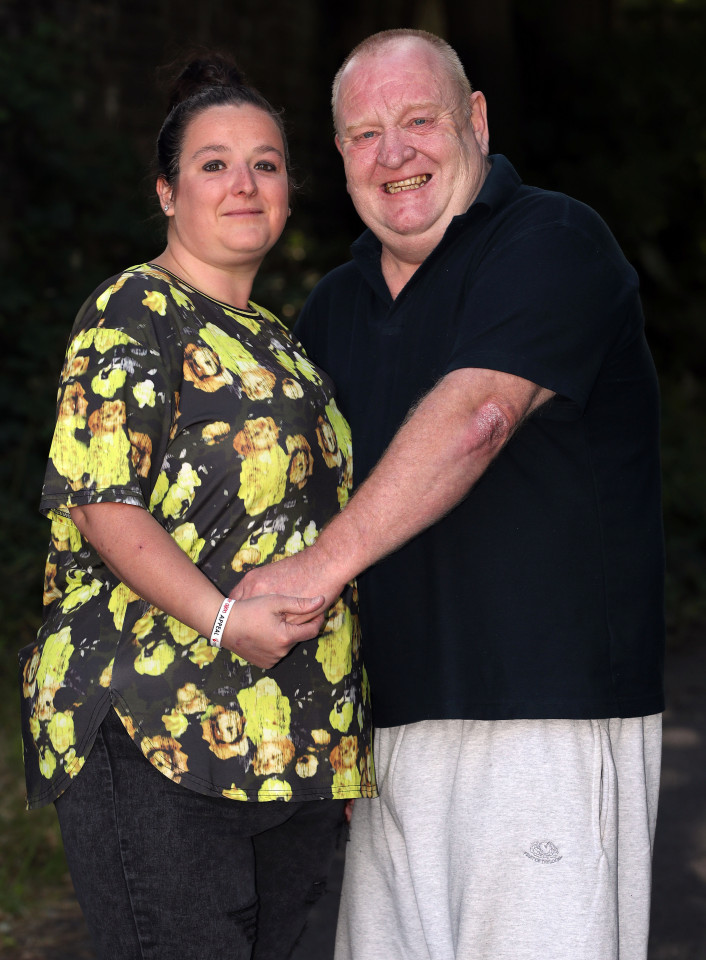 Just an absolutely bonkers way to meet the love of your life. I mean how drunk/horny was Mark that he actually texted that number? Guy must've been WASTED. Bet if there was a glory hole in that toilet he'd have stuck his dick through it and all – no questions asked.
And what about Donna? Some guy rings you out of the blue saying he got your number from a pub toilet and you're like "oh cool, let's meet up!" Crazy. I know women like to be flattered but the odds are you're talking to some middle-aged, bald, lonely drunk trucker with yellow teeth. You don't want a guy like that do you? Oh, wait…
Let's just hope Mark never finds himself in these pub toilets in Devon. Then again – could be right up his alley.