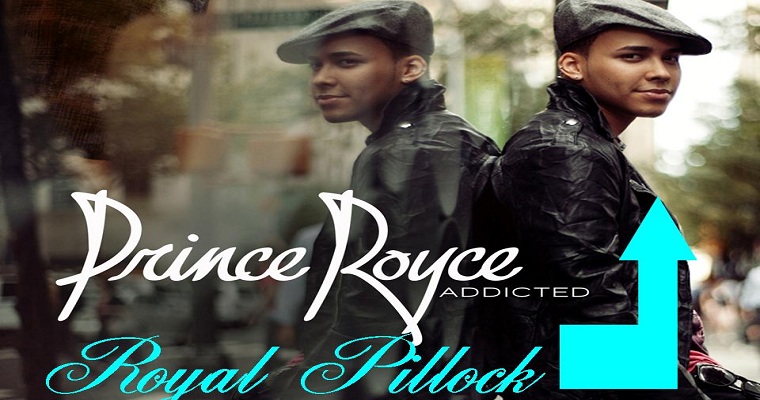 The short answer to that is yes. It is.
I like music, who doesn't? And sometimes I get this niggling pang of guilt due to my lack of knowledge about the general state of play in modern music. I start asking myself "what are people listening to? What am I missing?" I'm listening to the same old buggery I always have, I should spread my musical golden eagle wings. There's so many genres. I should explore. I'm in my 30's but jeeeeez, should I be so "Grandad" already? It was during one of these mini-meltdowns that I decided to listen to the top artists, by record sales, in genres I didn't know about. This is what I found: the cack, the bad, the ugly, the minging.
TROPICAL: I must admit I was not aware that this was even a genre. Wikipedia says it is "vocal and instrumental music with 'tropical' flavor". It turns out it's the worst human dog turd that has ever been played. At number one in their album charts is a plonker called Prince Royce, an American with a Dominican Father. My plan for this article was to put up some videos of the artists I'm mentioning, but I already feel so dirty that I've listened to this shit, that I can't bear the thought of giving this flange Muppet any more internerd attention. He already has millions of hits on his YouTube account. Millions. What is wrong with the world? It is the most insipid, revolting, vomit laden mediocrity I have ever heard. And I mean that.
I didn't want to write off the whole of the genre we now know as Tropical, so I thought I'd give number two in the charts a go: Romeo Santos, he is also an American with a Dominican Father. His music is also horrific. I listened to a track entitled "La Diabla". Don't do that yourself if you value your marbles. Once again – human dog turd. Kind of like a love song crossed with a party song, so you get the dirge of a love song but no feelings, and the beat of a party song but you feel too miserable to dance. And the guitar is a bit out of tune… I know I'm being picky, but it's had nearly three and a half million hits. I think I am free to judge? To give him full credit though, it is quite a feat to make something that abhorrent.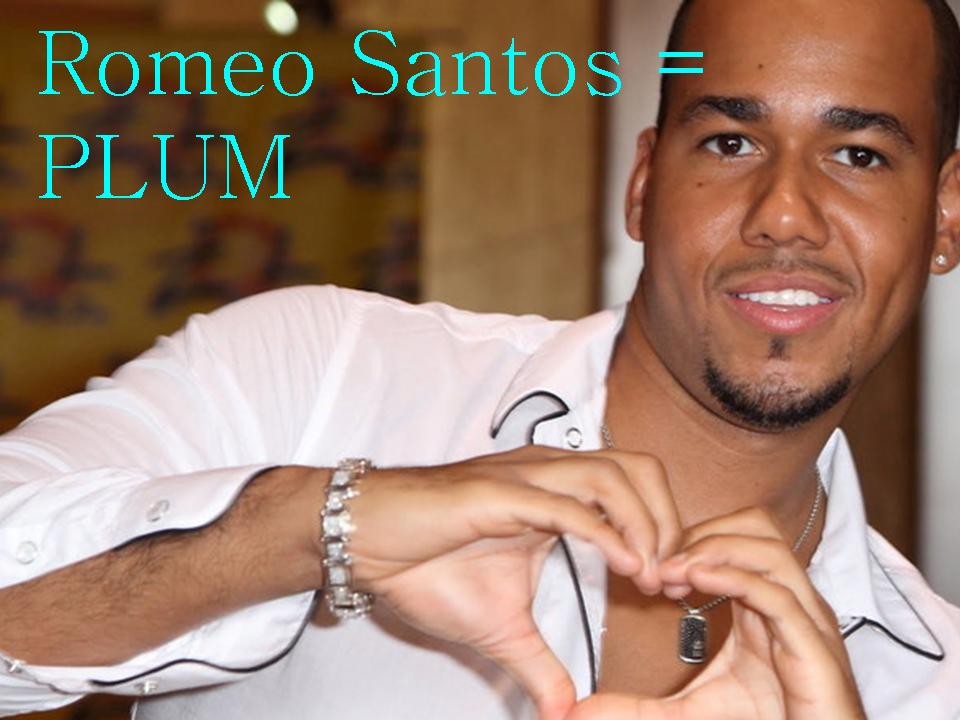 By now this task has become morbidly curious. Who's in at number three in the all hallowed Tropical charts this week? Answer: Elvis Crespo. I think you can guess what the reception to this is going to be like. He is an American born chap who was brought up in Puerto Rico. His music is horrible. Truly horrible. He has a won a Latin Grammy Award. WTF. Really WTF? Back in '98 he was given the grand honorary title of "Best Male Tropical/Salsa Album of the Year from Billboard magazine". In fact he has won fourteen awards over the last fourteen years. Sigh.
Who are doing these atrocities to man? Answer: Humans, hence we are all fucked.