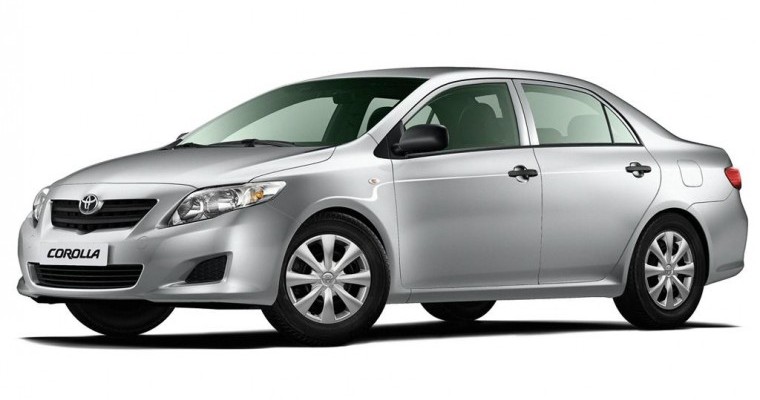 Toyota have been in the wars in recent years. Over the course of 2009 they had to recall 12 million cars due to problems with accelerators jamming under floormats. They also got a hefty fine from US regulators and had to formally apologise. Then in 2011 that monumental tsunami in Japan gave them monumental production problems. They had only recently returned to their throne as world's biggest selling car firm, when 2012's disaster struck.
Toyota are currently in the process of recalling 7.4 million cars from all over the world – the biggest single recall since Ford recalled 8 million vehicles in 1996 – because of… wait for it…
…potentially sticky electric window switches.
To put this into perspective, the number being recalled is roughly the same number of cars they sold in the whole of the last financial year.
Steve Settle, customer service director for Toyota GB, apologised for the anxiety caused by the problem. He explained, no doubt in a flurry of perspiration and crushing guilt, "What we're talking about is the power switch on the driver's door and there is a very, very outside chance that there could be melting inside the switch."
Before passing out from the sickening realisation of the terror his company had inflicted on innocent car owners, Toyota UK's Scott Brownlee stepped to his aid, explaining, "We have tested the switch and the issue with it and we cannot replicate a fire, as such. What happens in the most extreme cases is that the switch mechanism will become melted or distorted. The switch may become 'notchy'. The American authorities classify 'melting' as a fire risk, but we have had no reported instances of a fire – we have only had one reported case of the window switch melting in the UK. In the vast majority of cases the switch will be fine."
A sobering message there from Scott.
Sick Chirpse urges all Toyota owners not to approach their cars and make sure children stay indoors until a highly trained Toyota official has checked that the window switch is durable and reliable.
Our thoughts are with any families affected by this tragedy.
Is this the beginning of the foretold 2012 apocalypse?
☛ More: Dead Fish, Birds & Crabs: Is This The End Of The World? 
☛ More: Stoner's Guide To Surviving A Zombie Apocalypse
☛ More: Celebrities Fear The End Of The World In 2012