Magaluf is a well known tourist destination for getting completely trashed and having loads of sex with random people, but apparently it's also pretty goddamn dangerous if this next story is anything to go by.
Images VIA
In addition to the many holidaymakers who visit the area, there are also a bunch of prostitutes for people who somehow can't actually manage to get laid by themselves in the clubs and it turns out that they're pretty bad characters. Who would have thought?
This is exactly what 28-year-old Michael Taylor from Sunderland found out when he was walking home to his hotel on his own the other night. A gang of hookers approached him and when he refused to pay for sex, they proceeded to beat him up and rob him blind, stealing his phone, wallet and keys. Here's how he describes the situation: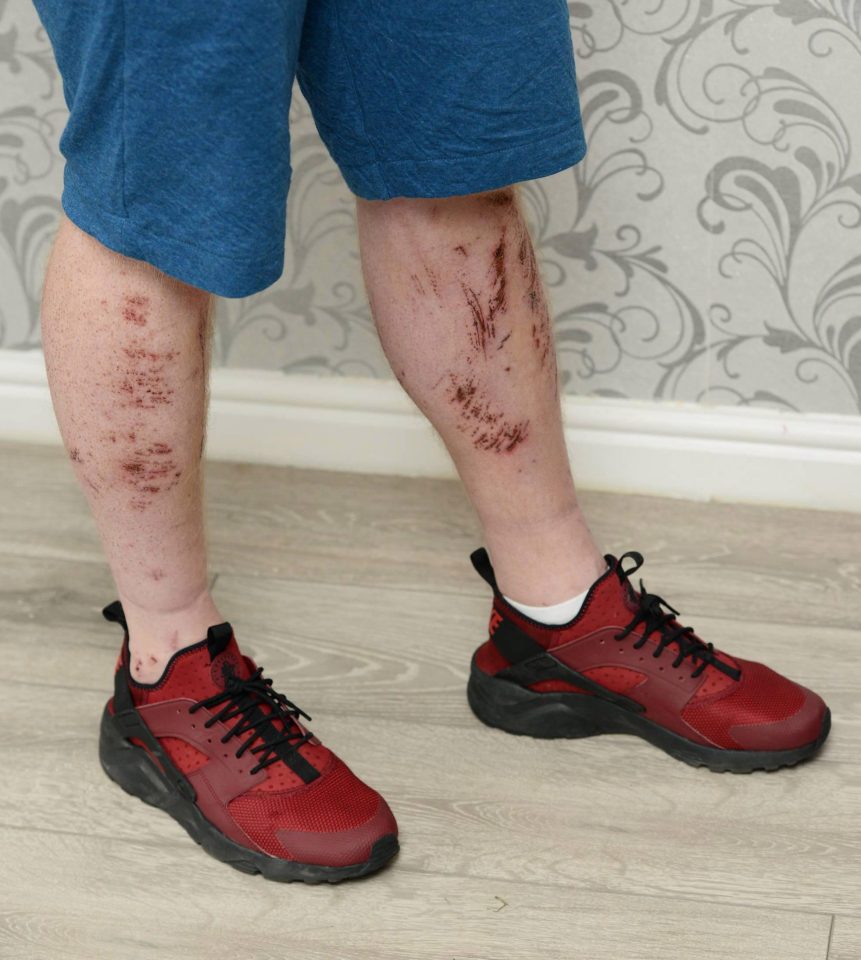 Ten African women came out from behind some trees.

They were trying to get me to pay for sex.

When I refused one of them stuck a knife in my thigh. They were stronger than men and remorseless. It was terrifying.

The next thing I remember is waking up in Son Espases hospital in Palma.

I was panicking because I didn't know how I got there.

I was in there for a couple of hours but I self-discharged because I din't have my phone to get in touch with my girlfriend.

She was walking up and down the strip all night trying to look for me.

When I woke up the only thing in my pocket was a bank card so I went to an ATM and got a taxi back to Magaluf.

I got back to my hotel around 6am.

Leigh (my girlfriend) was so relieved to see me. She spent an hour sitting on the bed crying.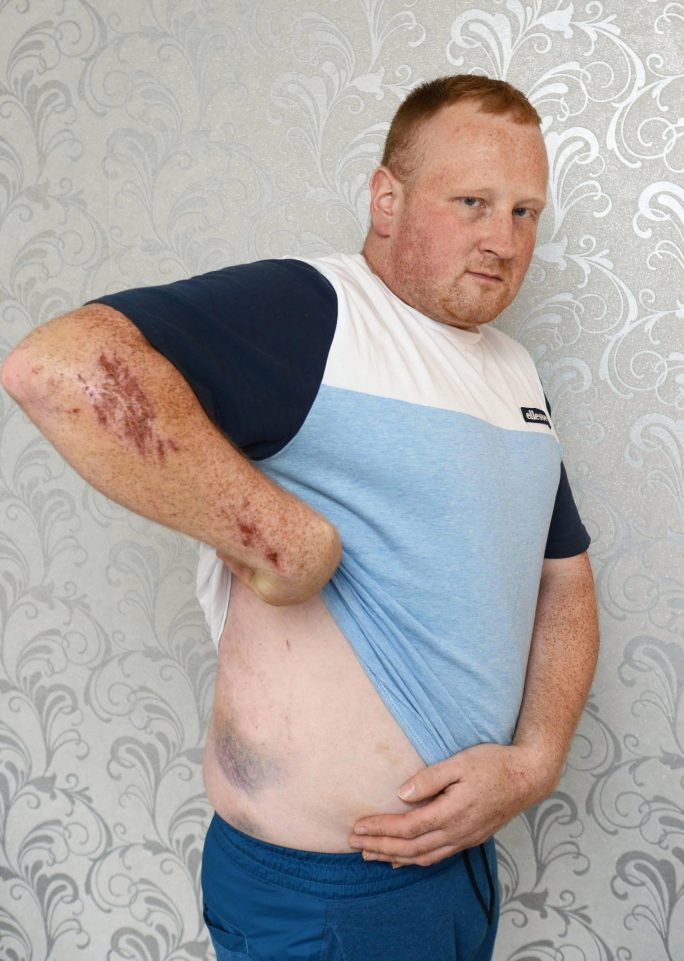 Geez that does sound pretty traumatic doesn't it? Just goes to show that you can't be too careful in these situations, although I suppose it goes without saying that you should watch yourself when you're getting targeted by prostitutes.
Anyway, I hope Michael feels better and this serves as a warning to all of you heading over to Magaluf this summer. For more on Magaluf, check out these girls doing the walk of shame. Classic.