You would really think by now that people would have some kind of a grip on what they can and can't be saying on social media, but it's looking like they still don't have a clue after Gareth Baines was forced to stand down as chairman of the Clwyd South Conservative Association after some problematic tweets.
Images VIA
Baines was sending out a New Year's message on the social media platform when he went on the following rant that didn't really seem to be aimed at anyone in particular:
A&Es in Germany aren't full of fat mums in pot noodle-stained leggings/ pjs taking their kids for a day out at A&E to harvest Facebook likes because their darling little snot-covered Asbo fell over. Happy New Year.

Our NHS is treated as a sacred cow and cannot be criticised. Those arguing for reform are deemed to be Satan incarnate.

I'm sorry, but after spending most of my life working on the continent, the NHS isn't the best in the world – it isn't one of the best in Europe. Pales when compared with systems like Germany and Norway.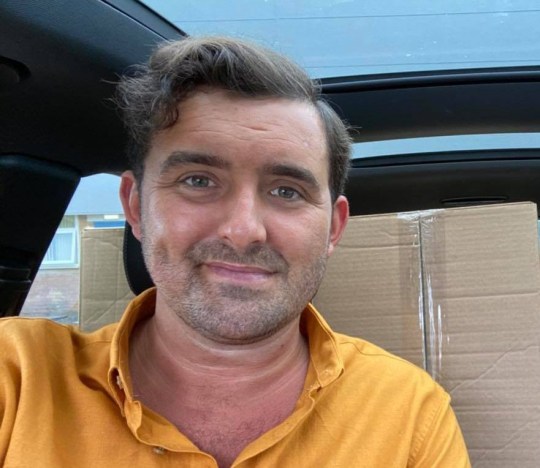 Image VIA
Yeah I'm not really sure how he thought that people weren't going to kick off about that when he's pretty much implying that everyone who uses the NHS over here is a criminal or an obese slob, but maybe he thought that cancel culture was over after recent developments. Turns out it wasn't though and he was forced to issue the following grovelling apology as he decided to step down from his position:
Whilst I feel my comments have been taken out of context, I do offer my sincere apologies for any offence they may have caused.

I have also taken the decision to step down from my role as Chairman of Clwyd South Conservative Association with immediate effect.
See ya later dude. To be honest I don't even think his comments were that bad – there's some beautiful imagery in there – but like I opened this up with, you can't really be too careful saying stuff like on social media these days. Not even really sure what he was aiming to achieve by posting that stuff except getting himself cancelled? Be more sensible in 2021.
For more of the same, check out when Tinder District got cancelled for fat shaming a guy. Can't be doing that either.