A top chef has spoken out about what she thinks constitutes the worst food crimes committed against Italian cuisine and while discussing the subject, she may have finally ended the 'pineapple on pizza' debate.
Featured Image VIA
Michelin star trained chef Sylvia Baldini told The Independent: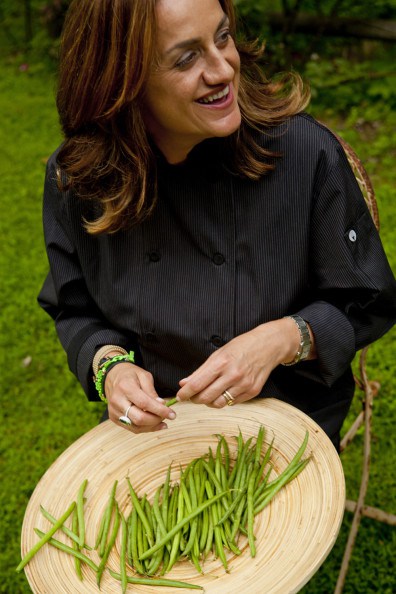 Pizza, pasta, bread, and salad dressing are Italian foods that are very often ruined abroad.

My favourite dishes are often the ones from my childhood and they are the celebration of seasonal and local ingredients.

I find that pasta is the most ruined dish outside Italy. It's often overcooked or undercooked, badly seasoned and served with too many ingredients.
Speaking on the pineapple pizza debate, which has been raging on since the Prime Minister of Iceland tried to have it banned, Baldini said:
Pineapple doesn't belong on it and it makes me cringe.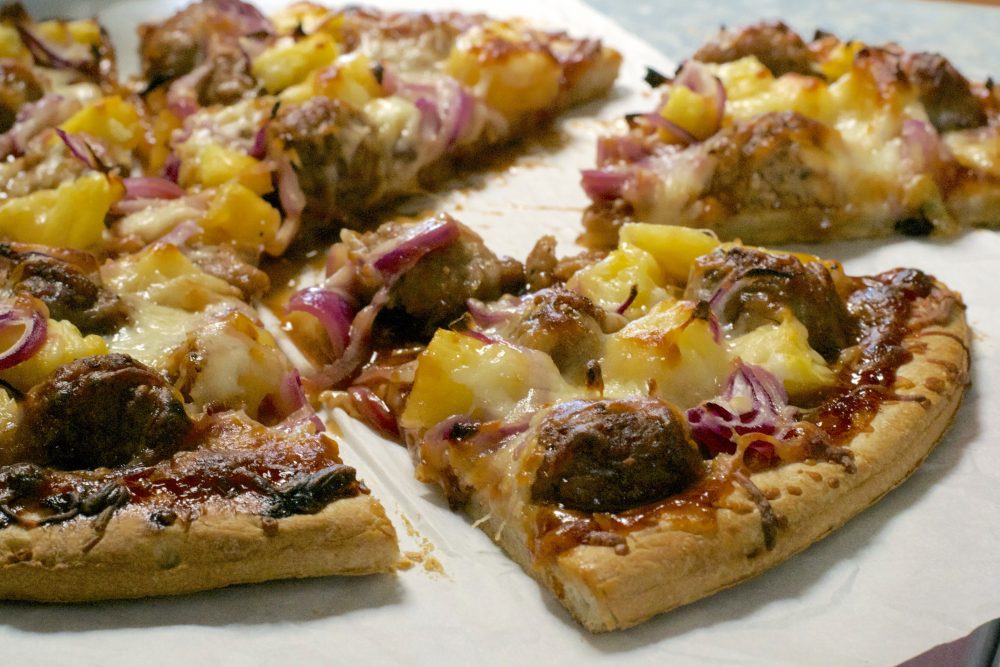 So there you have it. It might taste good, but pineapple does not belong on pizza. End of.
Having said that, she also claimed that chicken and meatballs don't belong on a pizza, and we all know that you can't beat a cheeky meat feast on a hangover.
For more crimes against pizza, check out this candyfloss and cheese monstrosity.