Top Boy was one of the best shows of the early 10s and since it was first shown in the UK, it managed to gain a cult following worldwide thanks to its distribution via Netflix, with celebrities such as Drake being quick to sing its praises and eager to push for a third season.
Featured Image VIA 
So the only surprise really with the announcement that a new series is set to premiere on Netflix in 2019 is that it's taken six years to come to fruition. Original series creator Ronan Bennett is back in the helm, and the new series is said to consist of ten episodes.
Bennett had this to say about the announcement:
I am delighted to be reunited once more with the Top Boy team – our wonderful cast and my partners at Cowboy Films – and to have Drake and SpringHill as new collaborators.

And I could not be prouder to be doing the show with Netflix.

We couldn't be more excited for Netflix members around the world and a new generation of fans to discover the authentic, raw and real world of Top Boy.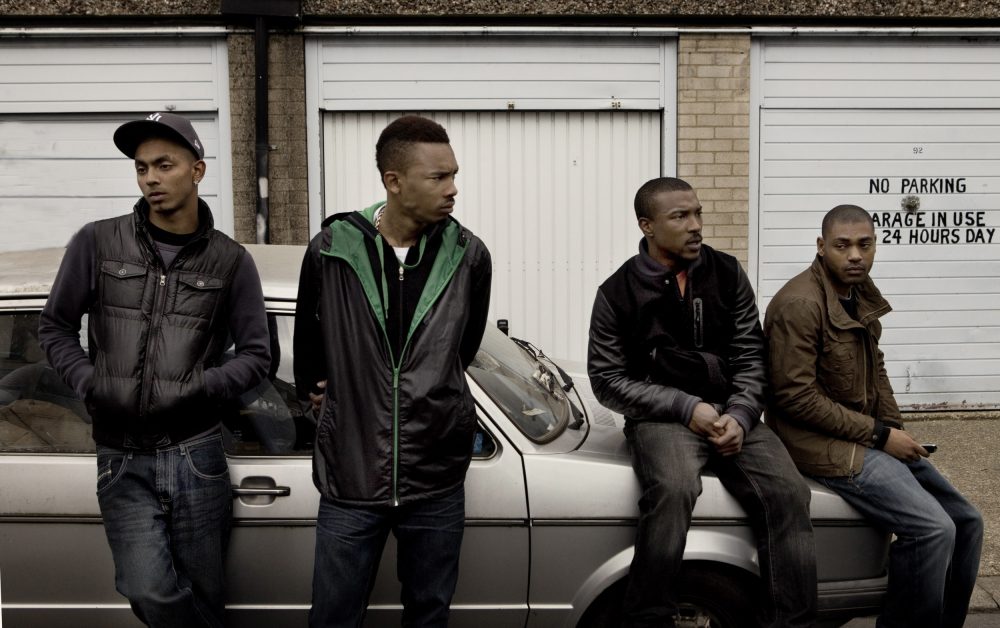 Sounds good doesn't it, and they've also dropped some new plot details about the upcoming season too, courtesy of Joe.co.uk:
Dushane (Ashley Walters) returns from exile to his home in London to reclaim his throne in the highly lucrative drug market.

He teams up with Sully (Kane Robinson), his spiritual brother, partner, and sometime rival who is also returning to the same streets after his own form of exile – prison – comes to an end.

Awaiting them both is Jamie, the young, hungry and ruthless gang leader whose ambitions leave no place for Dushane and Sully.
Yeah, there's no way that's going to end well is it? With a bigger budget and bigger production values due to the Netflix association, expect Top Boy to be the must see television show of 2019. Just gotta find something to do for 18 months now.
To fill that time, why not check out Netflix's new western Godless? Looks like it could do the job.