Another week, another rundown of the funniest and weirdest conversations and profiles in Tinder land. If you've got any you think can make the cut send them in to our Facebook page or e-mail contribute@sickchirpse.com.
Let's go.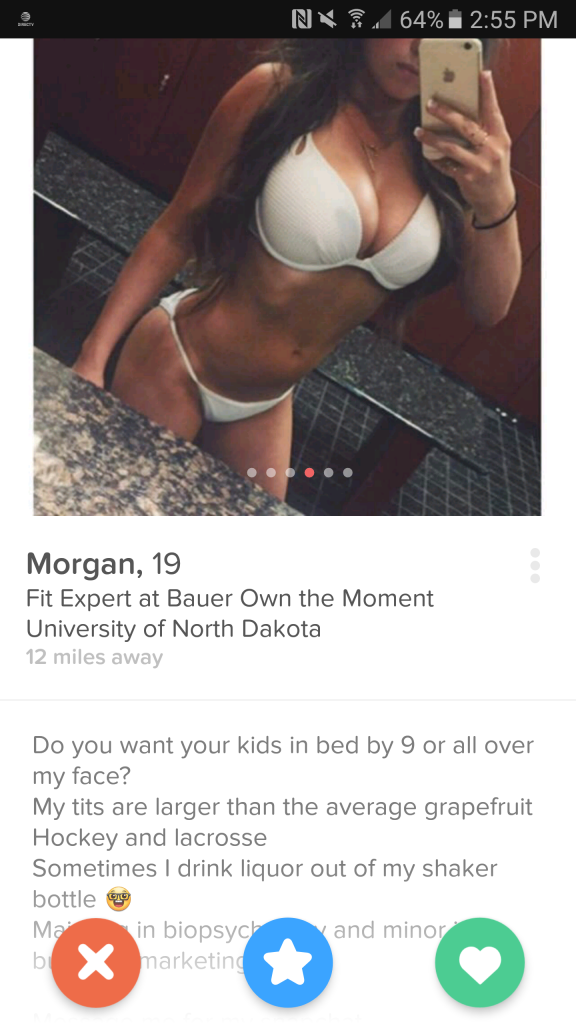 And we're off…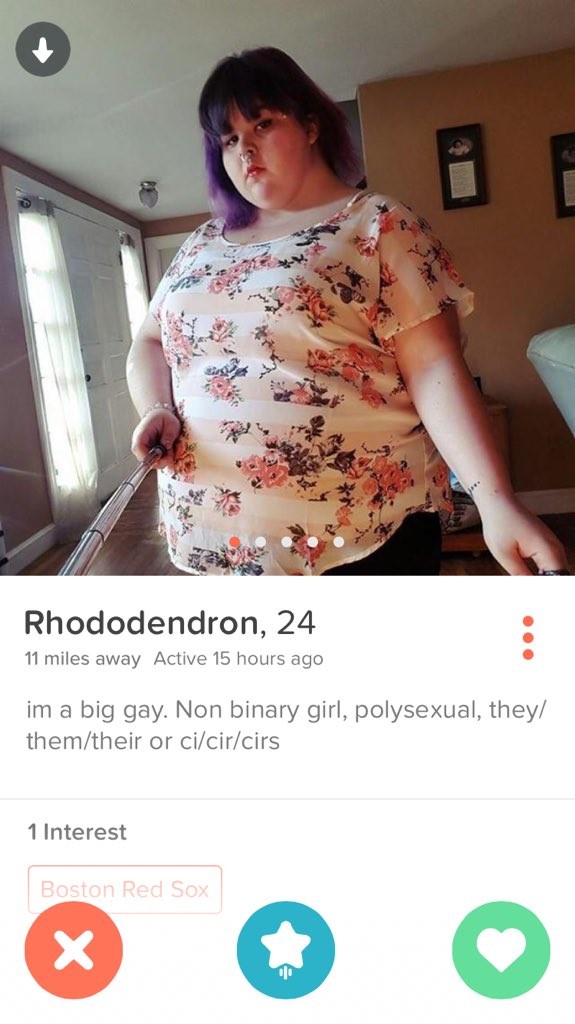 Would never have guessed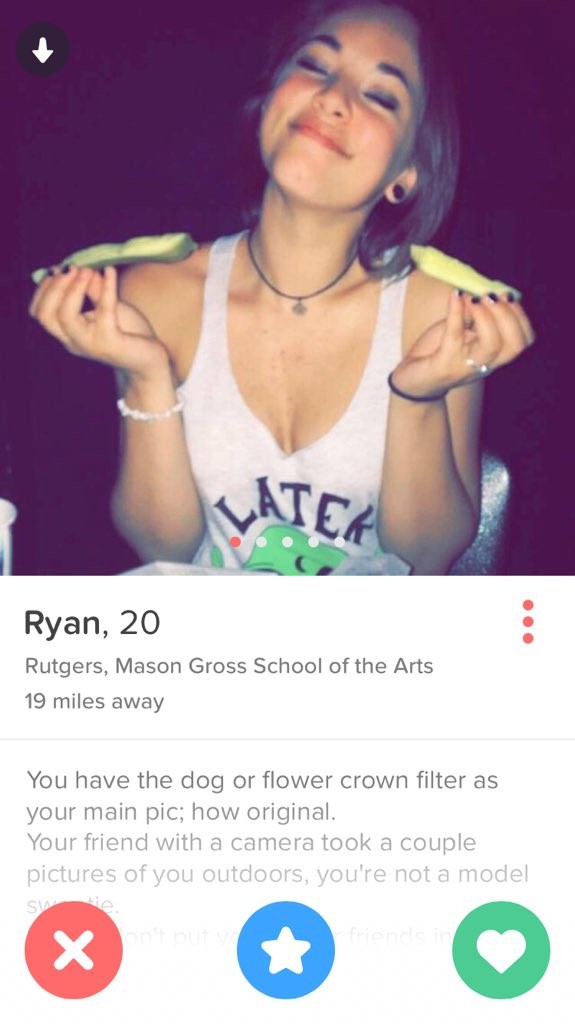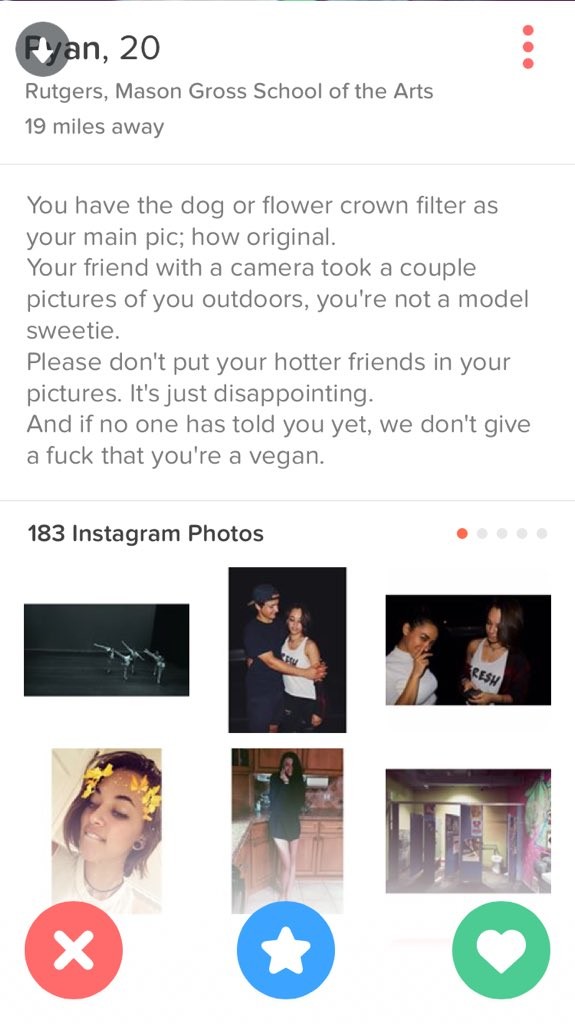 Can't argue with that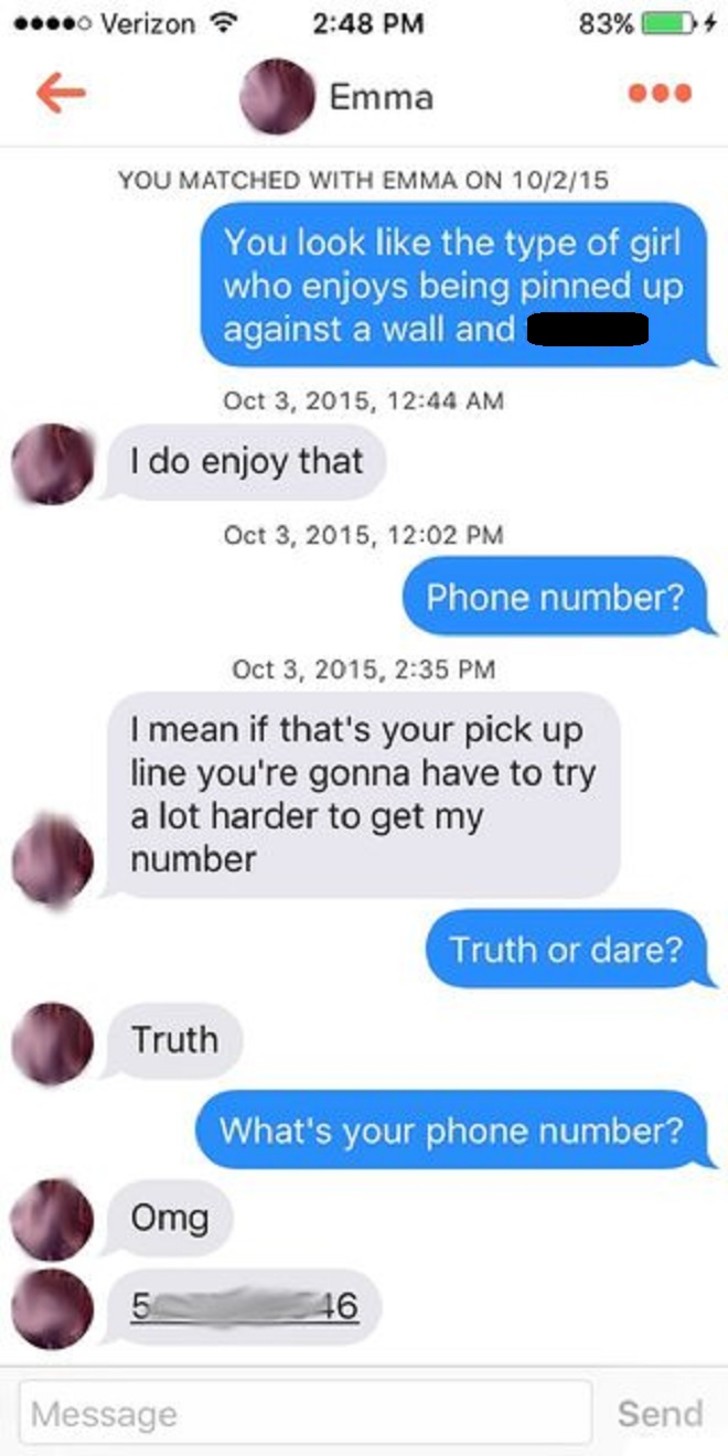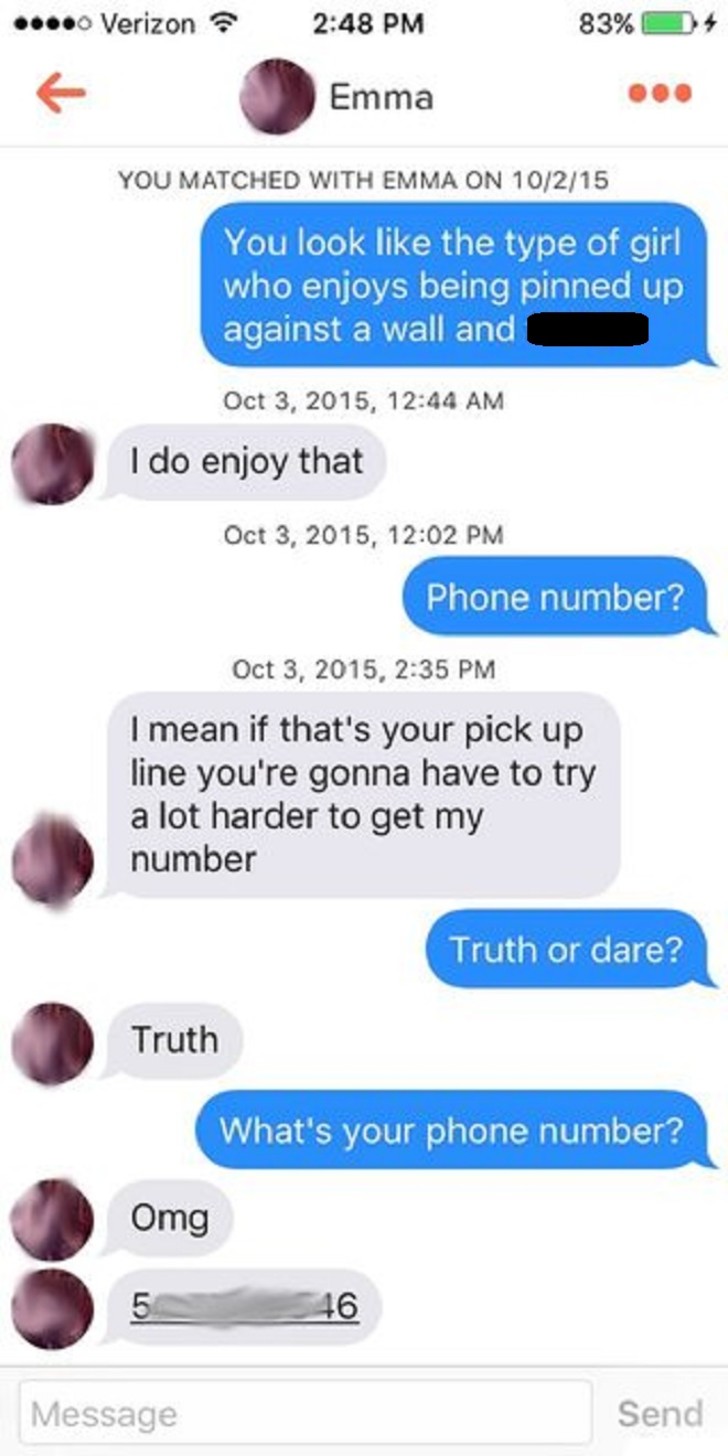 Well played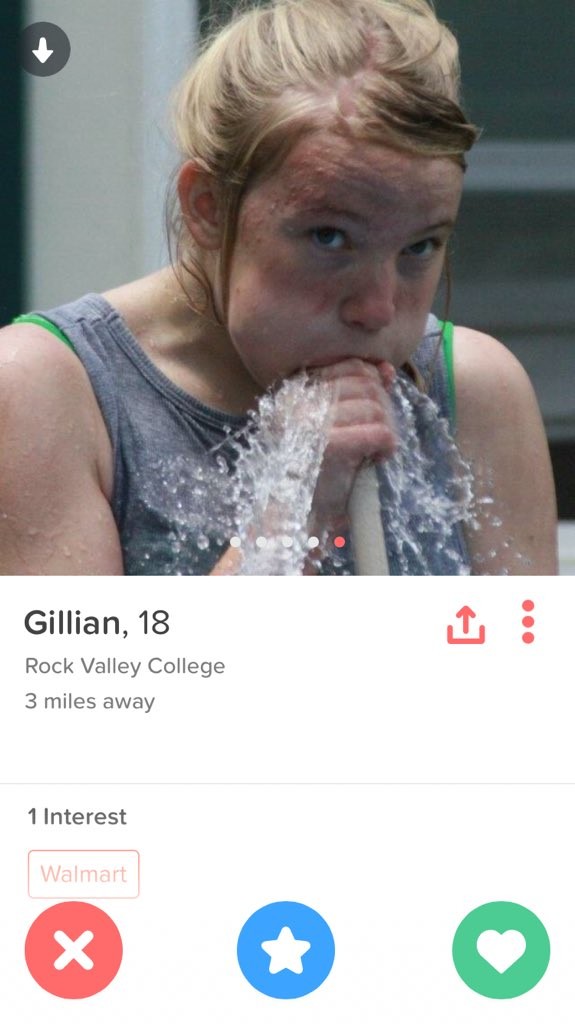 Fuck's going on here?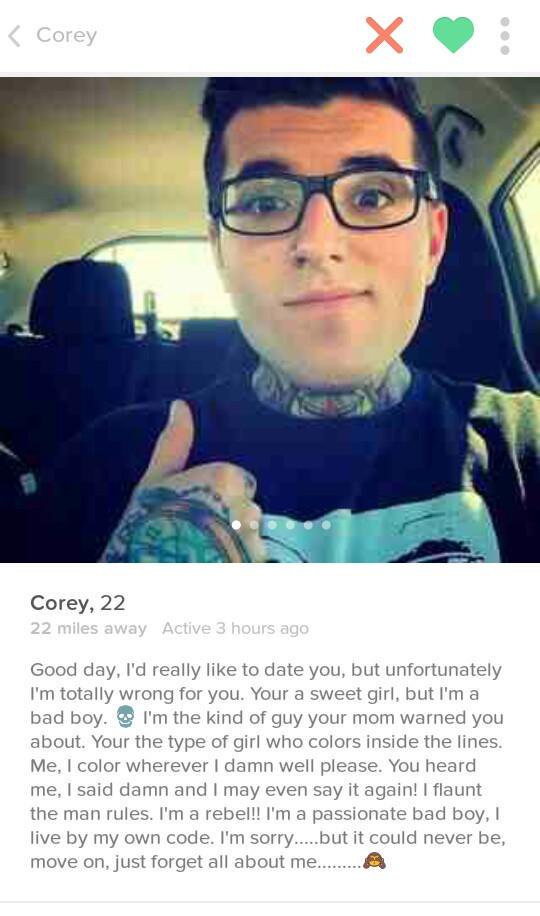 Yeah OK mate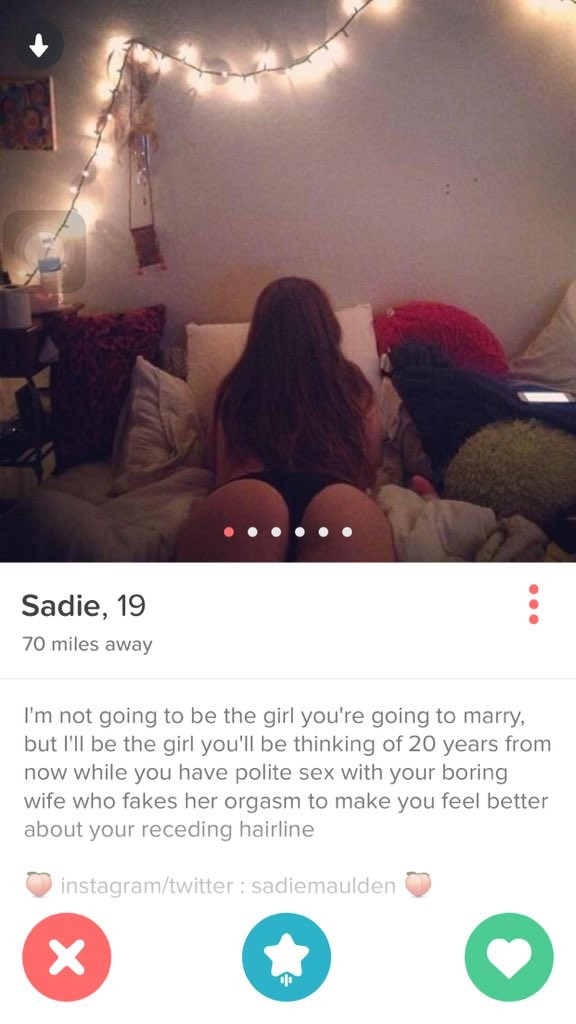 Crikey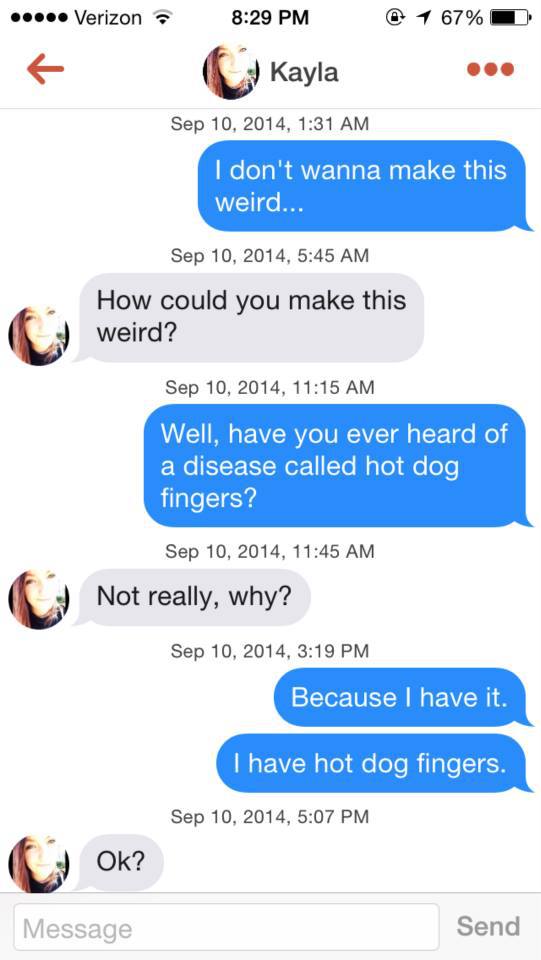 Very responsible of him to inform her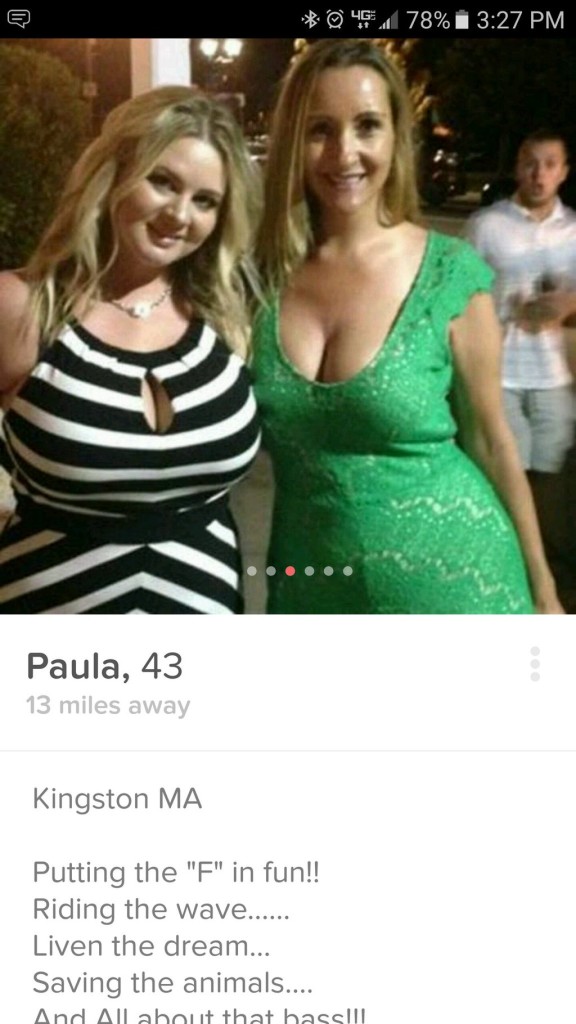 Took a while to realise the 'F' she's referring to (her tits)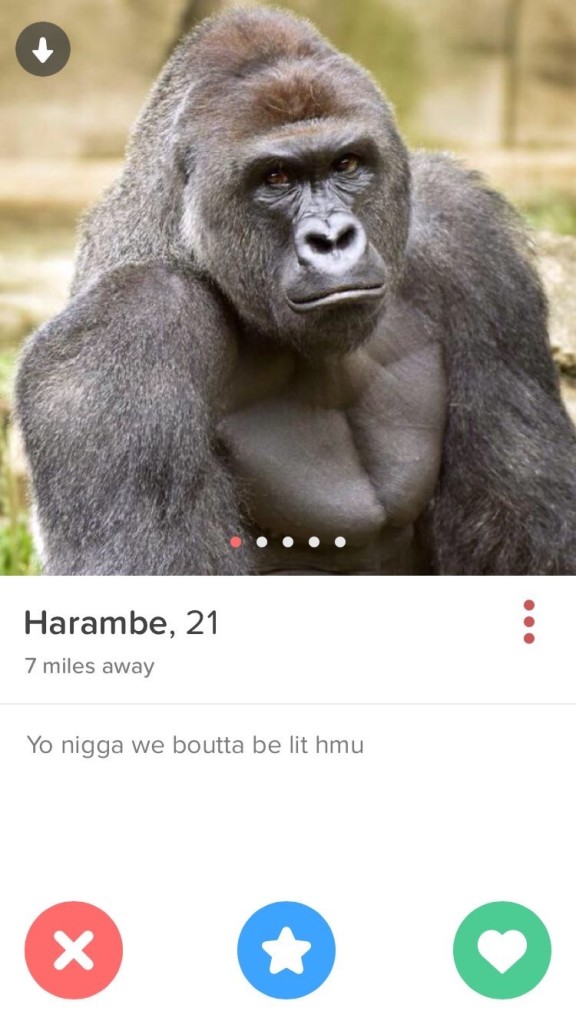 Never forget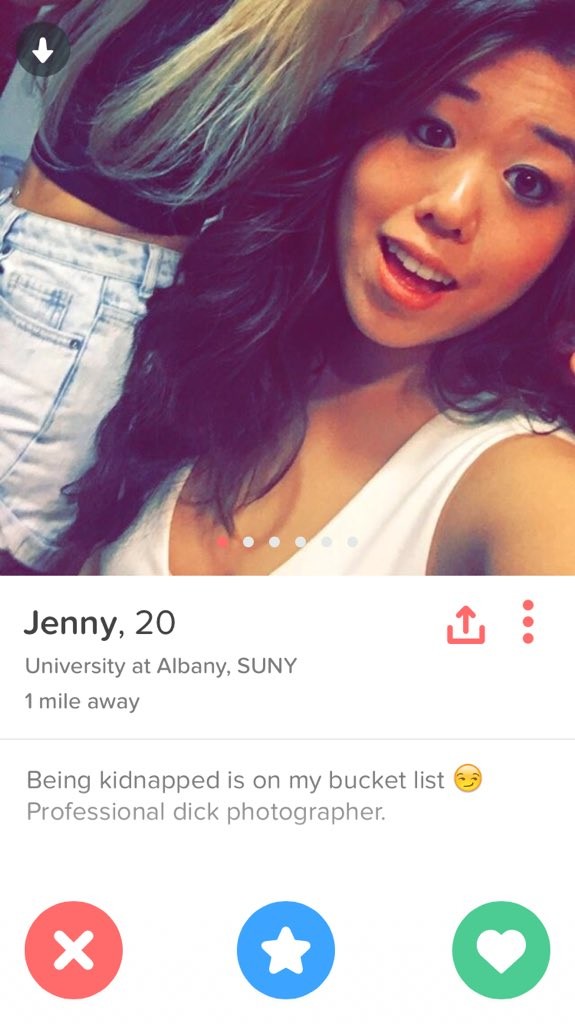 Goals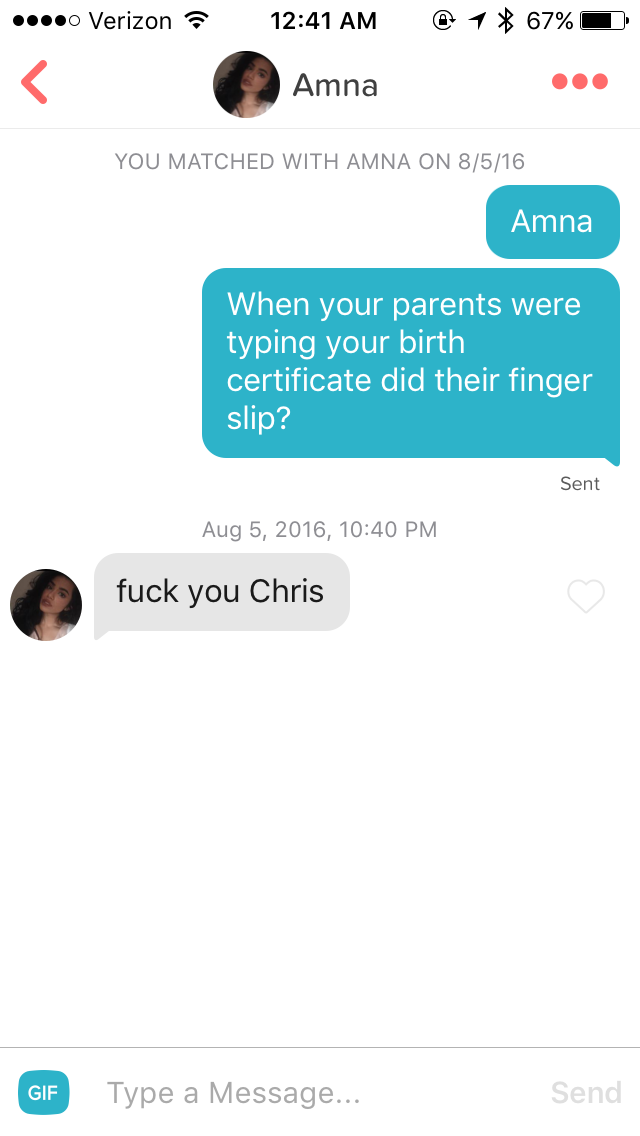 ¯\_(ツ)_/¯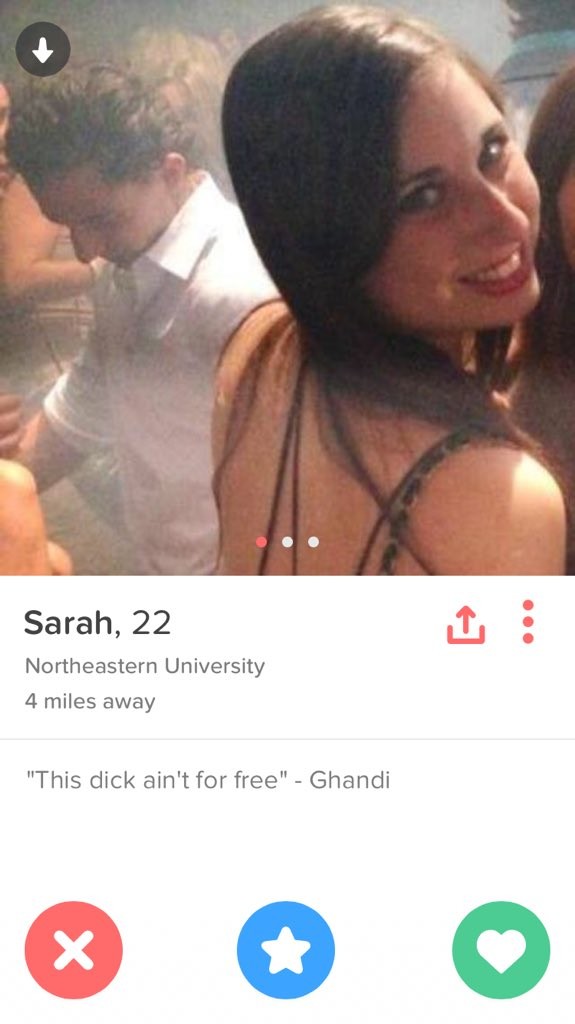 Seems legit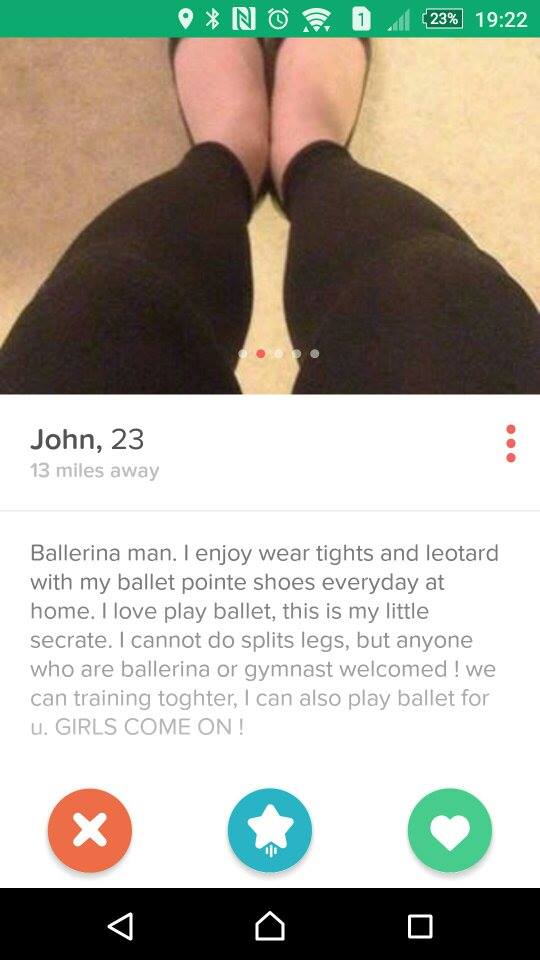 Come on girls, get on it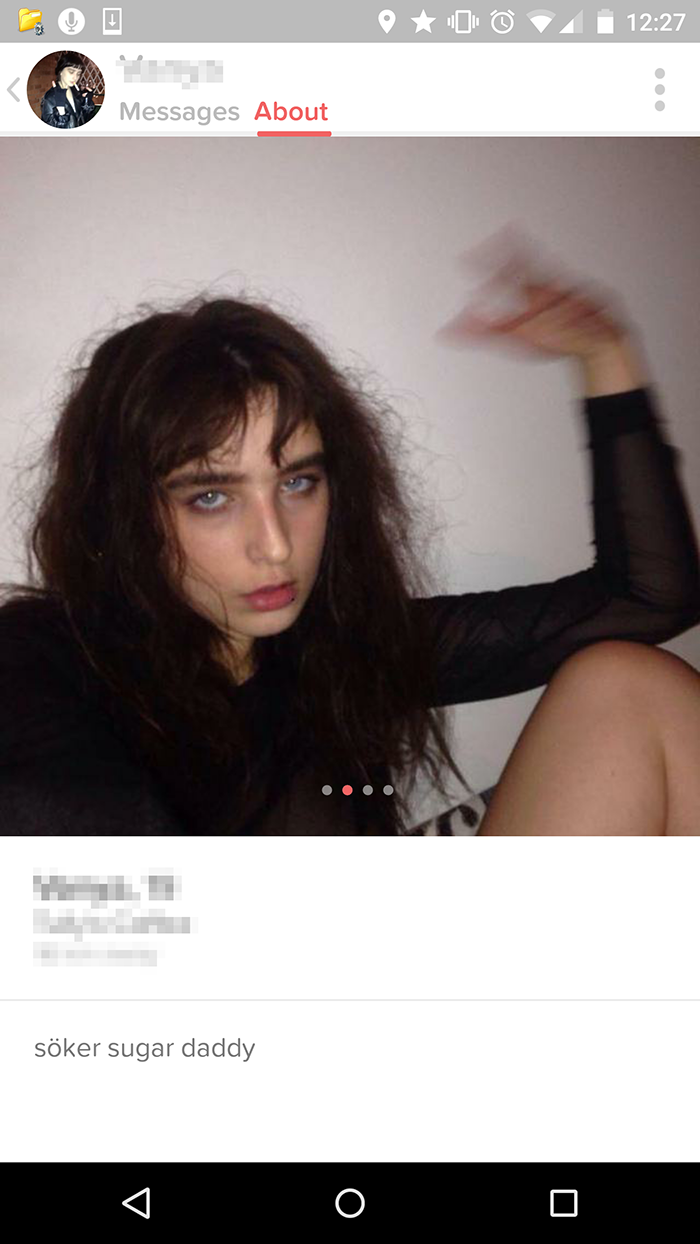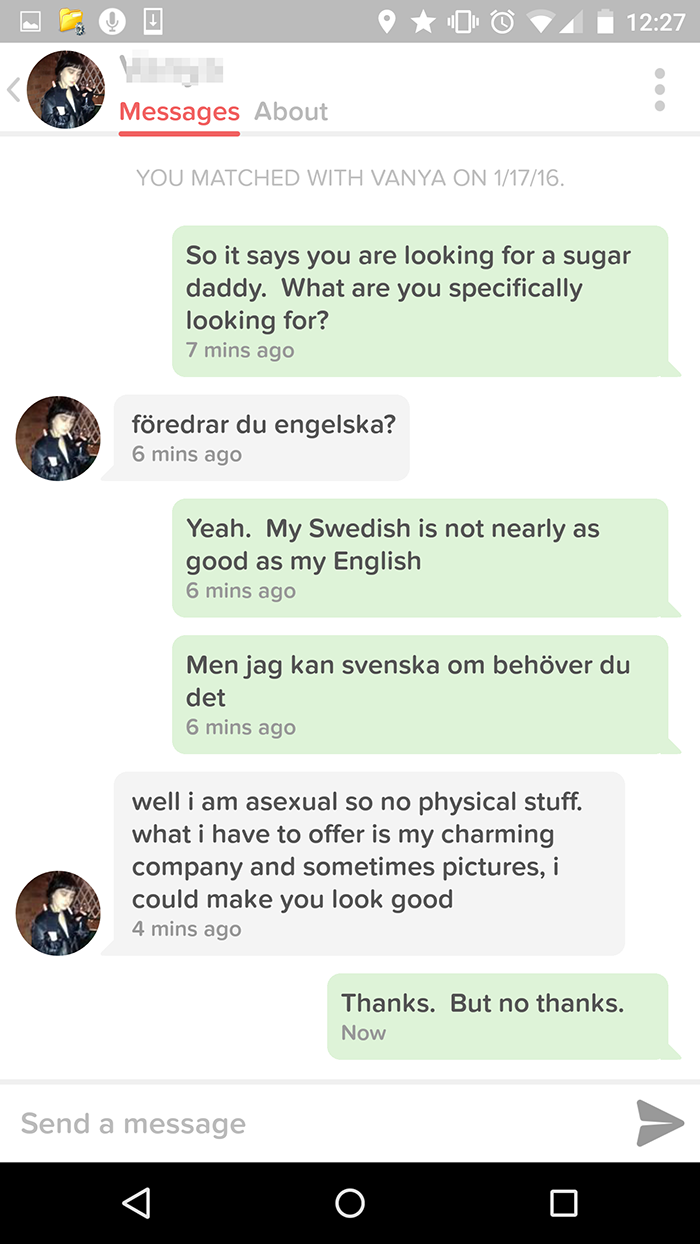 Well that's disappointing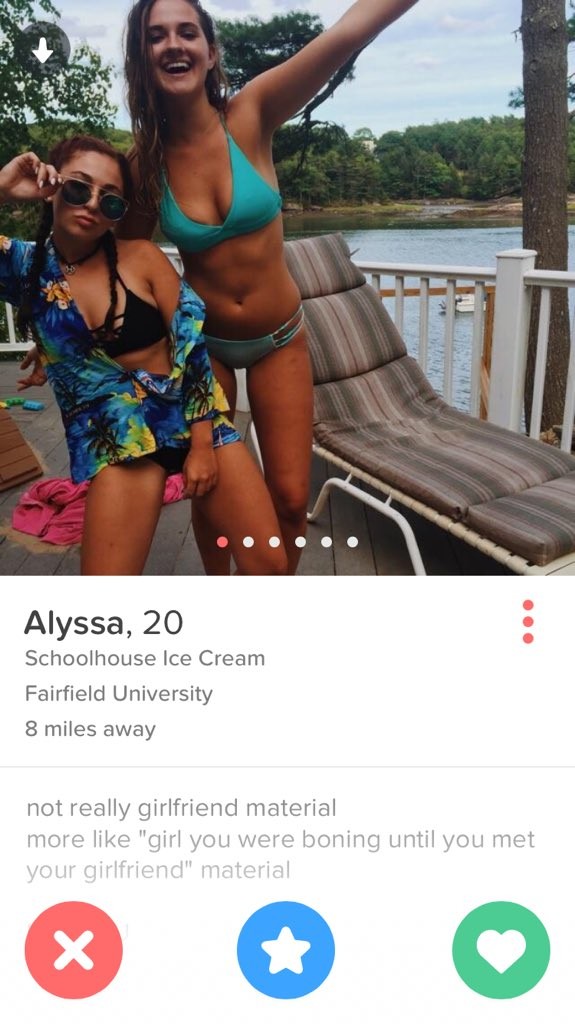 That's actually quite charming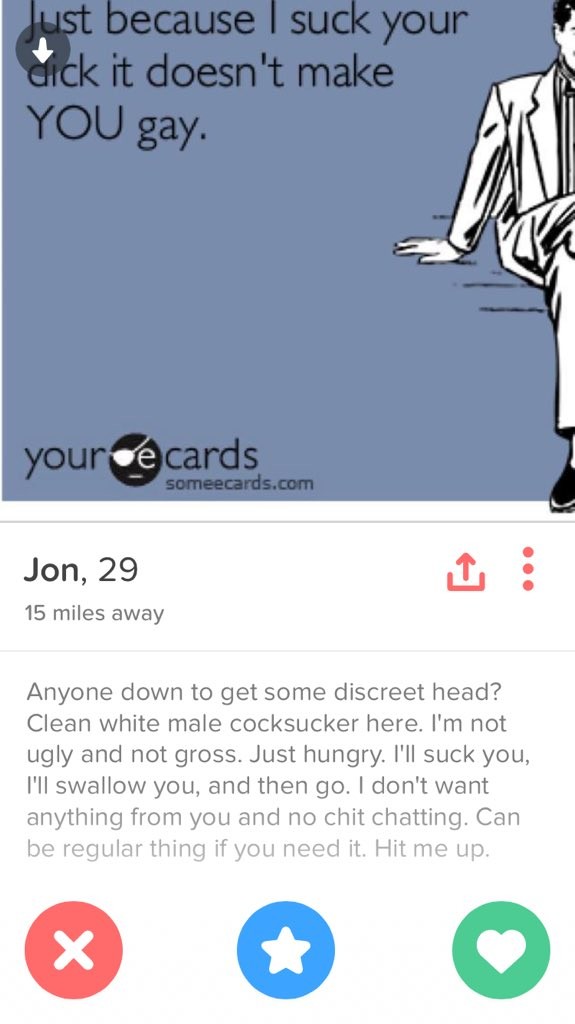 Jon's got interesting theories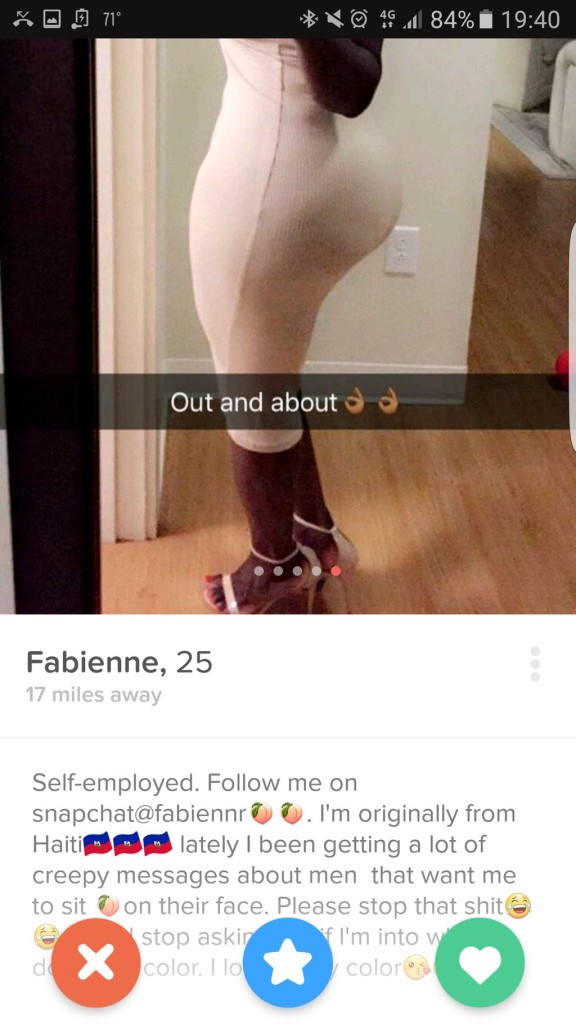 Whoever's sending this girl creepy messages stop it please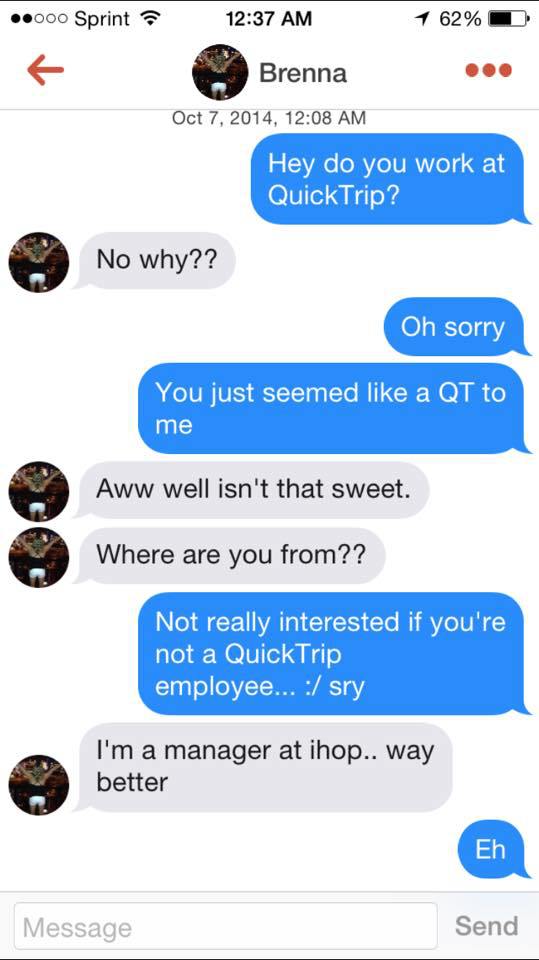 Guy's got standards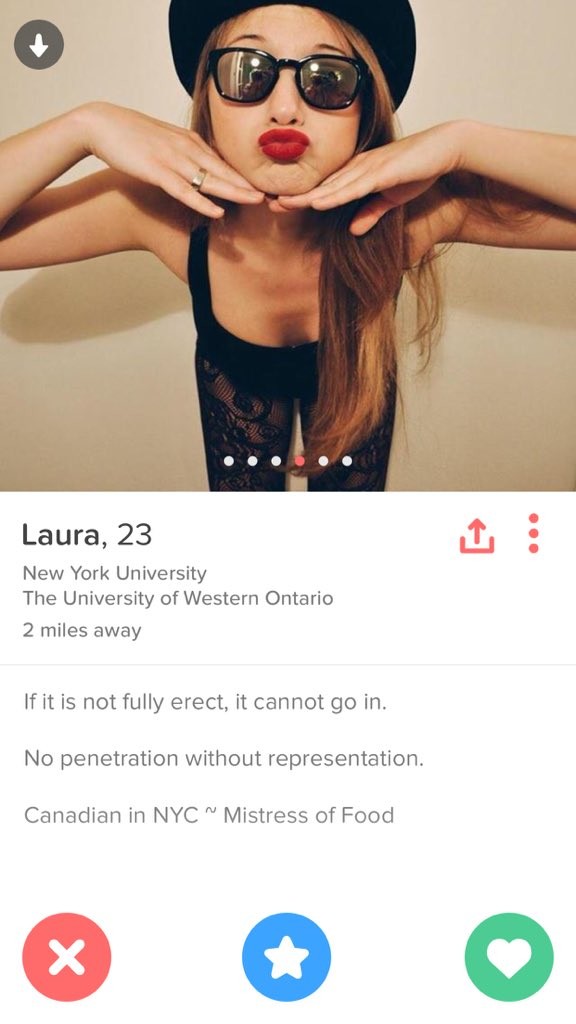 She seems friendly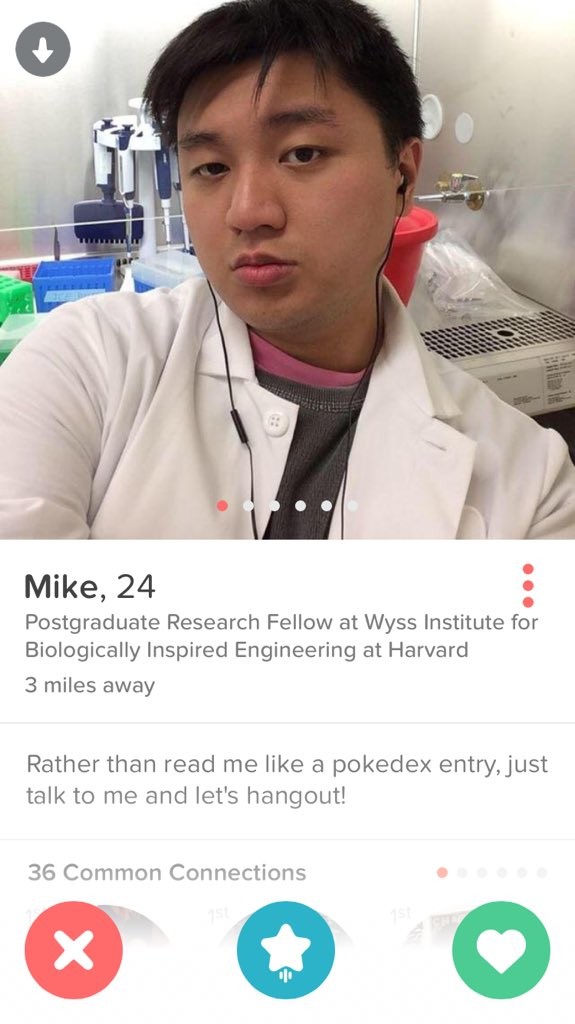 Someone out there's really going to appreciate that line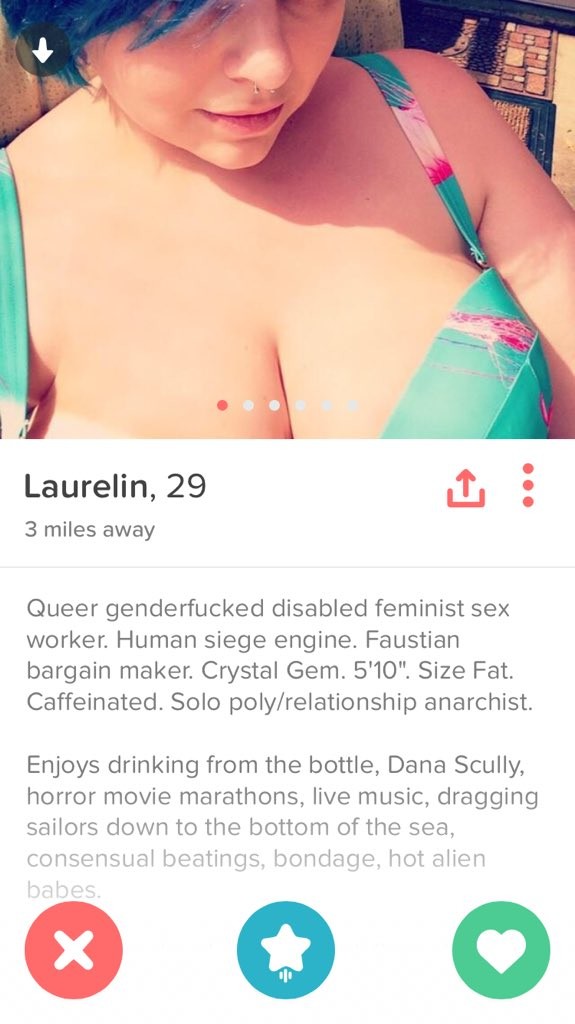 Aaaand we're done
—-
Alrighty then. That was fun. See you next week for more best and worst Tinder shenanigans.
For last week's instalment, click HERE.