Another week, another rundown of the funniest and weirdest conversations and profiles in Tinder land. If you've got any you think can make the cut send them in to our Facebook page or e-mail contribute@sickchirpse.com.
Let's go.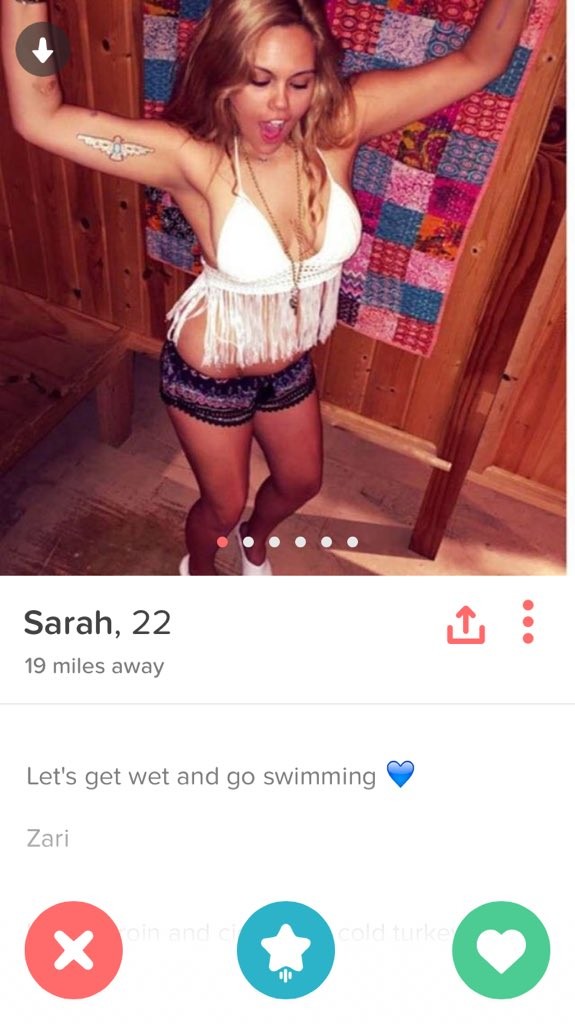 And we're off…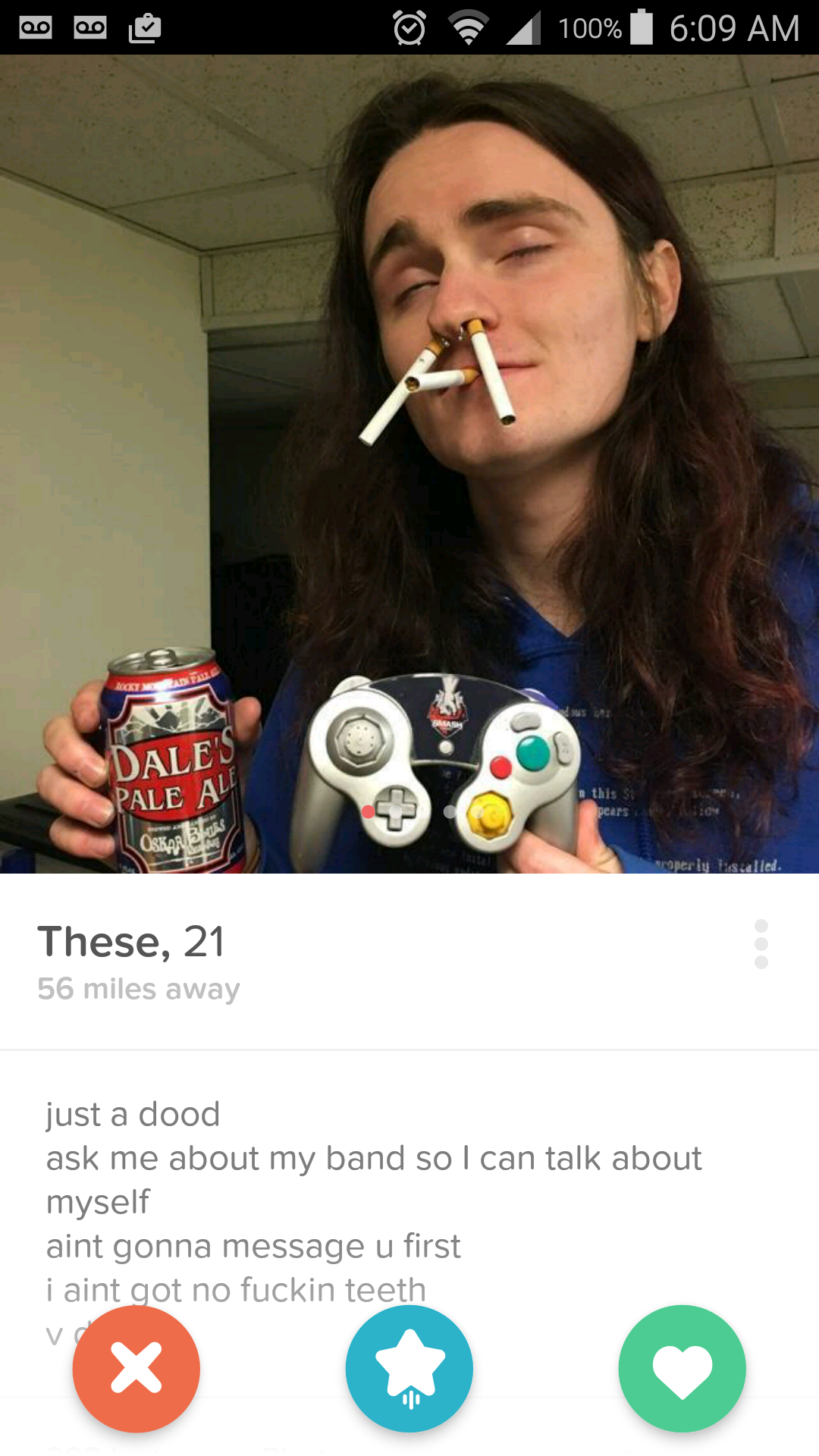 There go your panties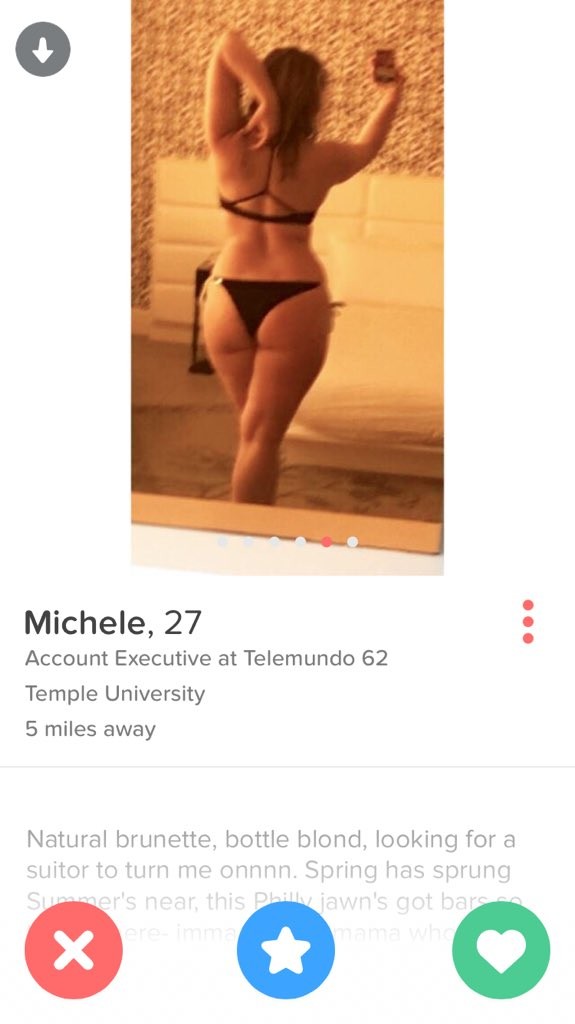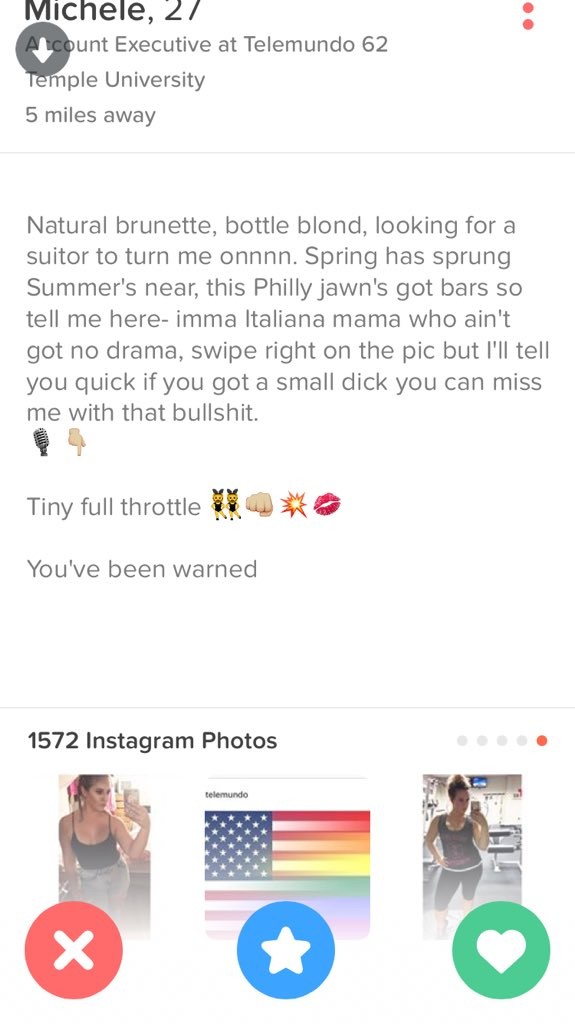 Savage stuff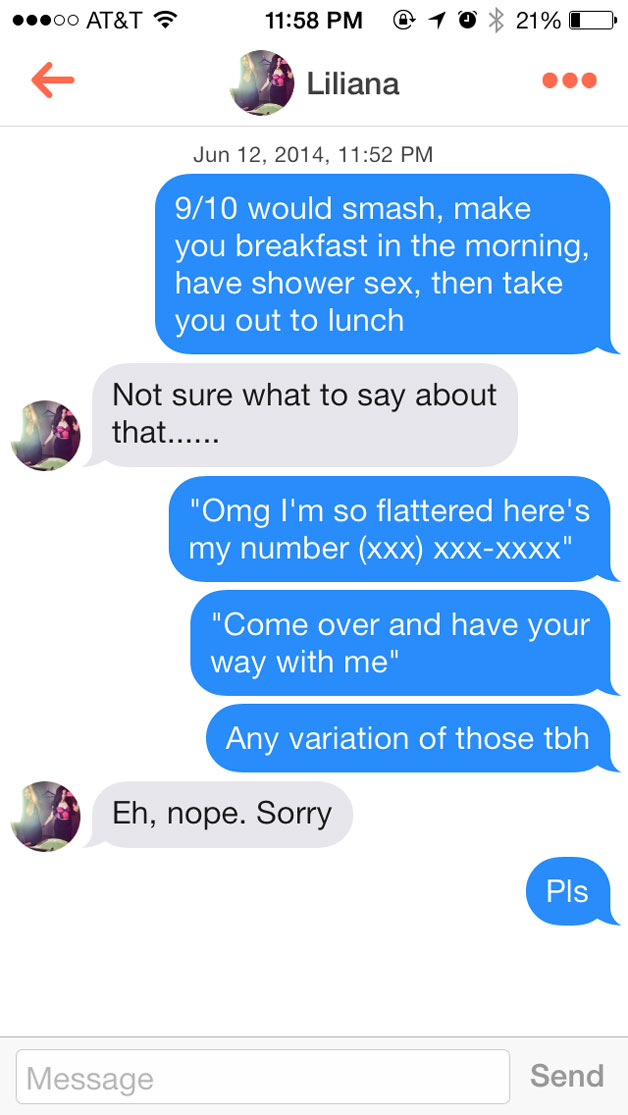 Don't ask, don't get
Just in case you didn't notice them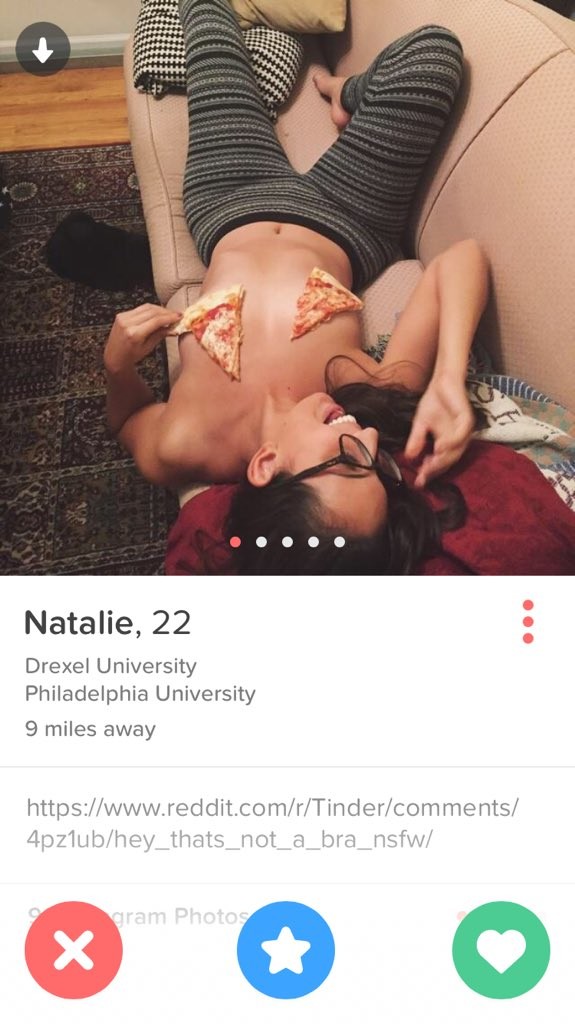 Wow, you were on Reddit! Respect!
Not sure how legit this is but who knows, might help solve a murder if we share it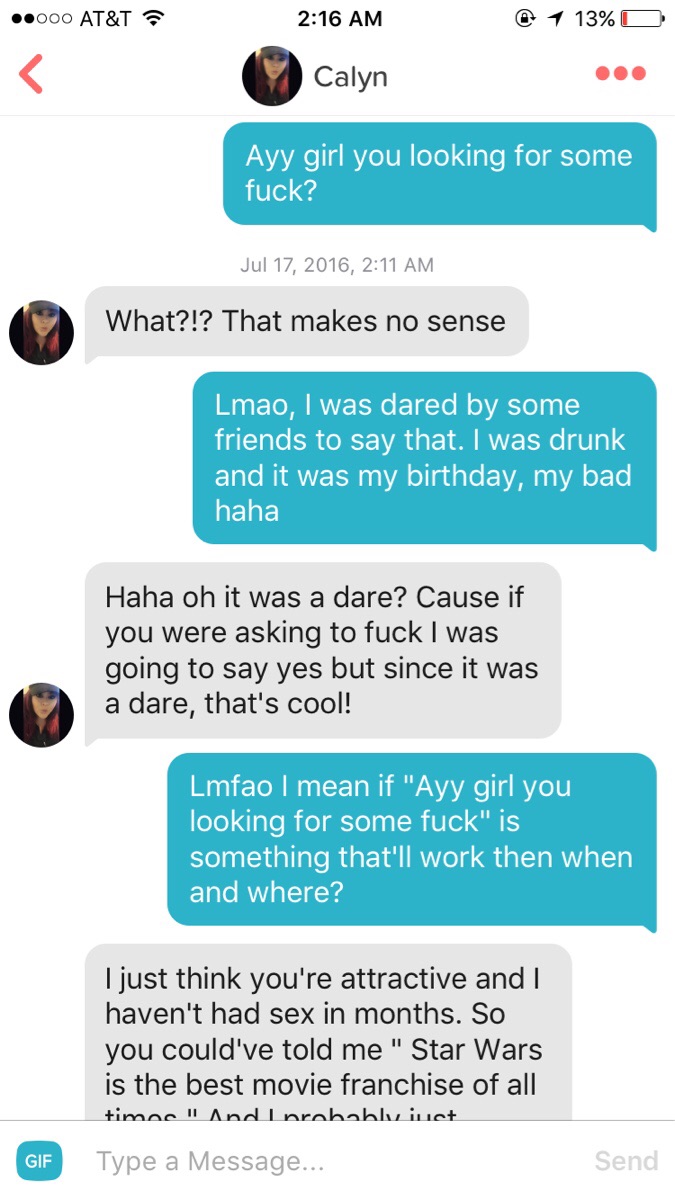 Why can't it always be this easy?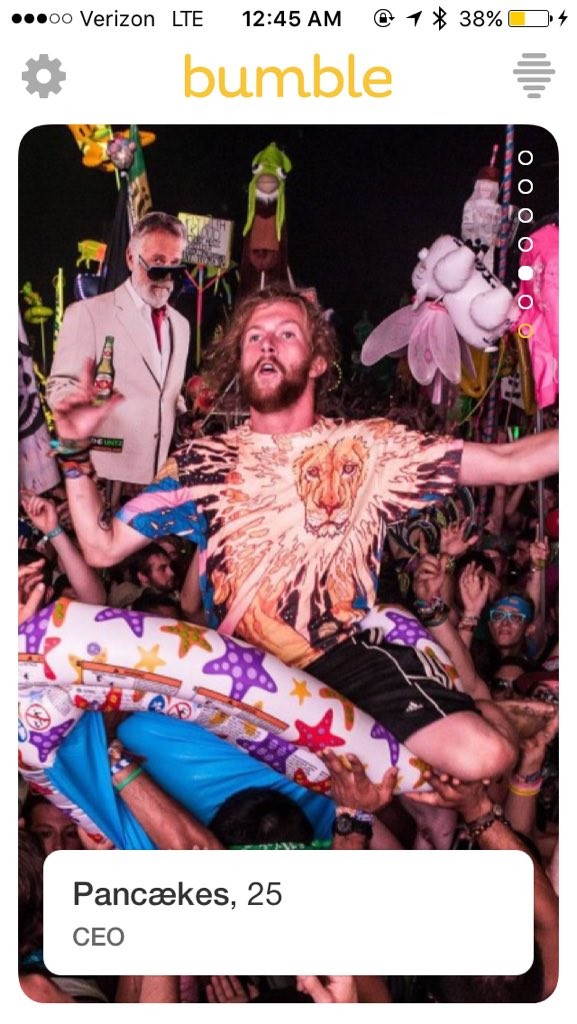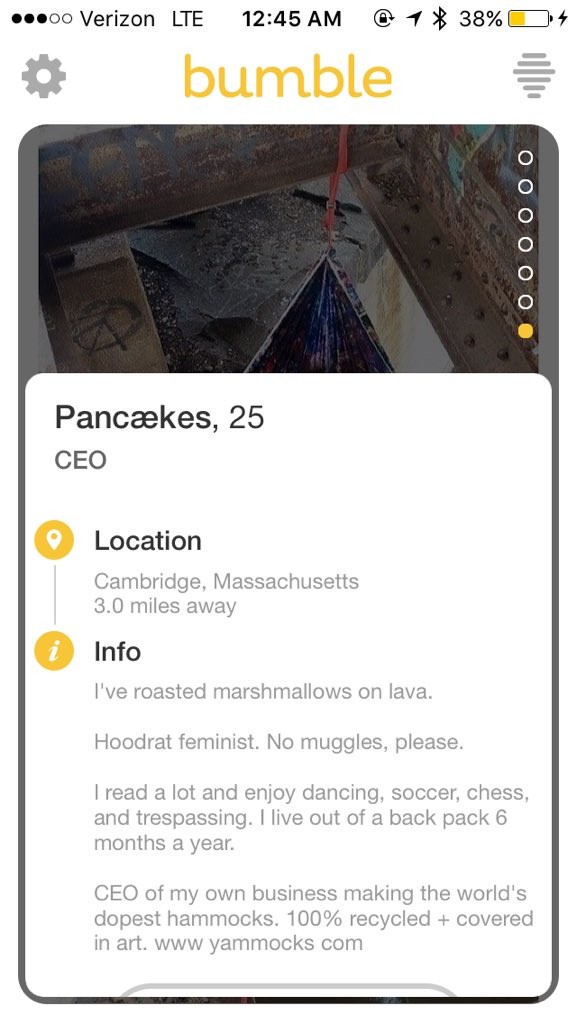 Need a hammock? This guy will sort you the fuck out
If you're a sugar daddy reading that I hope you've at least got some negotiation skills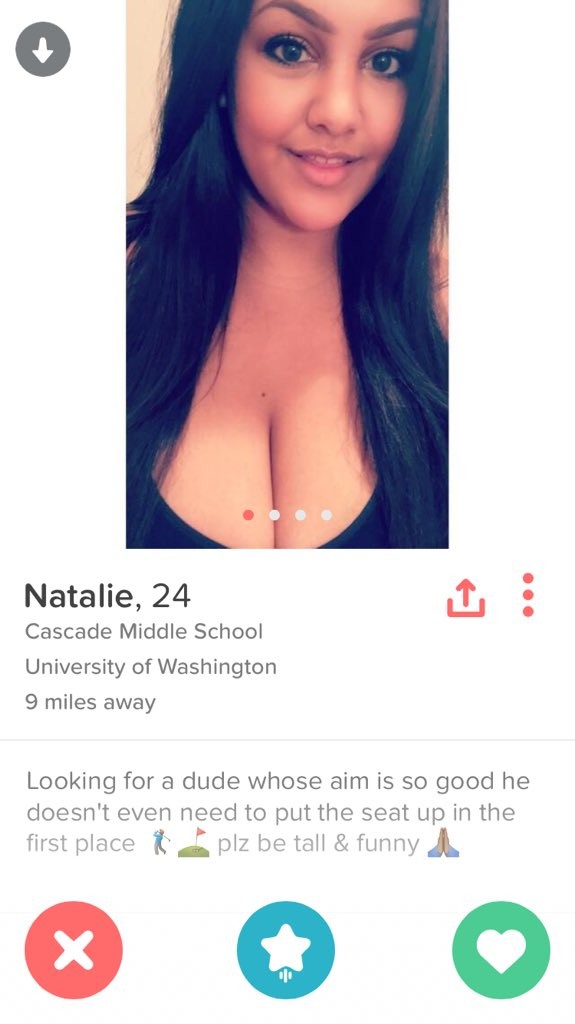 As if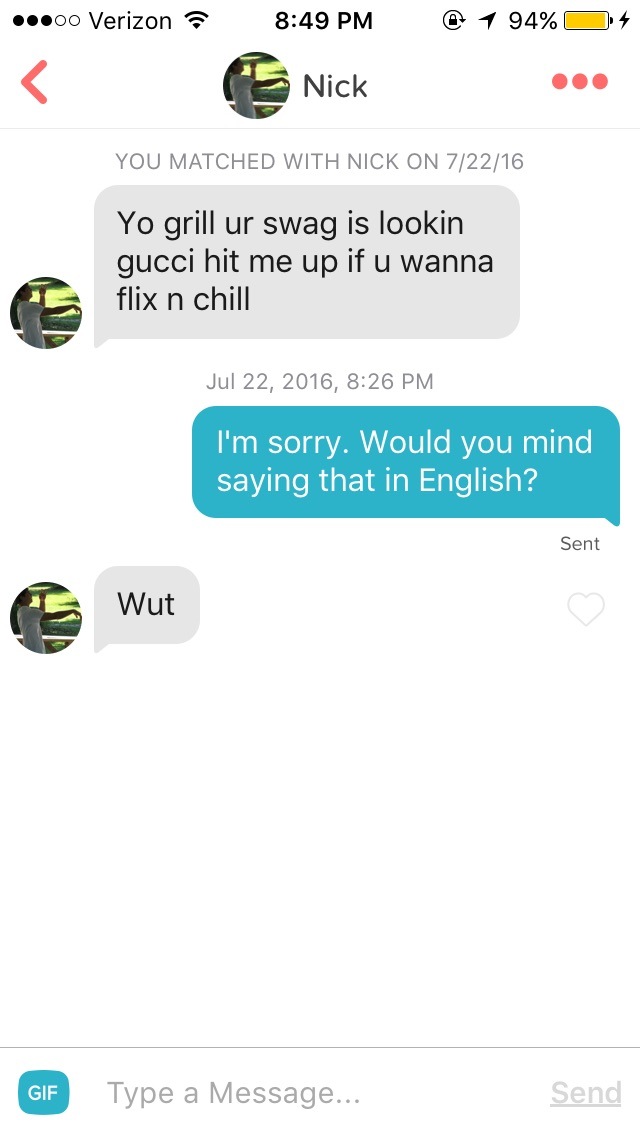 ¯_(ツ)_/¯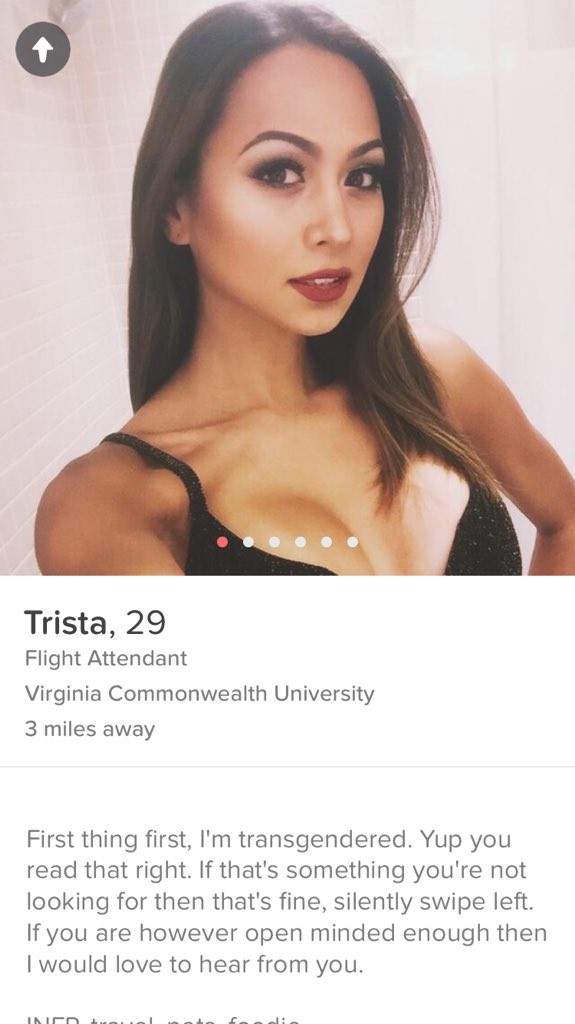 Your weekly reminder that some TS girls are hotter than any girl you will ever match with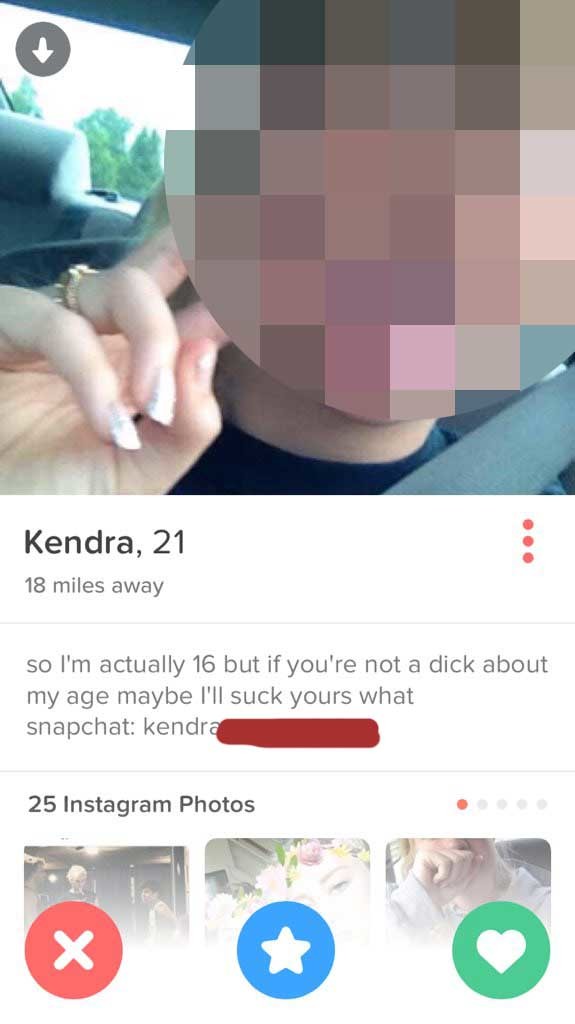 R.I.P. Kendra's dad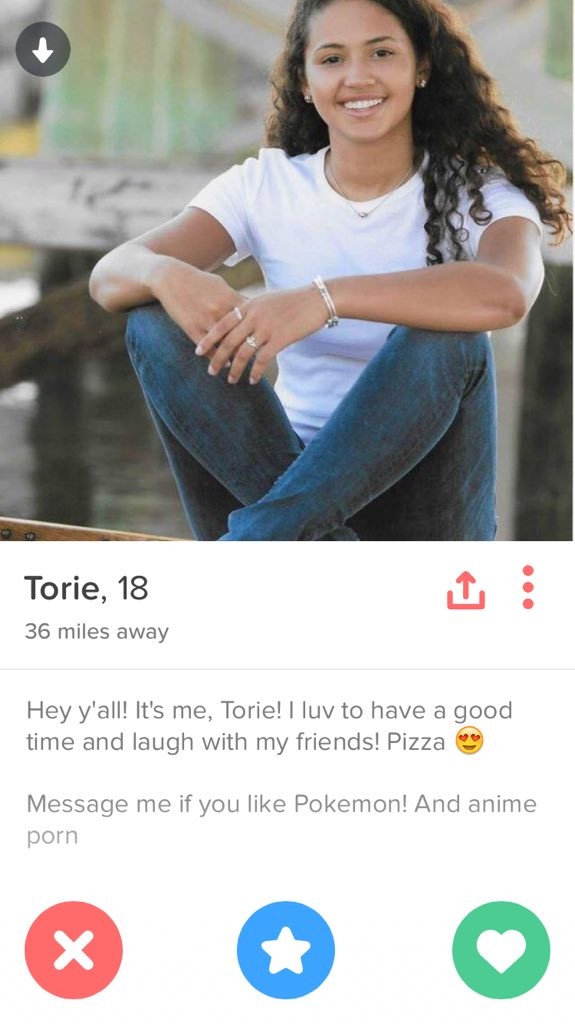 Pizza? Pokemon? Anime porn? Blatantly some sleazy 60 year old catfish
Looks like Rodders is in trouble!
Blatantly Instagrammed photos of her 'classy meal' at Nandos after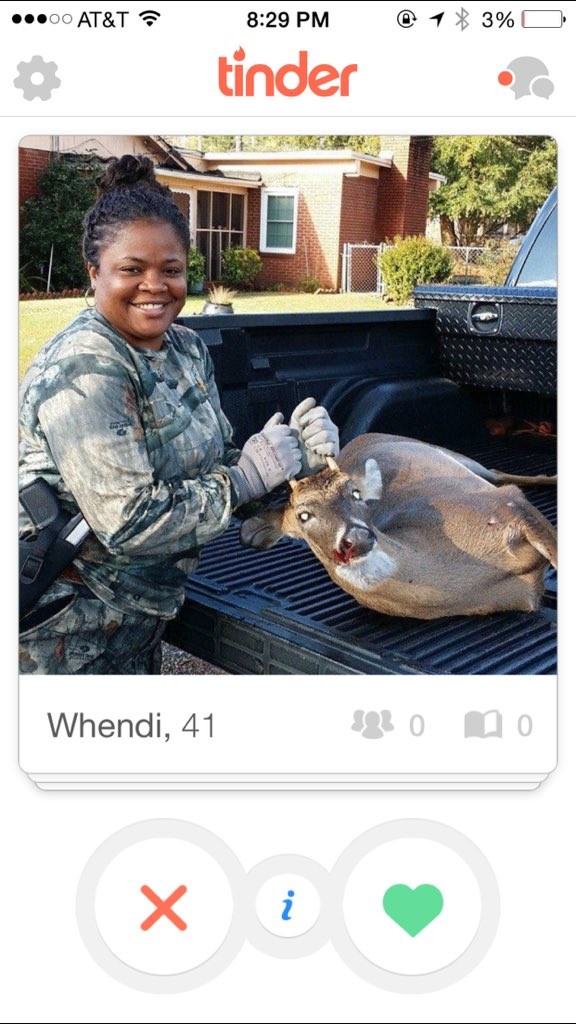 That'll get the fellas swiping (left)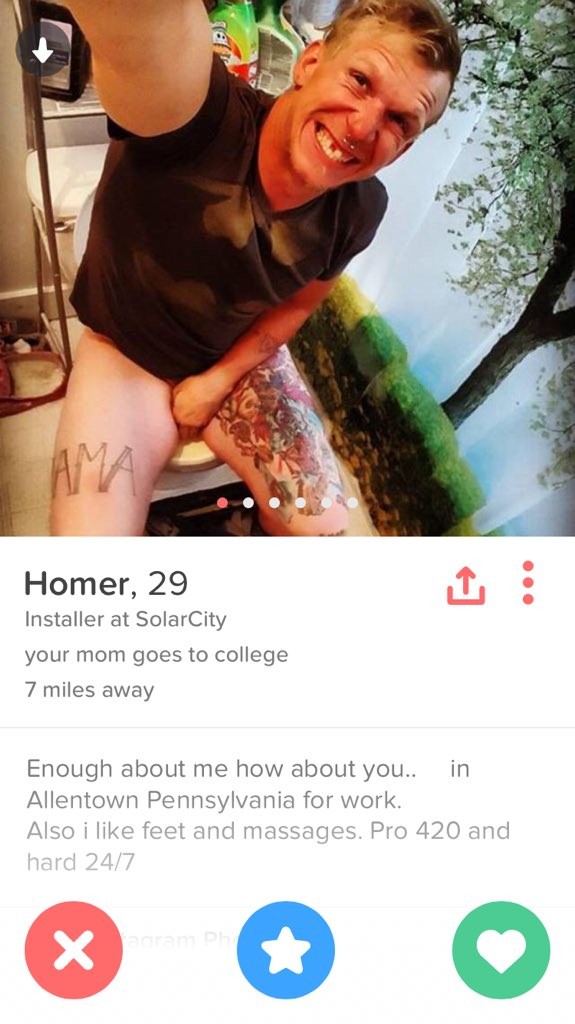 Homer seems to be an apt name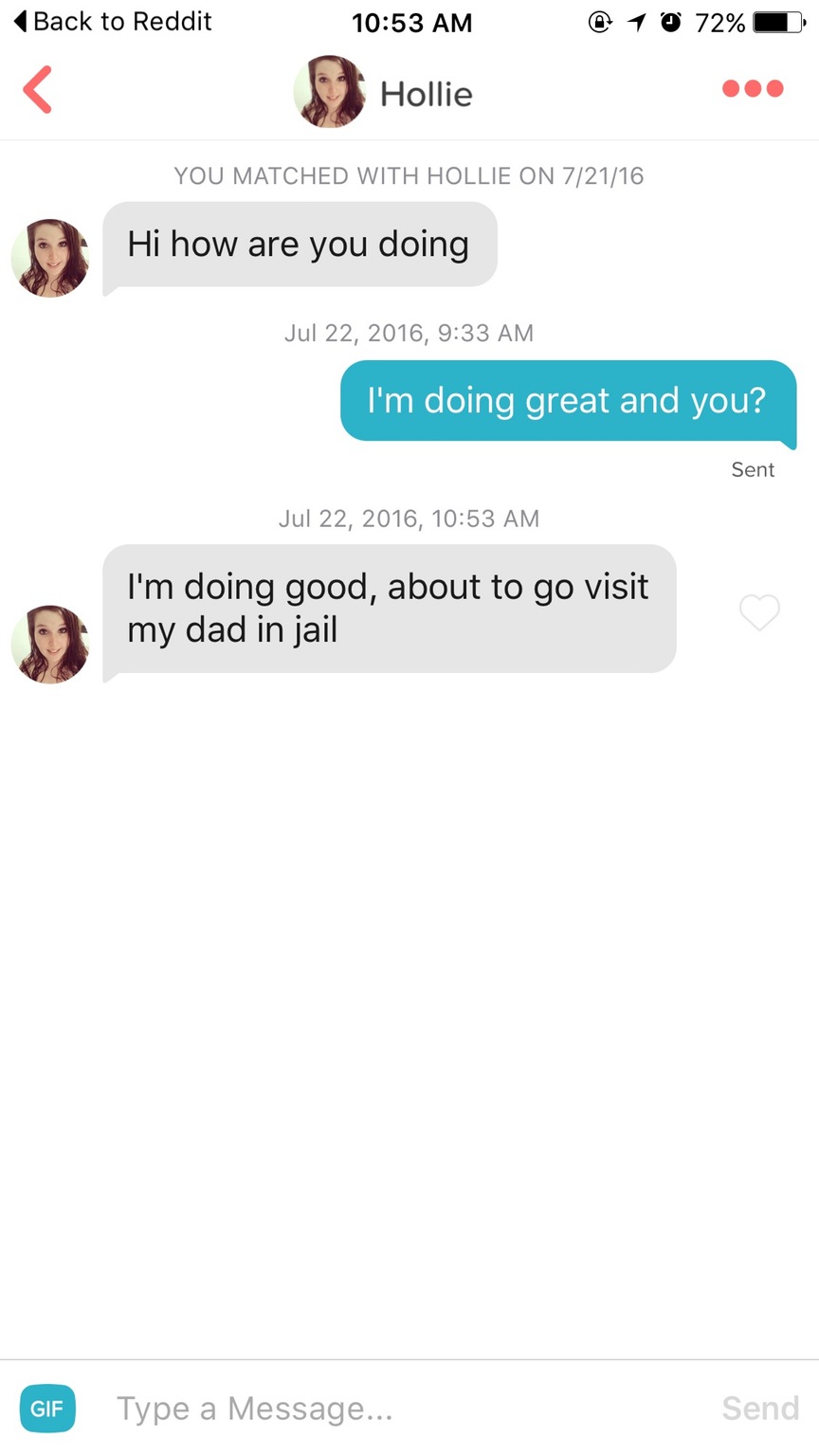 Aaaand we're done
—-
Alrighty then. That was fun. See you next week for more best and worst Tinder shenanigans.
For last week's instalment, click HERE.