Ever since Tommy Robinson was imprisoned – and probably before that – he's been accepting donations for his alt right organisation/legal fees into his PayPal account and now is opposition have decided that it would be a good idea for this account to be suspended.
Featured Image VIA
27,000 people have already signed the petition, which asks PayPal to consider its own Acceptable Use Policy that states that the service should not be used for 'the promotion of hate, violence, racial or other forms of intolerance that is discriminatory'. Here's the full wording of the petition:
Tommy Robinson and his far-right allies around the world need money to grow their organisations and spread their vile doctrine of hate – but payments companies and banks are under no obligation to accept their business.

Like many tech giants, PayPal has a robust hate-speech policy but a patchy record of putting it into practice.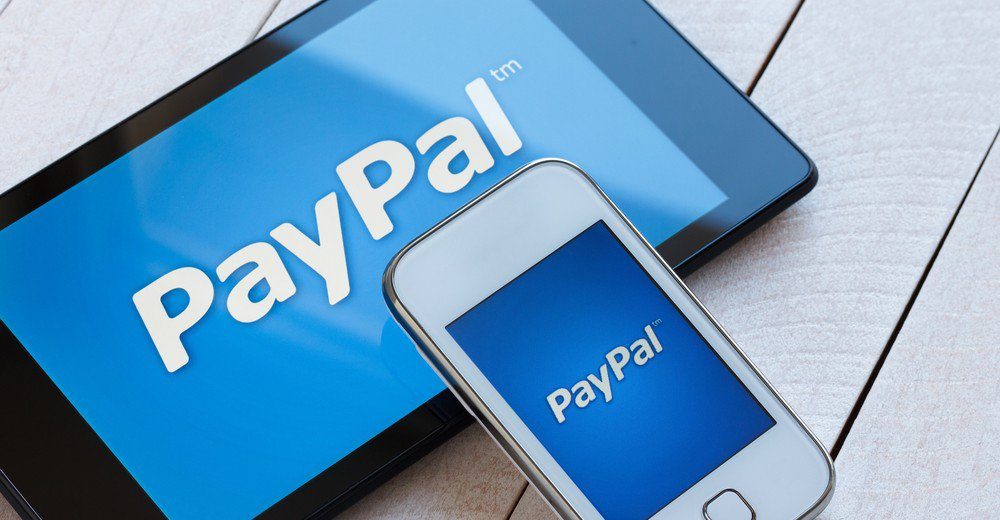 Faced with that inaction, the public will keep holding them accountable: thanks to campaigning by SumOfUs members in France, PayPal stopped processing payments for a far-right group there.

It's time they close Tommy Robinson's account, too.

When Paypal deplatformed a Canadian far-right commentator, she claimed the move 'effectively knocked me down at the knees.

Let's make PayPal do the same for Tommy Robinson.
I mean I kinda agree with the sentiment that PayPal shouldn't be backing Tommy Robinson's rhetoric as I find it hate fuelled and awful, but at the same time most of the people protesting against him probably back free speech so isn't that a bit of a paradox? I suppose the buck does stop with PayPal and the fact that they clearly say that they're not going to promote hate speech yet clearly are, so they probably should shut down his account, but I guess we'll see what happens? Either way there's probably gonna be a lot more protesting from one side or the another. You know how these things go.
For more Tommy Robinson, check his letter from prison. Moving.