When you pay for a glamorous makeover, you expect it to look good. It turns out if you pay for one at Boots though, you end up looking like a clown instead.
Images VIA
That's the fate that befell 25 year old Steph O'Shea from Burntwood, Staffs and to be honest it doesn't look like it could have turned out worse. She didn't even really want it either – she was only getting it done because she won a free voucher entitling her to it, and decided to do so before she attended her friend's wedding reception sos he looked totally dope for it.
Unfortunately she ended up looking as you can see above and throughout this article. Not so good. Here's how Steph described the experience: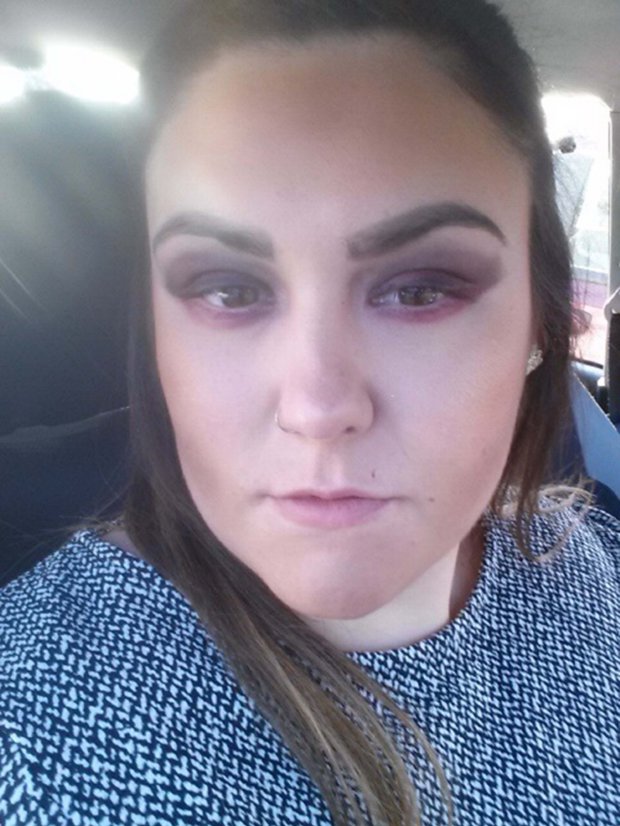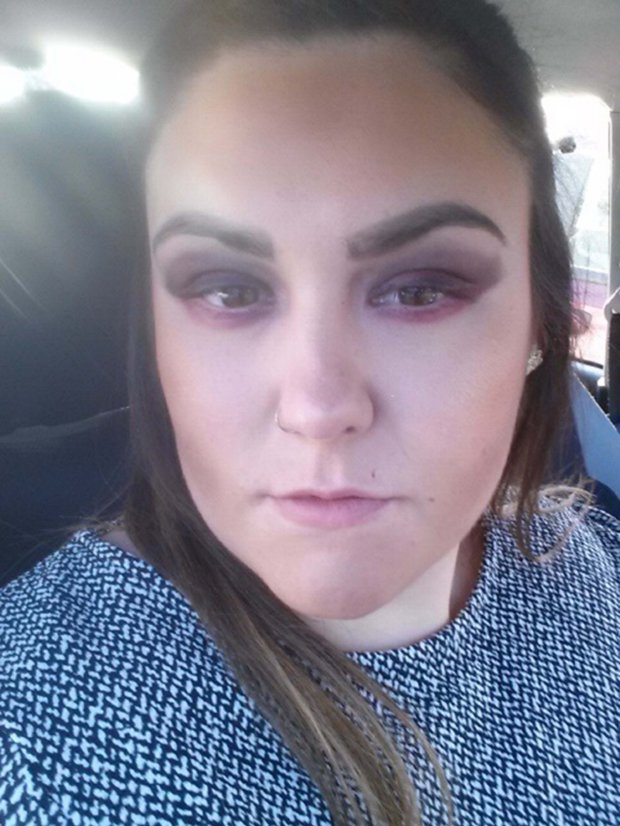 I'd asked for a glamorous smokey eye look but instead I left looking like a clown.

When I arrived at Boots I was told the woman I'd booked wasn't there and there was just one guy on the counter.

He looked very young but his makeup was beautifully done so I put my trust in him. He was probably nervous and inexperienced though. (wait a minute – was the guy wearing makeup here or what?)

Looking back now I actually feel quite sorry for him because I don't think he'd had the proper training. I think he must have panicked, just piling more and more makeup on.

But at the time I was horrified. When I left and saw myself I felt so humiliated that I'd been sat in full view of all the other customers.

I really feel like one of his colleagues should have intervened but they just gathered round and let him carry on. I thought they were having a look because he was doing an amazing job.

I bought baby wipes to take the makeup off, before heading straight to the wedding reception, bare-faced.

All night I felt so self-conscious and didn't let anyone take any pictures.

I showed my friends what the guy in Boots had done and it was the talk of the night.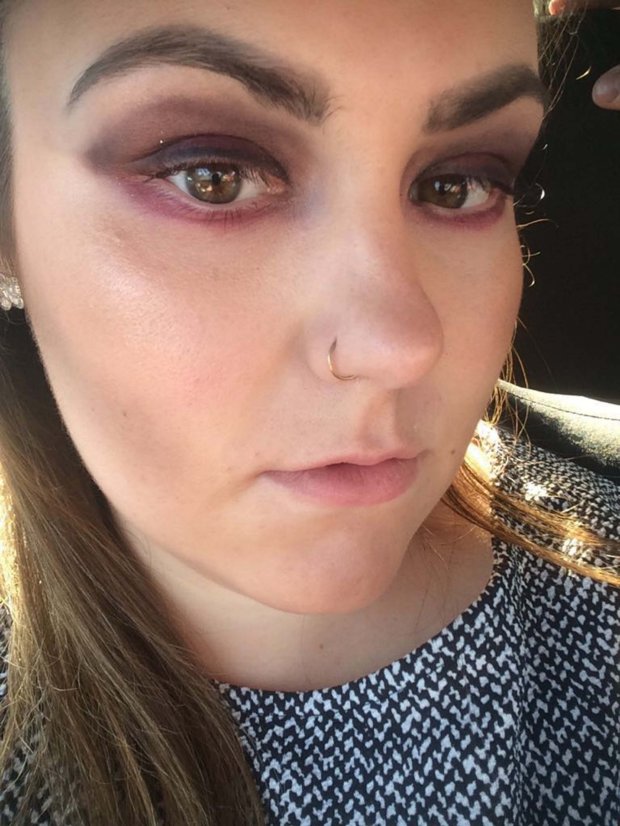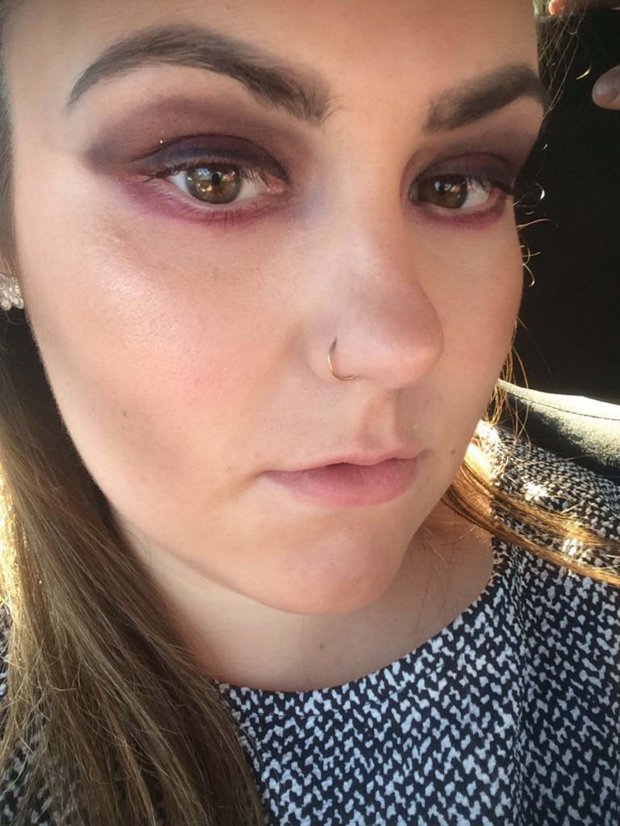 Unlucky pal. Since then Boots have apologised and offered Steph another voucher which she declined. She did settle for a £30 pound voucher that she can use to spend on anything in the store though. Bet she's absolutely buzzing about that.
Maybe she should have just embraced the fact that she wasn't wearing makeup though anyway. Girls are way hotter without it anyway and there shouldn't be a stigma around not wearing it. Unfortunately for Steph at least, it seems like this incident is only going to further highlight her insecurities about not wearing any which is a shame because it really could have been an empowering story if she had gone the other way about it. I suppose it all comes down to confidence.
For more of the same, check out what porn stars look like without makeup. Probably not how you expect.