It's always great when you look like someone famous and people notice it because it's usually a great way to get laid – you just have to make sure that the person you're having sex with isn't underage.
Images VIA 
For most of us that isn't a problem, but for 22-year-old teaching assistant Hamid Bhatti it seemingly was. After a 15-year-old girl started telling him he looked like Zayn Malik (bit of a stretch) he ended up seducing her and having sex with her at least 14 times.
Despite both of them denying that any sexual contact took place, Bhatti was jailed for five years for the sexual relationship between the pair after a condom with both of their DNA on was found at his house. Probably should have just gone the whole way and gone bareback dude.
Judge David Ticehurst said the following: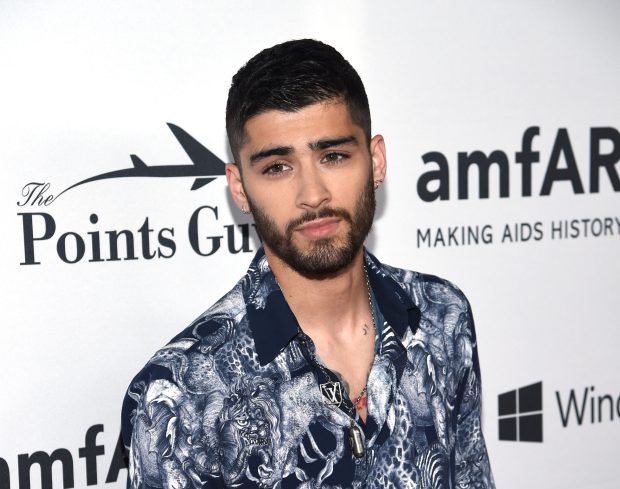 For a period you were undoubtedly in a sexual relationship with a girl you knew was under the age of consent.

It's clear she was a vulnerable girl who had difficulties in her life, and your presence in her life only compounded those difficulties.
Your interest in her was for your own sexual gratification and you chose to abuse her.

It is doubly regrettable that you were a teaching assistant at the time you met the girl. Your duty was to support the staff and the students at the school and instead you abused a young girl and took advantage of her crush.

You will never be able to work in teaching ever again and I cannot think of a person less suitable to do so.
Hmmm. Although it's undeniably kinda gross and weird for this guy to have sex with a young girl from his school, it seems a bit harsh to send him to jail for five years for it. I mean if they had sex 14 times it kind of seems like they were in a relationship – then again, she was underage so I guess he's got to do his time.
In fairness to him as well, despite denying the allegations initially, he did say that he had only had sex with her after she was 16, so it kinda seems to me like he's been stitched up a bit if that is true. It seems even harsher when you also consider that paedophiles with loads of child porn on their computer are avoiding jail on the reg now too.