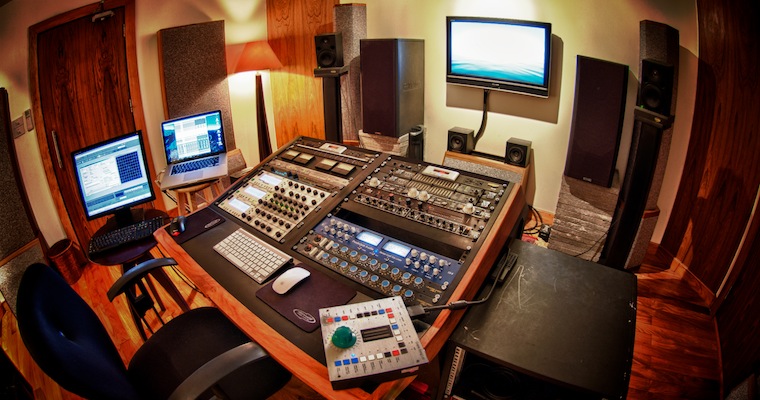 Here at Sick Chirpse we love messing around on Reason when we're high trying to produce the next Gangnam style. Our production sessions usually end in some weird 8-bit speed garage vibes so we don't expect we'll be approached by any big record execs anytime soon. Maybe we'll get our shit together by 2014 and pull out some bangers. Until then we're stuck watching videos on YouTube of how to make hits.
☛ Watch Next: DJs Complaining
Everyone wants to make a hit. If you make a hit then you're guaranteed some major dough (unless you get screwed over by your record label or someone steals your hit, kinda like what Zomby did to reark) and you can probably retire just off your YouTube views. But how do you make a hit? Well luckily for you, us, and everyone else who's trying to make the next big hit, there's some dude called 'boy in a band' who makes killer production videos teaching us all how to make the next big hit.
☛ Read Next: Gangnam Style Has Already Claimed Its First Life
In this video, boy in a band explains how you can make the next hip hop hit, but the best thing about this tutorial is that boy in a band MC's the whole thing. WOW! Where do you ever get that kind of lesson? If teachers in school were to MC their lessons I'm sure kids would learn a lot more than they're currently not learning.
☛ Check This Out Right Now: Ridiculous Tour Riders
Check out the video and give the track a shot yourself. Send us your tracks and we'll post them if they're good/shit enough.
[yframe url='http://www.youtube.com/watch?v=d9thbaXOAGM']