A former Florida sheriff's deputy is currently in a bit of trouble after tasing a woman without any reason to while off duty and then lying about it. Clearly he's not a very good liar as he had baked and sent a cake to the woman with the message 'Sorry I tased you' on it. Busted.
Featured Image VIA
Michael Wohlers is now being sued over the incident after causing the offence. The victim, Stephanie Byron, claims that Wohlers forced his way into the apartment complex where she works and started harassing her and asking her loads of personal shit. He then proceeded to jack her drink and when she tried to take it back, he tasered her on the chest and throat. What a nutter.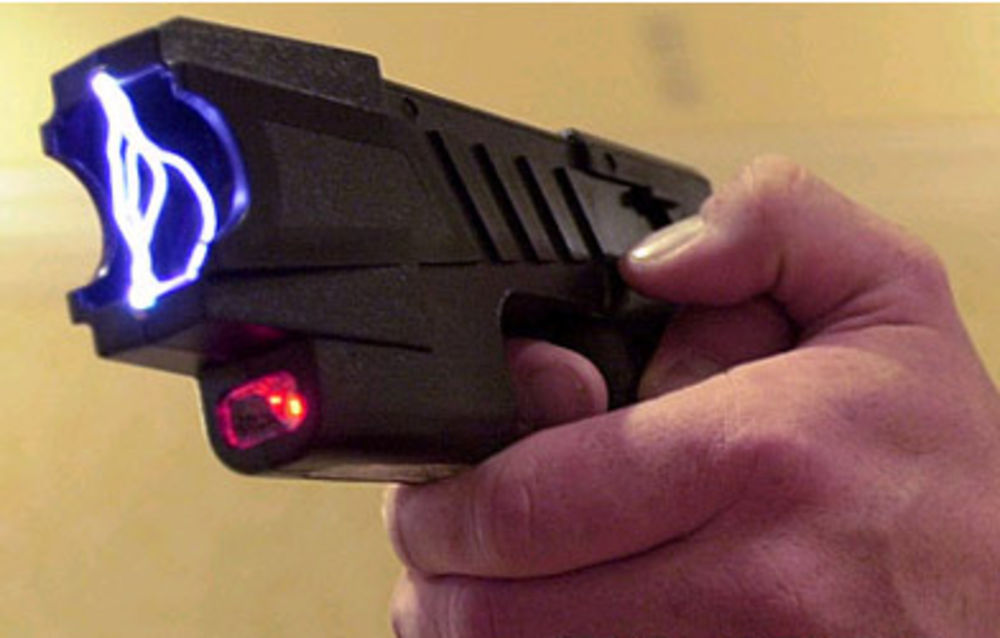 He obviously felt bad about the incident, as he sent her the cake pictured above (which quite frankly, looks like a five-year-old made it). Clearly she was not impressed with his baking skills as she is now suing him for:
Excessive force, violating her civil rights, committing battery against her and causing her hardships, including physical injuries, monetary loss, medical expenses, humiliation and mental anguish.
Doh. No doubt she'll win with that damning evidence.
To watch a dad use his daughter as a human shield when the police try to taser him, click HERE.