A violent thug knocked out a defenceless woman with one punch before stealing her kebab – and didn't even bother to take her phone or purse.
Featured Image VIA
Derbyshire Live reports that Nikkita Jackson was making her way home from the casino in Friar Gate at around 3am when she was suddenly punched in the face out of nowhere.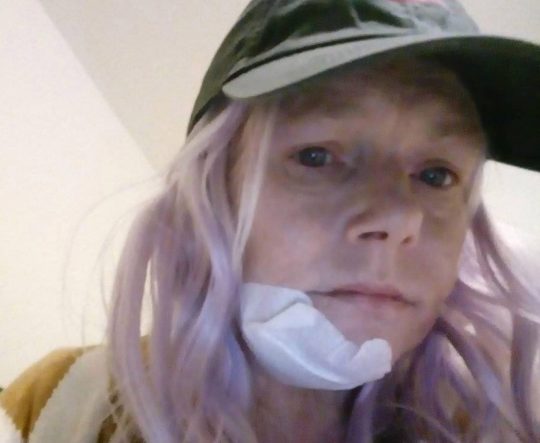 The 48-year-old mum was left with a broken jaw and four broken teeth as a group of students rushed to help her and called the police.
When Nikkita regained consciousness, she realised her kebab was gone but her phone and purse were still on her.
Recalling the attack, Nikkita says:
I got myself something to eat when this man came from nowhere.

He leant back and then he just punched me full-blown in the face.

It knocked me out before I even hit the floor. Before I knew it I was covered in blood.

He broke my jaw. It knocked four teeth out – one of them went into my cheek.

I've had to have three metal plates in my jaw.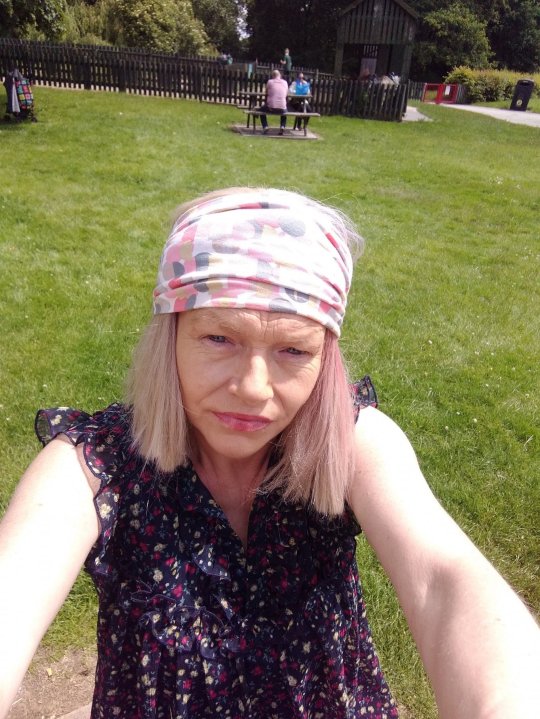 Since the assault, she has stayed at home and missed her parents' golden wedding anniversary:
I suffer quite badly with panic attacks anyway but this has taken me to another level.

I don't feel like it was targeted at me but I still don't feel safe.

I haven't got an inkling of who it could be.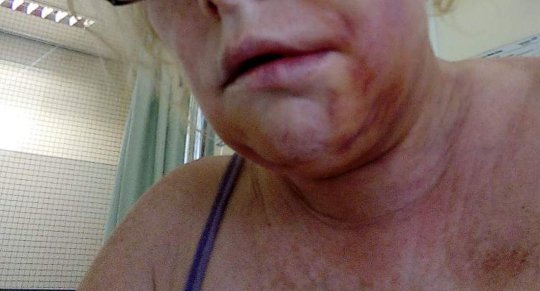 What an absolute scumbag move from this mystery attacker. OK we all crave a fat juicy kebab at 3am but to knock out anyone, let alone a defenceless 48-year-old woman, to get your nighttime munchies in is just the lowest of the low.
Derby police assure they are on the case so let's hope they find this lowlife sooner rather than later. Wishing Nikkita a speedy recovery and respect to her for telling her story.
For more questionable kebab-related behaviour, get a load of this man paying a homeless guy £10 to launch a kebab at his face. Banter?