These days it's easy to become kind of famous on Instagram, particularly if you're a girl. Post a load of half-naked pictures of yourself looking good and bam – you've got thousands of followers.
Images VIA
25-year-old Louise Delage from Paris did just that on the photo-sharing site, racking up 50,000 likes and 45,000 followers in two months. Pretty good going. She did this by posting a load of pictures of herself either topless, in a bikini on a boat or whilst sitting in bars.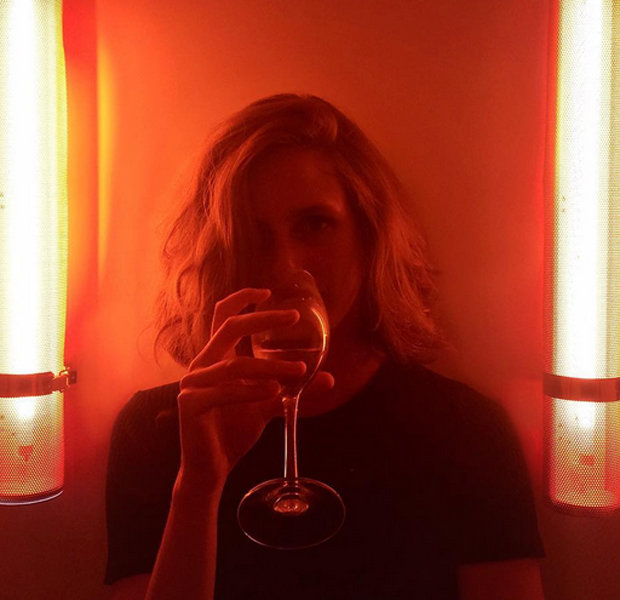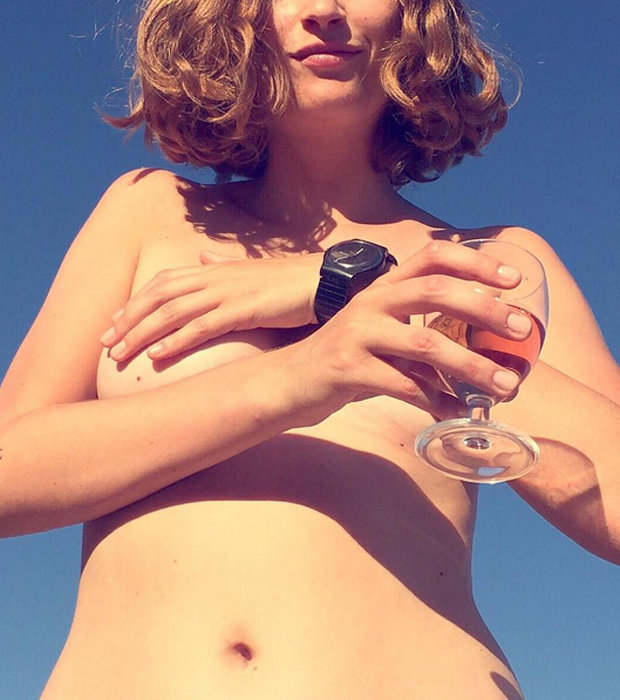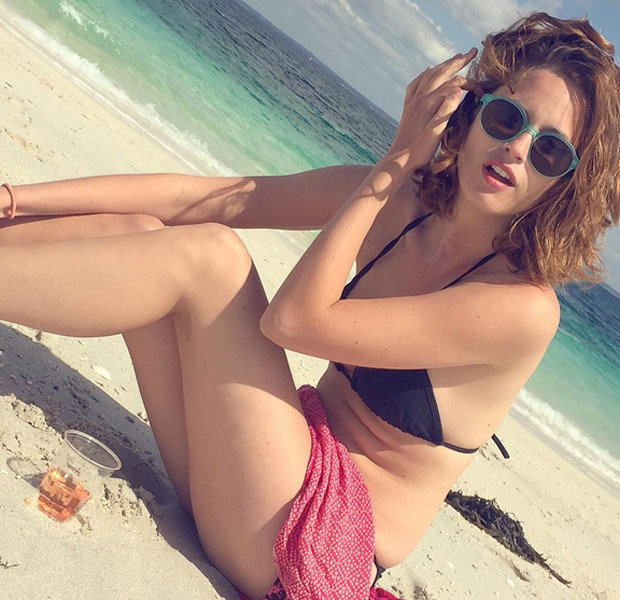 However, there's a dark reason behind Delage's Instagram account which pretty much every single one of her followers missed – her alcohol addiction.
Last week a video was uploaded to her profile which included a slide show of her pics, showing that in each one she was holding either a glass of wine or bottle of beer.
Turns out that the account was part of a project from Addict Aide, an organisation that provides resources for those who are worried about alcohol addiction or consumption. This campaign in particular aimed to show to people how easy it is to miss someone's problem with booze.
BETC president and creative director Stéphane Xiberras Paris said:
Hopefully the campaign has served as an eye-opener for some. I hope they will contact Addict Aide or other local organisations working to help people struggling with addiction.
Pretty clever if you ask me, although coming from someone who almost definitely does have an alcohol problem, I'm probably not the person who should be commenting on this. I'm sure this has made an impact on non-alcoholic viewers though, so well done Addict Aide, I guess.
For more on boozing, did you know that alcohol is now recognised as an effective anti-depressant? Happy times.