The Big Lebowski is many people's favourite movie and even more people's favourite Coen Brother's movie, so it's pretty surprising that it's taken 18 years for anyone to come up with an idea for a sequel or spinoff.
Featured Image VIA
But that they had, and even more surprisingly it's not even involving the Coen Brothers themselves. Instead, John Turturro has taken the reins and decided to resurrect The Jesus for this new feature film. It's going to be called 'Going Places' and the plot is apparently a bit like this:
The film follows a trio of misfits whose irreverent, sexually charged dynamic evolves into a love story as their spontaneous and flippant attitude backfires time and again. When they make enemies with a gun-toting hairdresser, their journey becomes one of constant escape.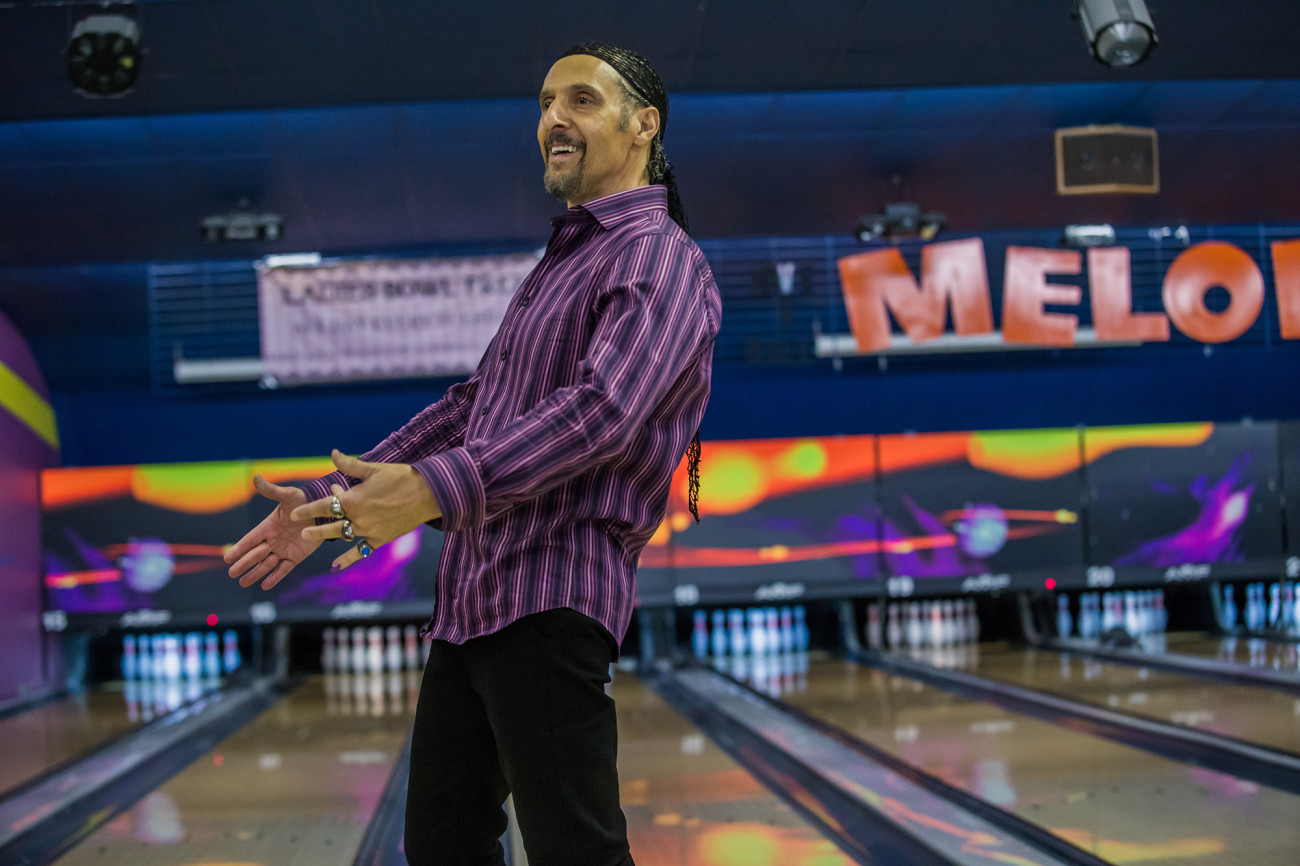 Sounds kind of good I guess? It's supposedly based on a 1974 French movie called 'Les Valseuses' (slang for testicles) which Roger Ebert described as the most misogynistic movie he had ever seen. Promising.
There's also the picture that you can see above which shows what The Jesus is looking like now, which to be fair to Turturro is pretty decent and way better than I expected. However, despite that the jury is out on this one and I'm not really sure if it's going to be good or if I can trust Turturro on this one – I mean can you really have a Big LEbowski spinoff without the Dude or the Coen Brothers? I'm not convinced.
For more Big Lebowski, meet the guy who actually inspired him. Unbelievable.