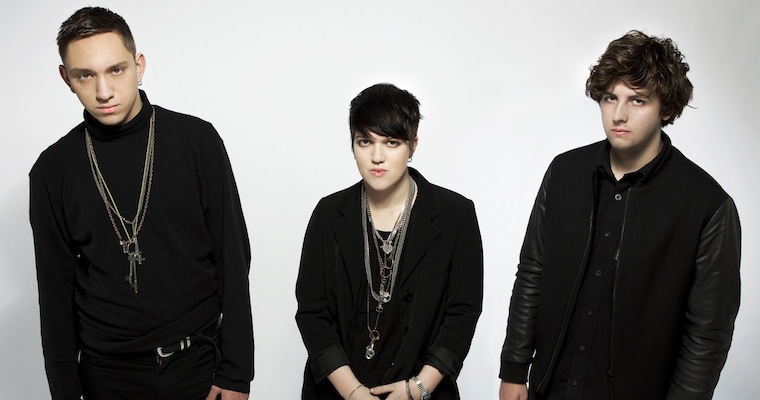 Everyone's favourite band The XX have covered Wham's 'Last Christmas' on BBC Radio 1 – and it sounds nothing better than average.
I've never really been a big fan of the XX (as you can probably tell), with their new material doing nothing more than sending me to sleep on a slow unproductive afternoon at the office. Maybe I haven't given them enough of a chance as I've been turned off by the 3 tracks I've heard by them in the past. In fact I kinda liked the one with the bass intro, you know, the really simple one with the girl singing? That could probably be any of their songs to be fair so I'll just leave my ignorance at that.
Jamie XX gone and done good with his solo productions that's for sure, but I think the XX are overrated and produce nothing more than a slew of boring depressing down tempo well produced badly performed tracks. They've just done a cover of Wham on Radio 1's live lounge and it really does sound awful. If this was any other band they'd be getting slated left right and centre for this performance but it's The XX and have more than enough fan boys and edgy girl fans to pull them through a shocking live performance like this.
☛ Read Next: DJ's Complaining — The Next Level: The Story Of Lil' Louis
Check it:
[soundcloud]http://soundcloud.com/youngturks/last-christmas-live-on-radio[/soundcloud]