The Sopranos is well regarded as one of the greatest TV shows of all time – if not the greatest – and with good reason as there's literally nothing else on television that comes close to its unique blend of family drama and gangster epic. It was a sad day when the show ended back in 2007 but like everything, all good things must end. Or do they?
Featured Image VIA
There has never really been any talk of a spin off series, sequel or prequel, but out of nowhere today the creator of The Sopranos David Chase has announced that he has penned a screenplay for a prequel movie alongside prolific screenwriter Lawrence Konner. This has already been purchased by New Line Cinema and Chase is acting as a producer, with the team currently searching for a director.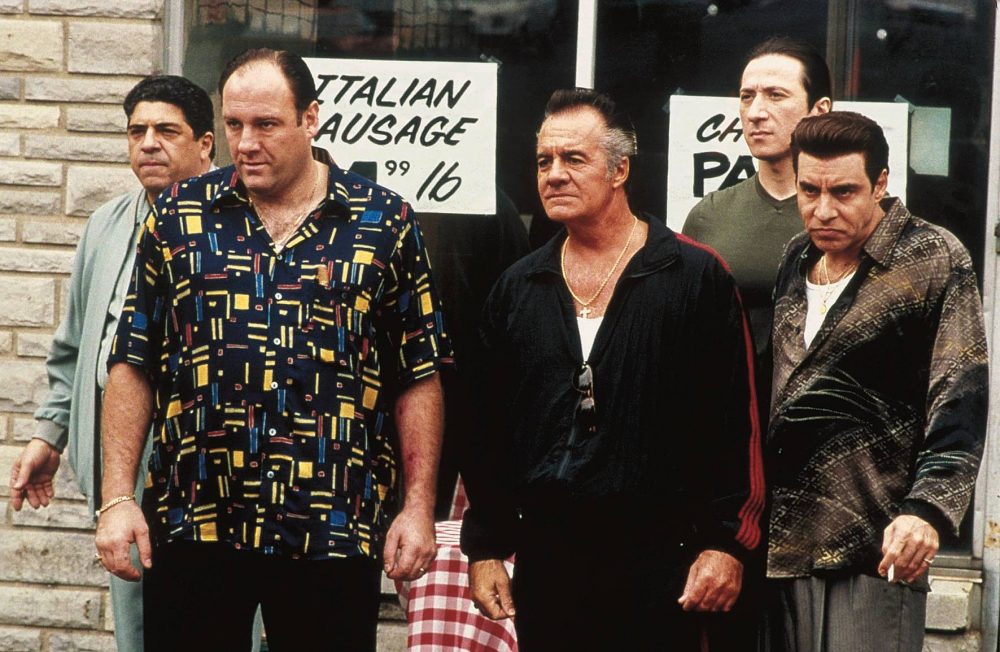 There aren't too many details about the movie yet, but Chase has revealed that it's operating under the working title 'The Many Saints Of Newark' and will be set in the era of the Newark Riots in the 1960s when the African American and Italian communities were at each other's throats. It'll also feature appearances from many favourite characters from the show.
I'm not too sure how The Sopranos will translate into a movie as it was such a varied and detailed show featuring a humongous cast of characters, but I'm confident that Chase will be able to figure it out and do it justice. Just probably gonna have to wait a couple of years before we finally see it unfortunately.
If you're still confused by the ending of The Sopranos, then click here. David Chase finally explained it after all this time.