Going to see your favourite movies with a live orchestra accompanying them is a big thing these days with such events seemingly happening all the time.
It's crazy that most of the movies they pick aren't universal favourites though and seem to be a lot more niche, but finally someone has pulled their head out of their ass and decided to do an orchestral accompaniment to a really obvious movie and so Jurassic Park is going to be screened with one at the Royal Albert Hall.
I'm sure everyone reading this will have seen Jurassic Park at least once and know that John Williams' score is absolutely amazing and totally makes the movie, so I don't really need to talk about that or why this is such a good idea. Instead I'll let Lucy Noble, Director of Events at the Royal Albert Hall explain:
Featured Image VIA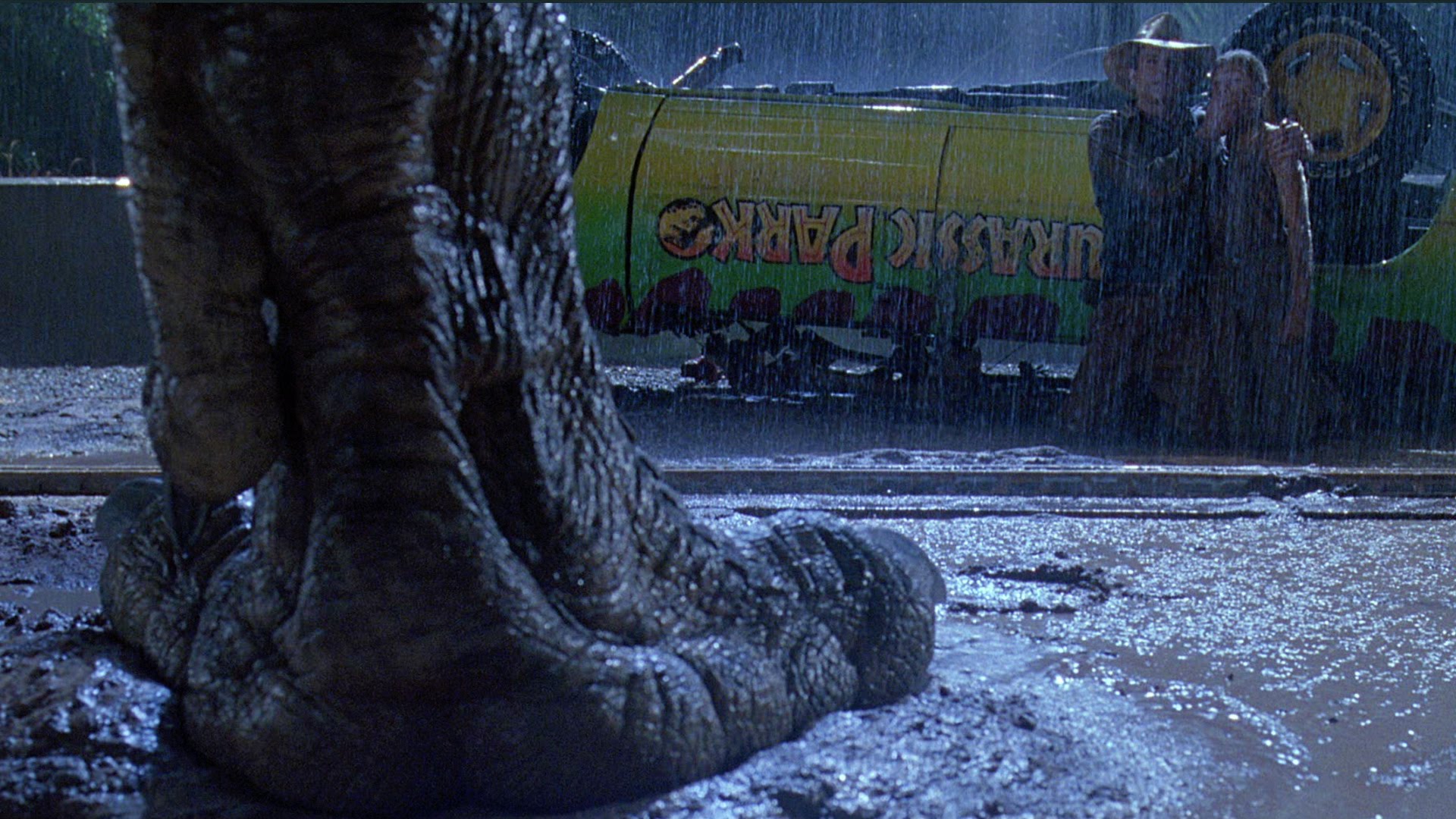 Image VIA
No-one will ever forget the first time they saw Jurassic Park, one of the scariest — yet most magical — movies in cinema history.

Nor will they forget John Williams' extraordinary score, which did so much to create that sense of terror and wonder, while giving us a triumphant, overpowering gem of a theme tune.

This unique presentation of the film, premiering at the Hall [in November] will allow audiences to experience the majesty of Jurassic Park in and all-new way.
So yeah, mark your diaries for November if you think this sounds like a good idea (you should). ET and Raiders Of The Last Ark are also coming up this year if you fancy one of those and to be honest as they're both Spielberg and John Williams again you probably should.
For the classical music fans of you out there reading this, tit's going to be the London Philharmonic Orchestra playing the theme and it's going to be conducted by Ludwig Wicki.
Whilst you're eagerly awaiting November to come around, check out this dance remix of Jeff Goldblum's weird laugh from Jurassic Park. Should keep you entertained until then.