It certainly doesn't feel like half a year since Parklife last planted an incendiary device under Manchester and lit the bugger up. But it is. This year's event is set for Saturday 11th and Sunday 12th June at Heaton Park Manchester, and it's heating up already.
Anyone who's shown up to Parklife over the last few years knows it's worth the journey over to Heaton Park. I guess that's why the tickets are flying off the shelves already. Parklife lay claim to being the fastest growing festival in the UK, and it's not difficult to see why they're having such a boom time.
There's a load of talk in the media at large about how the south of England has all the good shit and the north is left destitute, which is obvious bollocks, but it's awesome to see a new(ish) festival standing up tall in the north west of the country. The Parklife crew pride themselves on organising one of the most diverse musical events in the UK.
Although "Parklife" might ring indie-sounding bells in your ears, that's only a portion of the story. The festival prides itself on being unapologetically eclectic. There's some indie there, sure, but they'll also pound your soul with ample servings of pop, hip hop, dance and everything in between.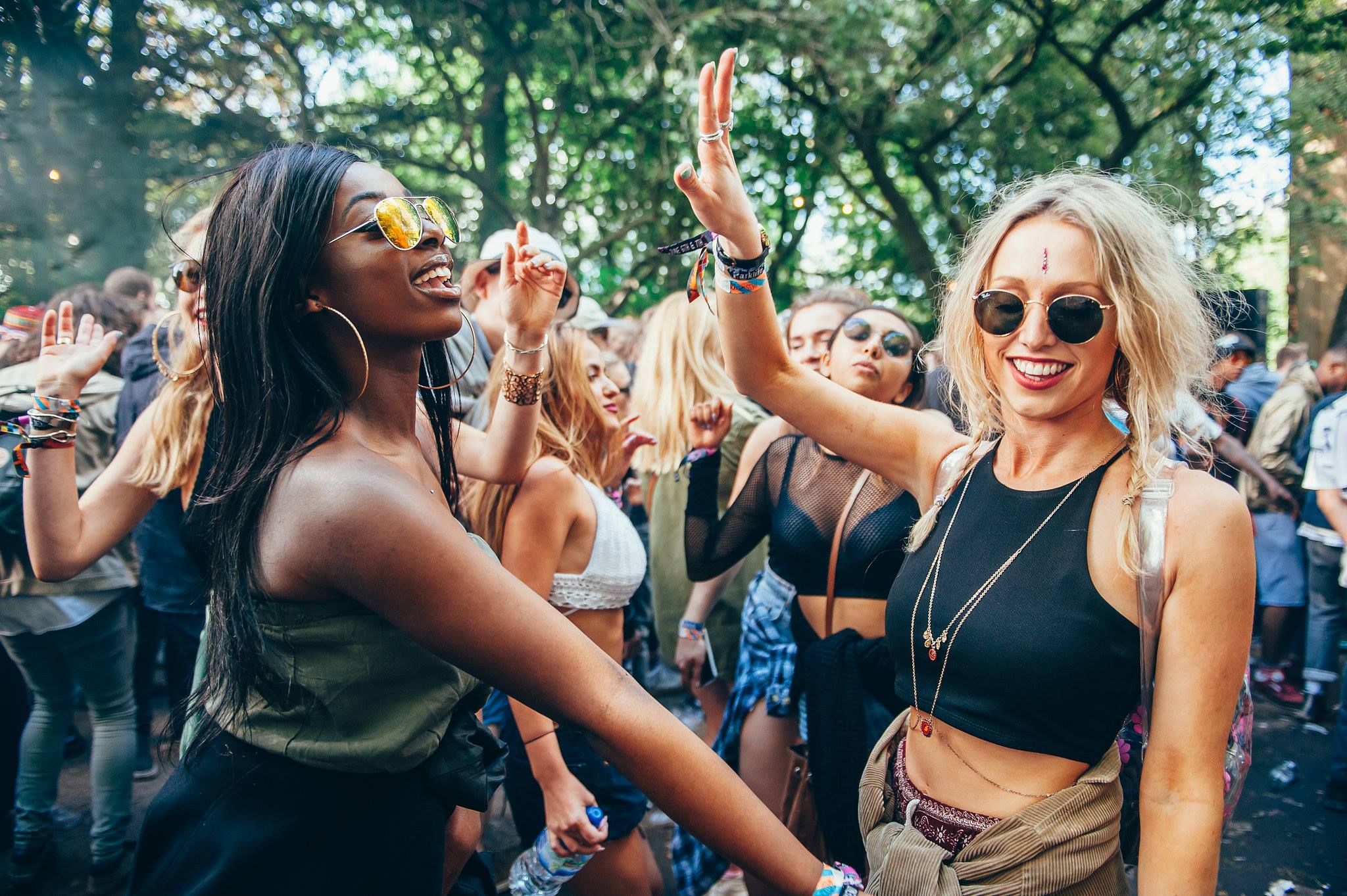 Parklife's gone from strength to strength over the last 7 years. From humble beginnings in Platt Fields Park, Manchester, the festival moved to Heaton Park, Prestwich, in order to expand their belts. This year they expect to accommodate no less than 140,000 tune mad party fuckers across the two day event.
Anyhow, I'm sure you're eager to find out who's going to be smashing their rhythms into your ears, aren't you? You're gonna like this. Hold tight…
Saturday is playing host to… wait for it… the Chemical Brothers. If you've not had the pleasure of witnessing their live spectacle then you need to get involved. If you have had the pleasure, then I don't need to tell you why that's going to be 100% shape shifting madness.
Chemical Brothers not enough for you? OK, no problem, how about Ice Cube, too? After announcing the release of a new album "Everything's Corrupt," set for release in May, he's promising to smash up the stage with some new shit and old.
And, on Sunday, Parklife will be welcoming Major Lazer and Skepta who will, no doubt, get the party started in their own deep down and dirty fashion. Oh, and Busta Rhymes, yes, you heard me, Busta Rhymes is booked in to light up your afternoon with neon and hot vibrations. If Busta is about, you know it's going to go off. There's also some UK grown flare from Jess Glynne and Katy B to look out for.
On the live side of things there are plenty of musicians to inspire and get your heart racing. Brit Award winning lads – Bastille – are making an appearance along with the best hotly tipped, breaking artists that the planet has to offer. We'll get our ear's massaged by Wolf Alice, BBC Sound of 2016 winner Jack Garratt, Kelela, Mura Masa and SG Lewis. 
Crowd pleasers – Years & Years – will feature alongside the iconic sounds of Soul II Soul, yeah, Soul II Soul… it gets no more classic than that. Oh, wait a minute, maybe it does get more classic: the Earth, Wind & Fire experience featuring Al MckAy guarantee to disco the fudge out of all and sundry; there will be no escaping the smiles and grooves when they hit the stage.
Once your disco-induced grin starts to hurt the muscles in your face, it's time to get your dark on. Chase & Status and Andy C will be taking over the stage on Saturday and Sunday night respectively, letting you in on the artists that are getting their blood boiling at the moment.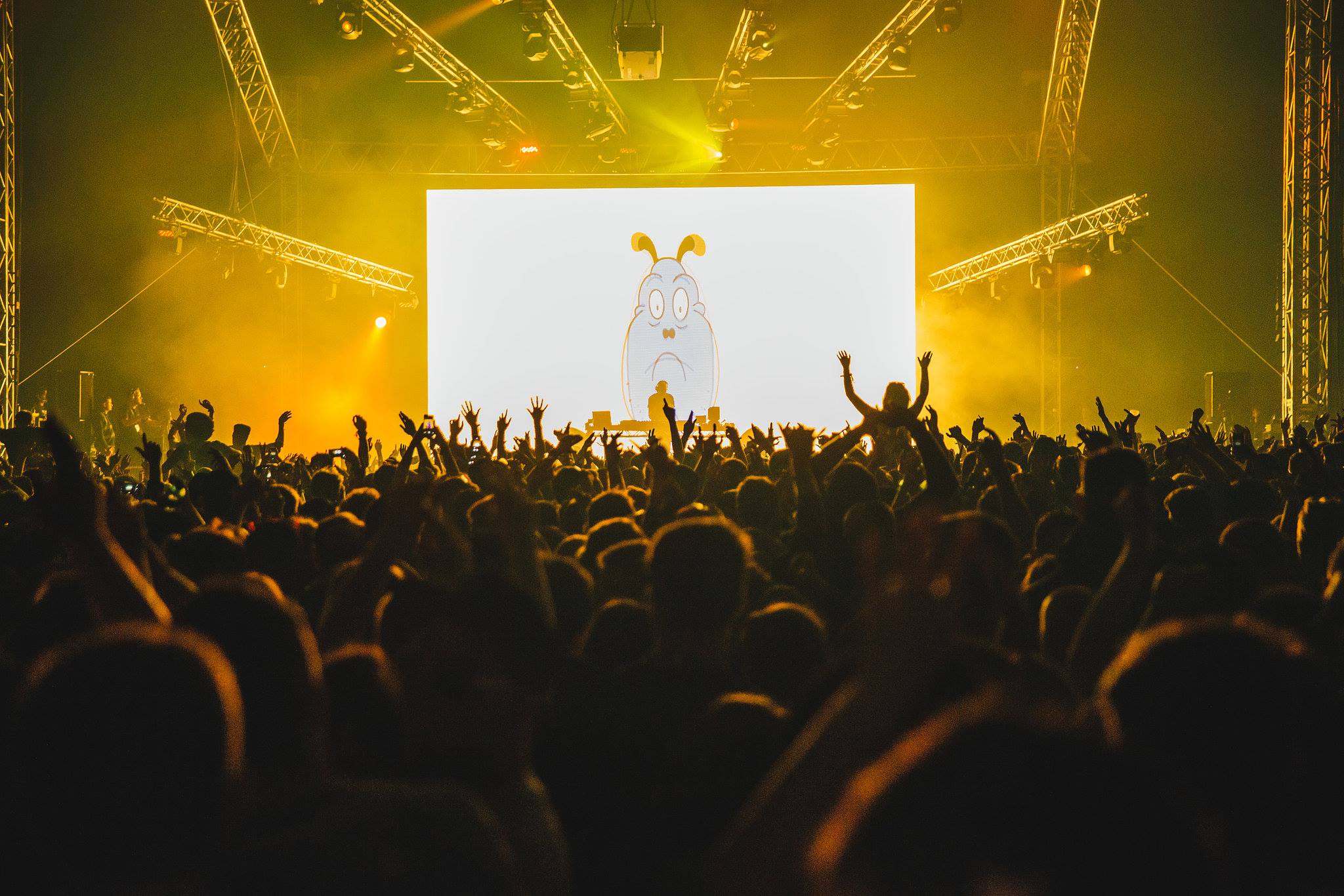 Shy FX, Sub Focus, Craig David – they're all in. As for DJ sets you won't be left wanting. Groove Armada, MK, Seth Troxler, The Martinez Brothers, Jamie Jones, Four Tet, Jamie XX and the unremittingly joyful vibes of Armand Van Helden will all be present and correct.
Parklife festival costs just £89.50 for the entire weekend, or if you just want a day ticket, it's £54.50. It's not a bad deal at all when you consider the magical multitude of sonic experiences you're in for, is it?
Amazingly (or perhaps expectedly) 10,000 early bird tickets sold out in just a couple of hours, so you'd better get booking if you want to catch a slice of Parklife in the north this summer… and I know you do.