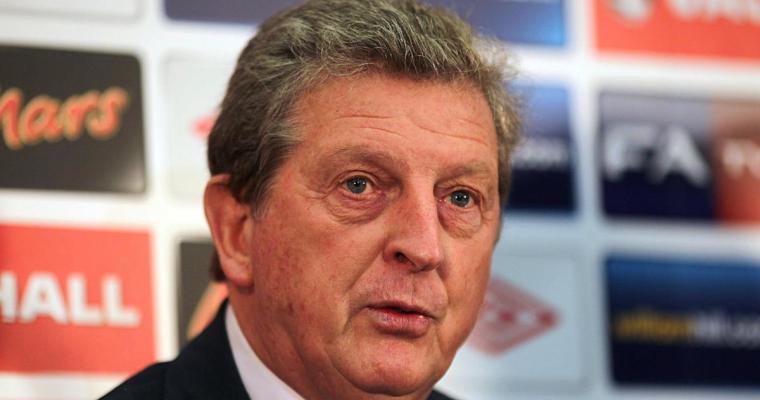 So it's only a matter of days before the start of Euro 2012 and expectations on England to win are at an all-time low. The manager was only appointed at the beginning of May but had to finish the season with West Brom before he could get to work in his new job. He's only recently actually picked the team; with a few surprising additions and omissions. (Stewart Downing and Micah Richards, anyone?) Luckily the press didn't start a witch hunt there and then. Funnily enough, keeping the press under control is the first key step in standing a chance at success.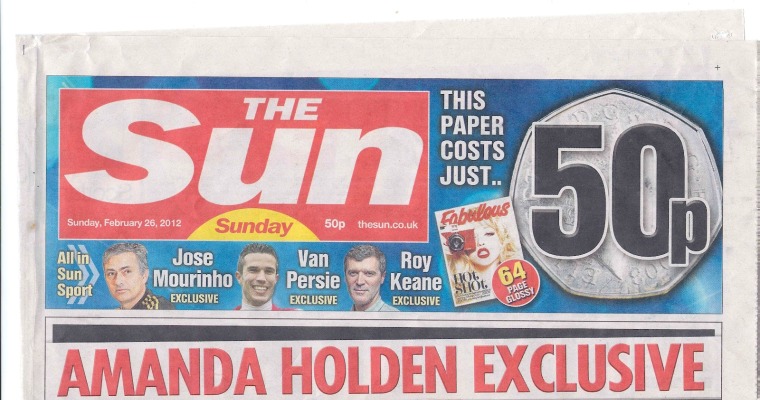 Get The Press Under Control
The press are masters of getting people's hopes up and have them believe that England are going to win. However, if England do win I honestly believe that for the newspapers, tabloids in particular, it will be a bittersweet victory. They'll be happy of course but we all know that tabloids take no greater pleasure than leaving a person's reputation in tatters. The broadsheets will give a much more balanced and honest assessment of our chances/performances etc. but unfortunately there seems to be this trend of believing and holding as gospel everything a tabloid newspaper tells us; because when have they ever lied?
Luckily for the England set-up the press haven't been as adamant as in previous years that England are going to win the tournament. This is a good thing. They put so much pressure on the players to win. Not just this, if England don't win then they know they will be absolutely savaged when they return. It's a no win situation, so to be able to go into a tournament without this huge monkey/mound of scum on their back is a major plus.