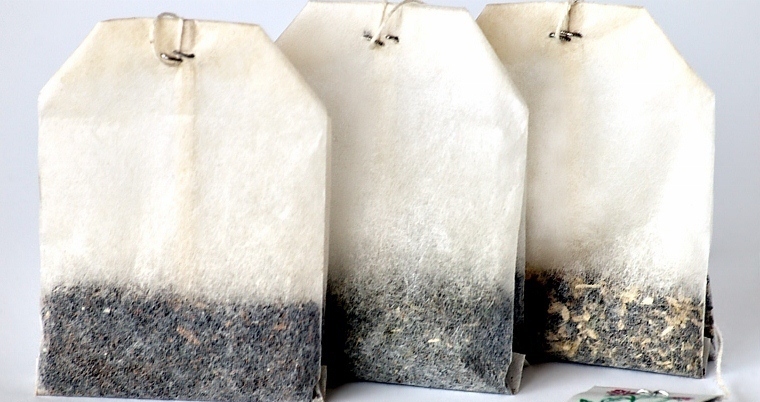 Tea. Some reckon that it solves all of life's problems, but whoever says that is deluded and stupid as fvck. Would tea solve chronic depression because you were Jimmy Savile'd as a child? Would tea help you explain to the cops as they pull you over because you're slugging from a bottle of Jack? Would tea help you if you were swallowed by an anaconda? The answer is no. The only thing tea solves, really, is tiredness and a hangover and it also solves how to make any chocolate bar, ever, taste better. Just dip it and give it a whirl.
☛ More: New Year's Hangover Cure – Croque Madame
It's fair to say, though, that most of us like tea. I think I've only ever met one person said he didn't like tea and even then I didn't believe him as he'd stick his own finger up his arse and suck on it for attention, so I guess him saying he didn't like tea was just another attempt at making me talk to him for longer. Didn't happen. What a cunt. If he's reading this then cheers for the pint but you are one boring motherfucker.
The teabag is a welcome sight for the majority of us in the morning. Bit of a lifeline on times, actually. Sorta comforts you when you wake up, alone, with your boner sticking out of your boxers. But a company who go by the really wankerish name of 'Cambridge Consultants' have recently come up with something that could change the way tea is brewed forever and ever and ever – a capsule based tea brewing system. I'm not gonna say much more because it'd be pointless you watching the video (is the guy on the left a grown-up Jimmy Neutron?) but I'm not really sure whether one of these things would be worthwhile, and if they pale the teabag away into obscurity I'd be proper gutted because it'll show technology is taking away even our most simple pleasures. What do you reckon? Brap or crap?
[yframe url='http://www.youtube.com/watch?v=vXpWWfDlm8k']
☛ More: Doc Brown's Angry Tea Rap
☛ More: Tea Towel Gang: The Unfunniest Parody Ever