Another week, another rundown of the funniest and weirdest conversations and profiles in Tinder land. If you've got any you think can make the cut send them in to our Facebook page or e-mail contribute@sickchirpse.com.
Let's go.
And we're off…
Clearly.
Always proof before you send.
I could say the same about you.
Always choose the right profile pic.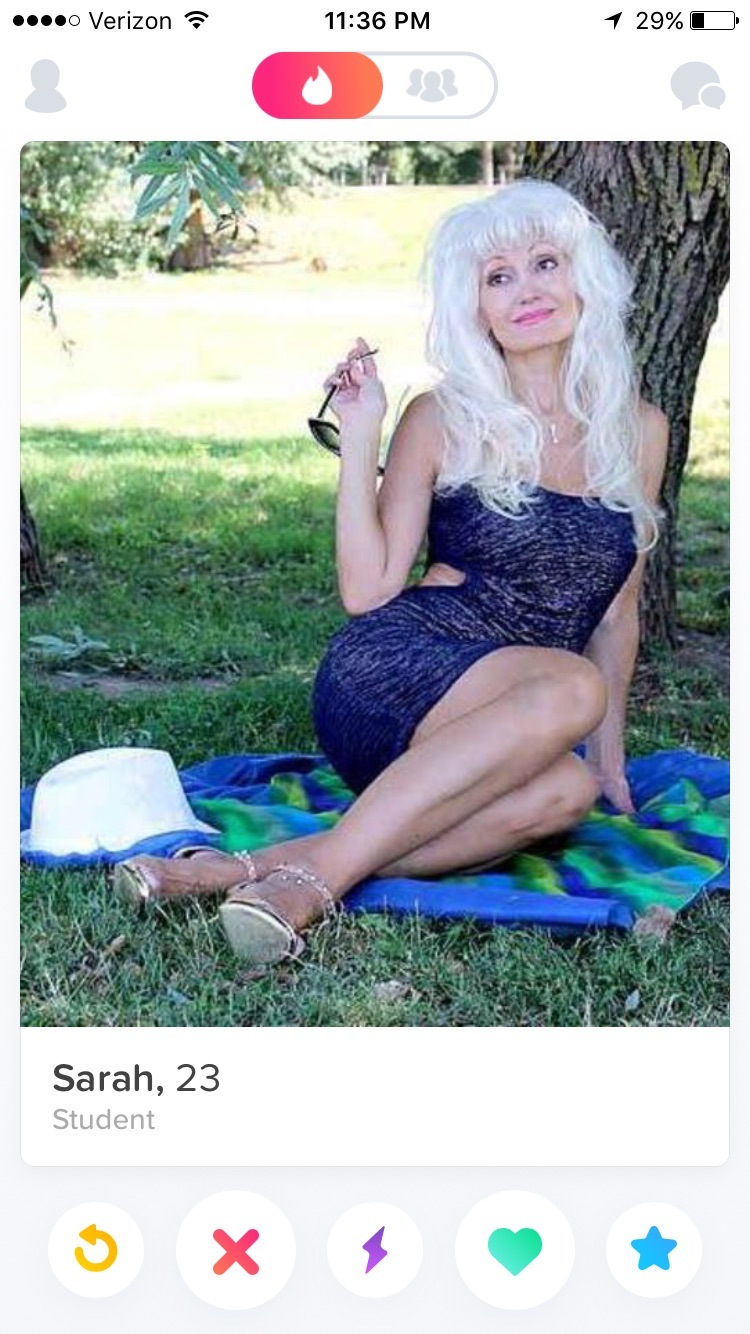 Nice try Sarah.
Swings and roundabouts.
Get over it already.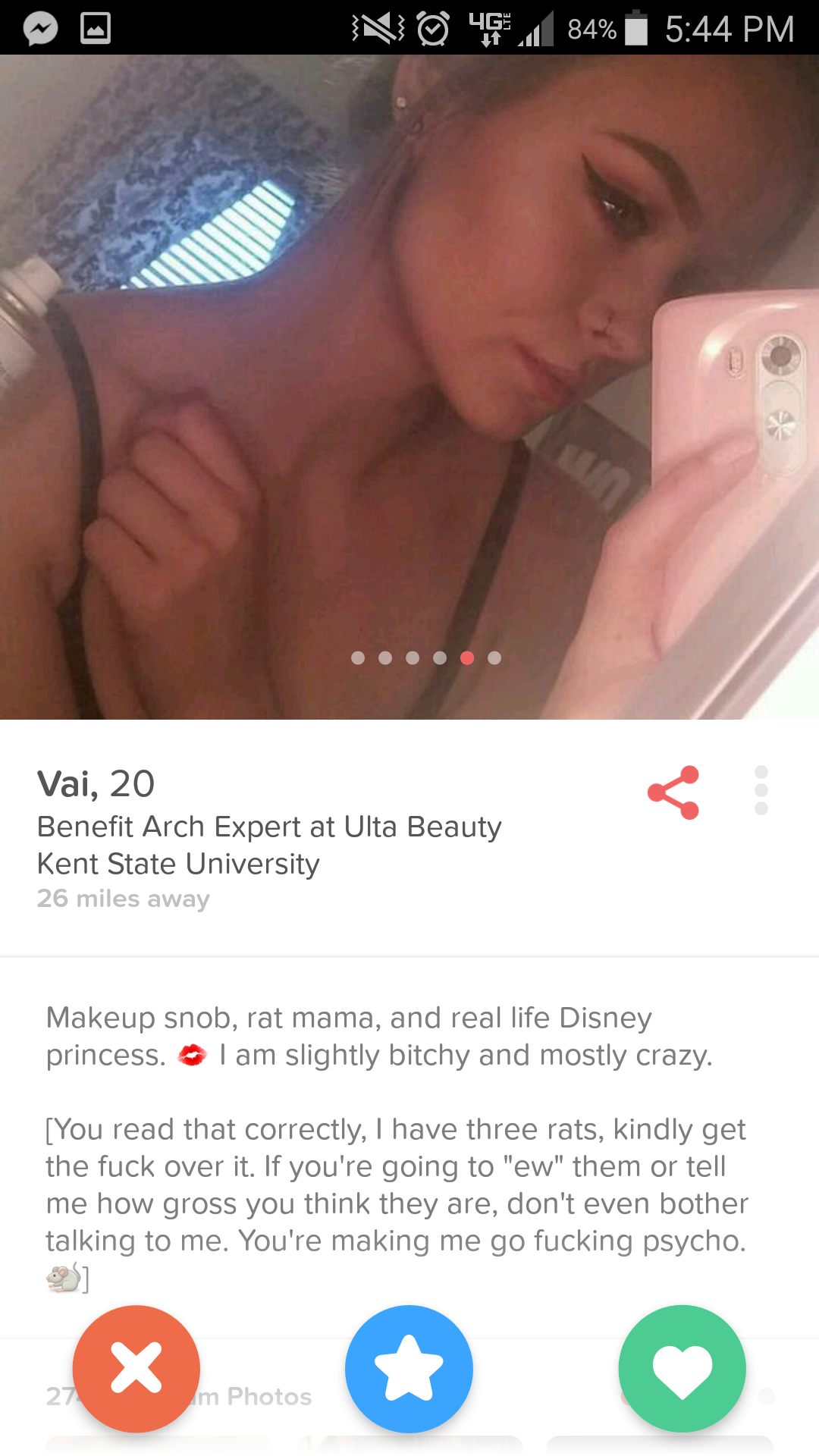 Someone's a bit ratty.
Catch of the week.
Great bio.
LOTR fans, get out.
Let's help Betsy find this asshole.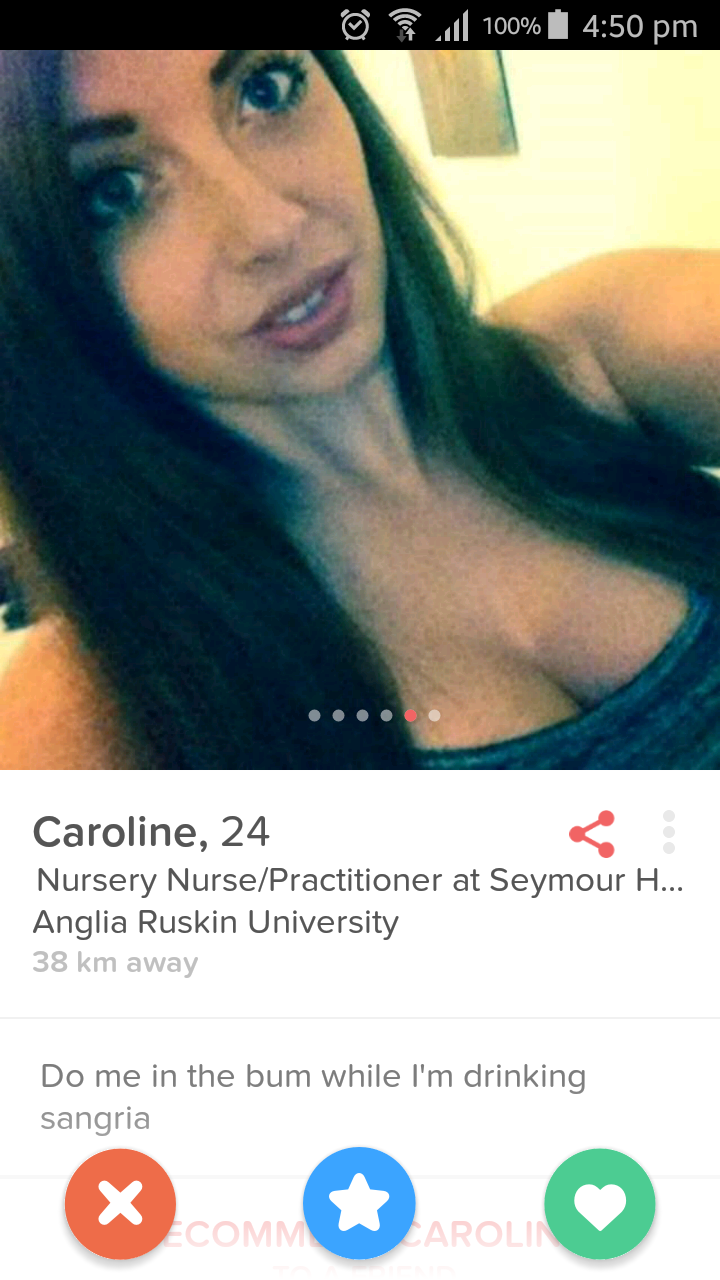 OK!
Any takers?
Nailed it.
Self-esteem is through the roof.
Enough with the mixed messages Viv.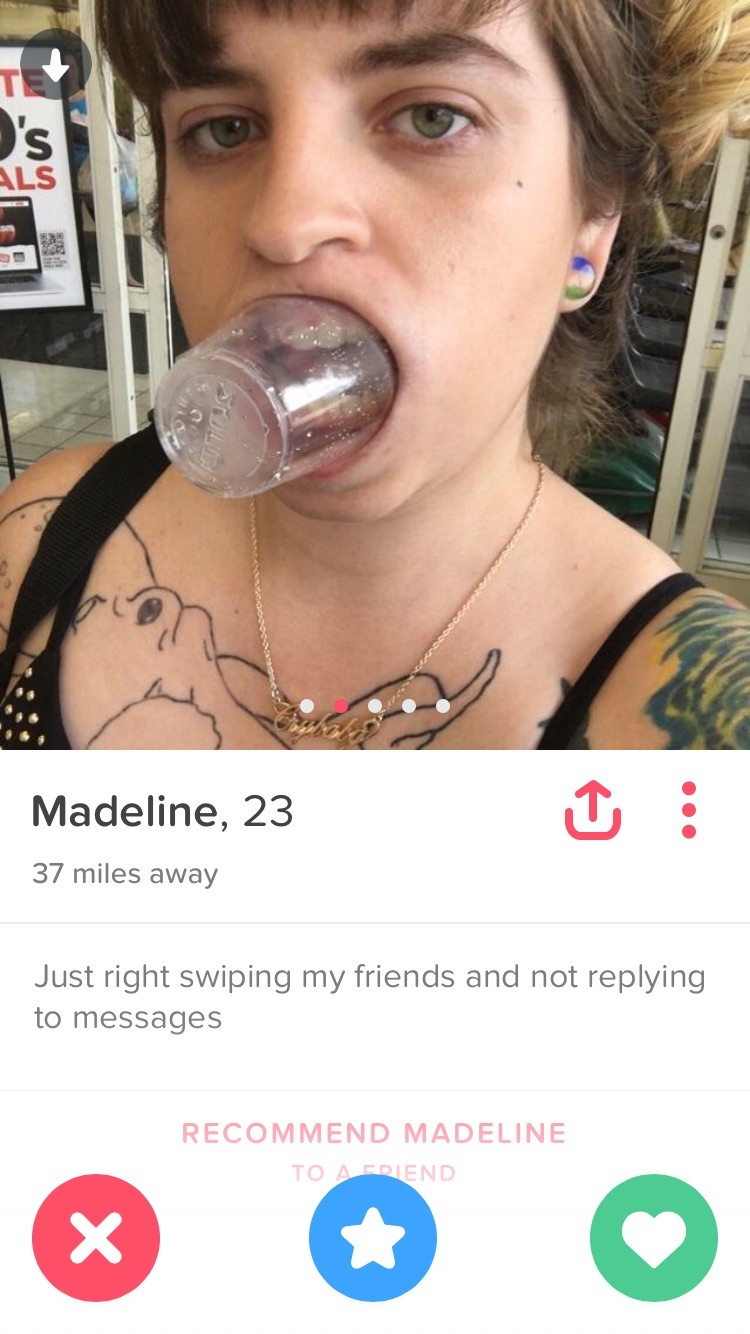 Aaaaaand we're done
—
Alrighty then. That was fun. See you next week for more best and worst Tinder shenanigans.
For last week's instalment, click HERE.