Another week, another rundown of the funniest and weirdest conversations and profiles in Tinder land. If you've got any you think can make the cut send them in to our Facebook page or e-mail contribute@sickchirpse.com.
Let's go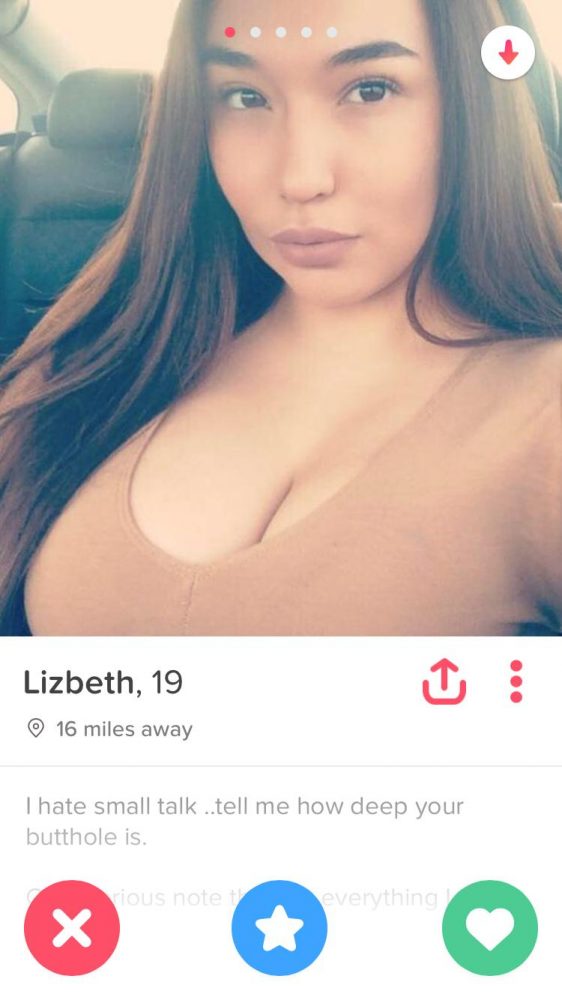 And we're off…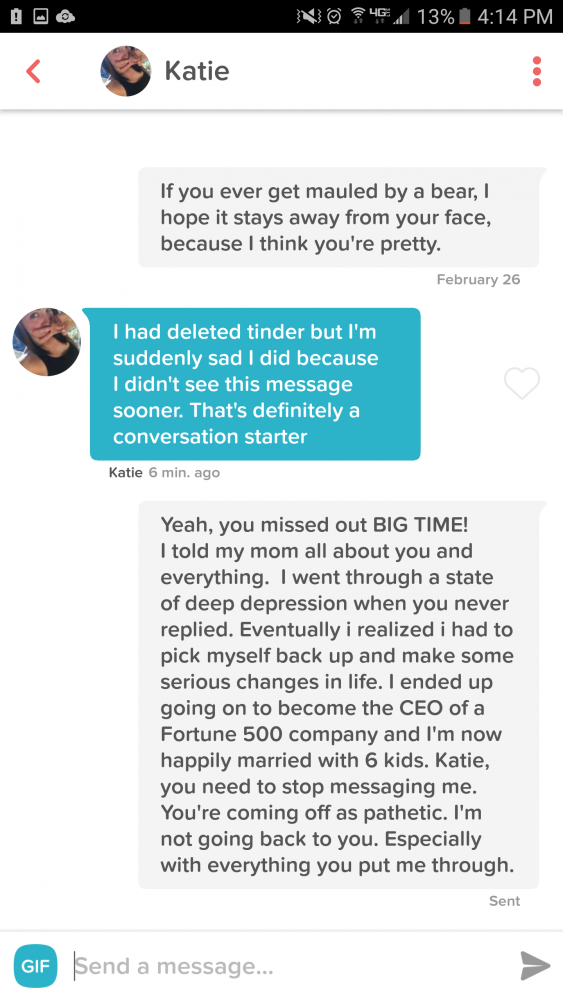 Just chill out Katie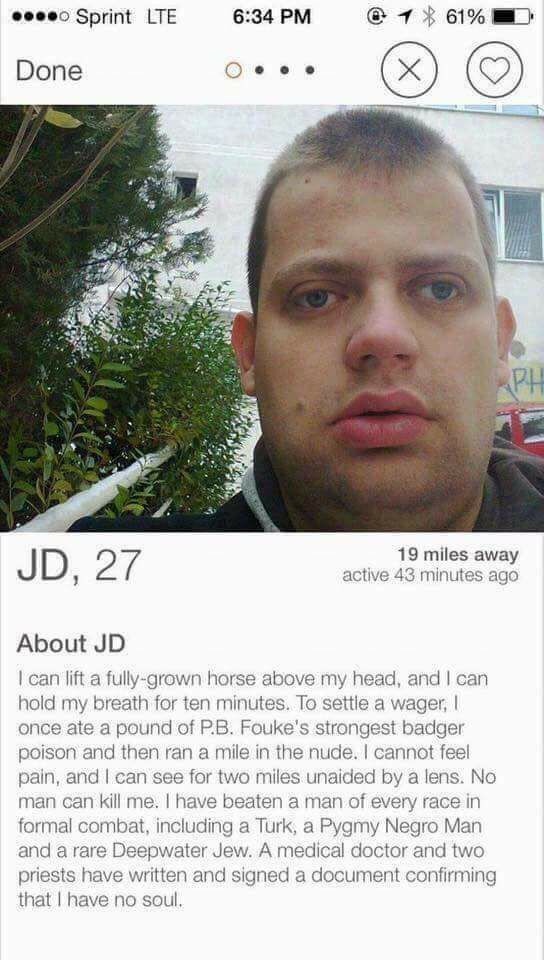 The perfect man doesn't exi-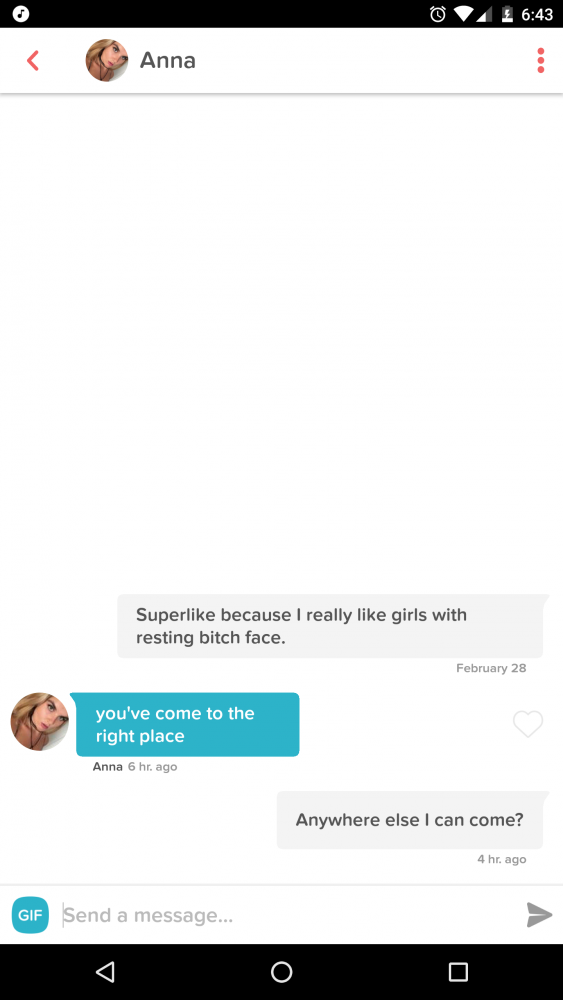 She walked straight into that one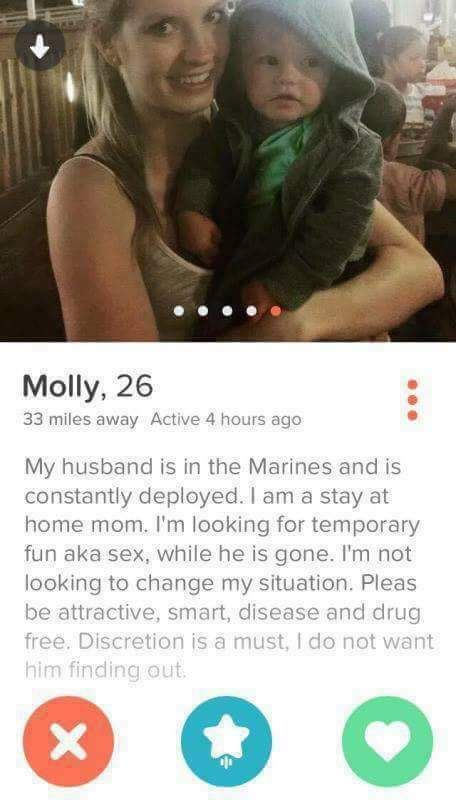 Something tells me he's going to find out pretty soon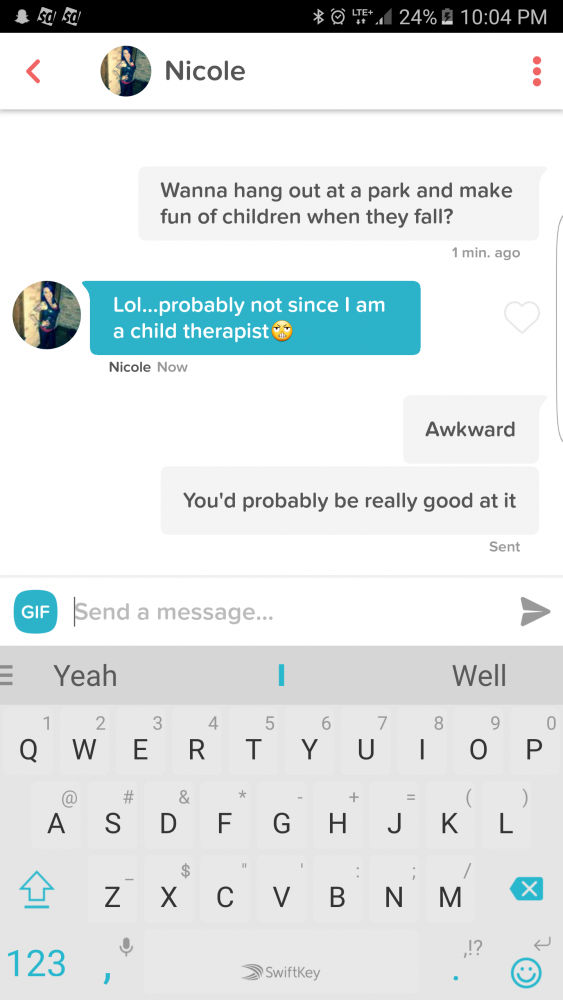 Part of the job description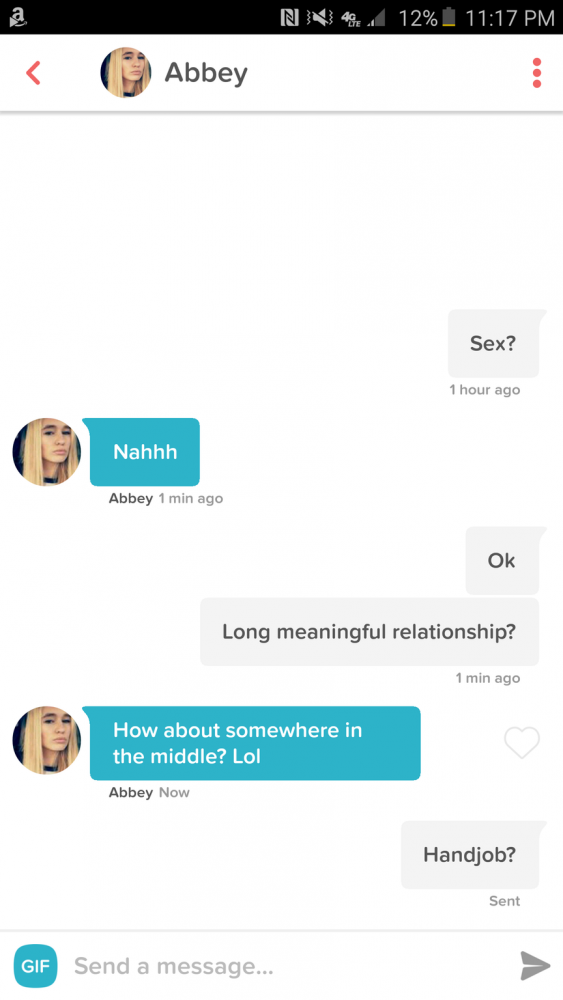 Happy medium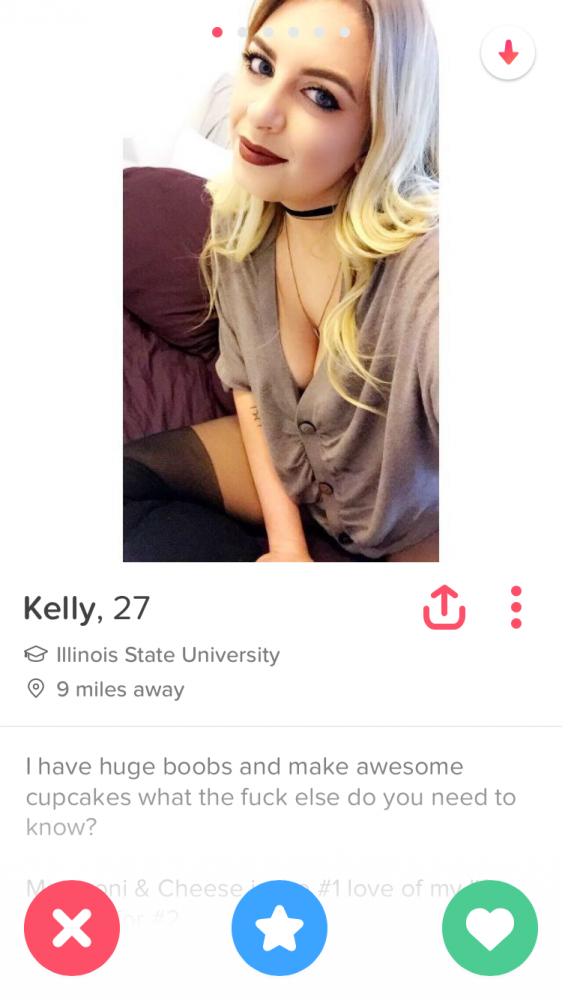 Nothing at all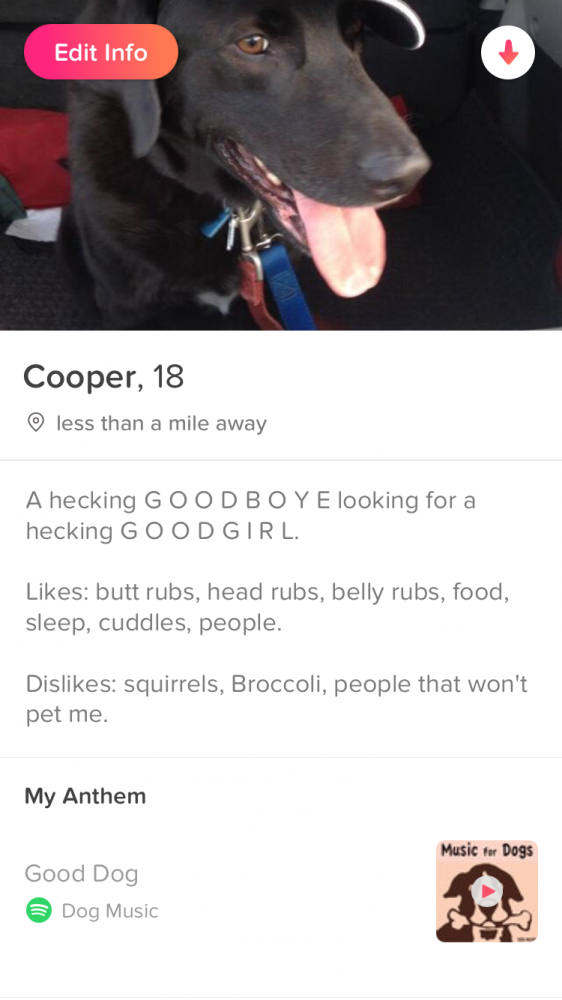 Good boy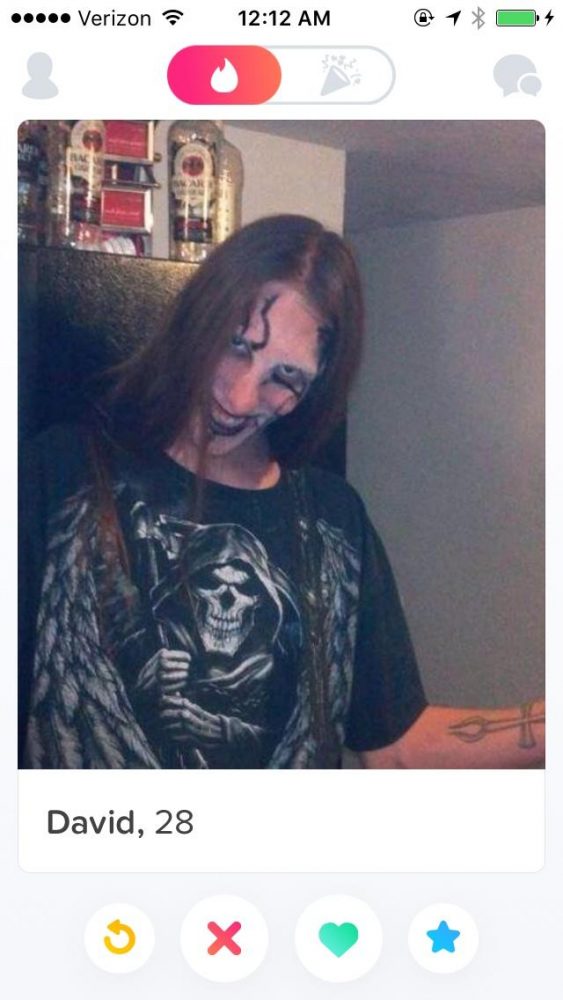 Instant Superlike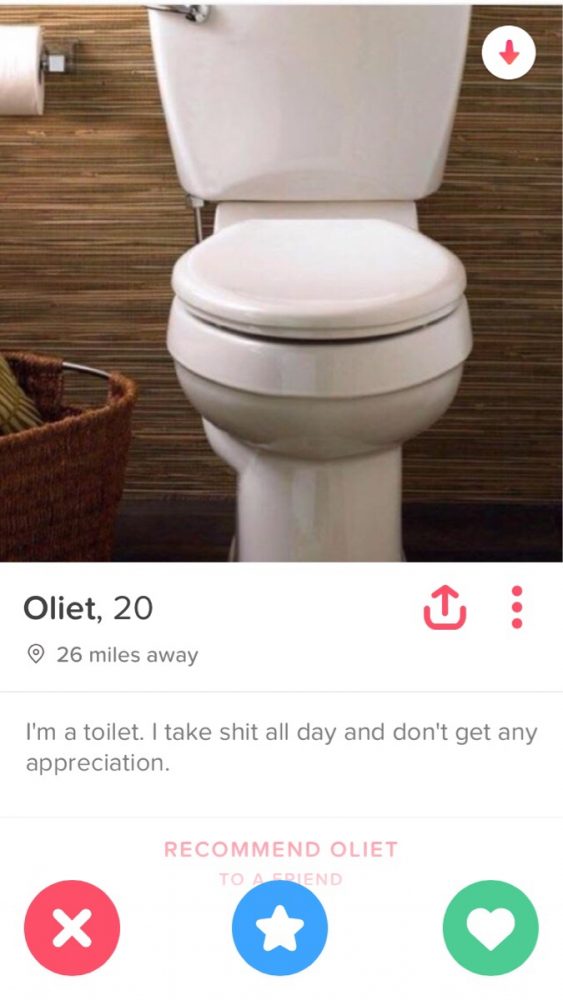 Toilet humour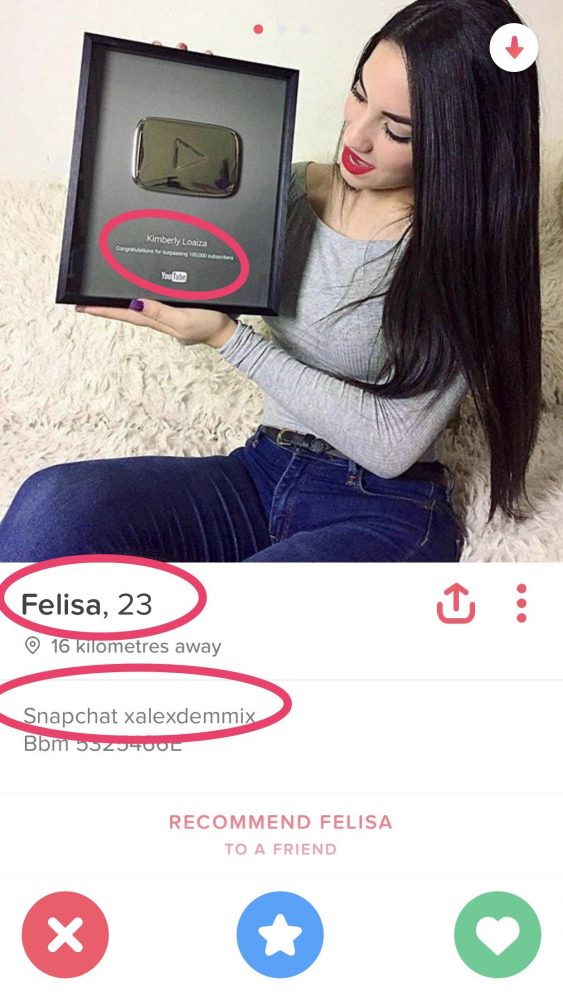 LIES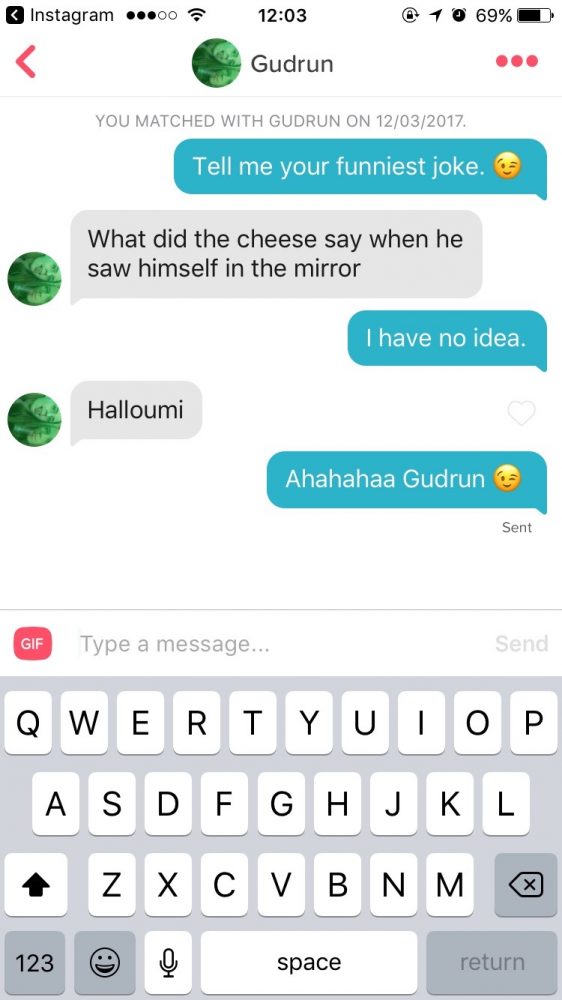 Cheesy but good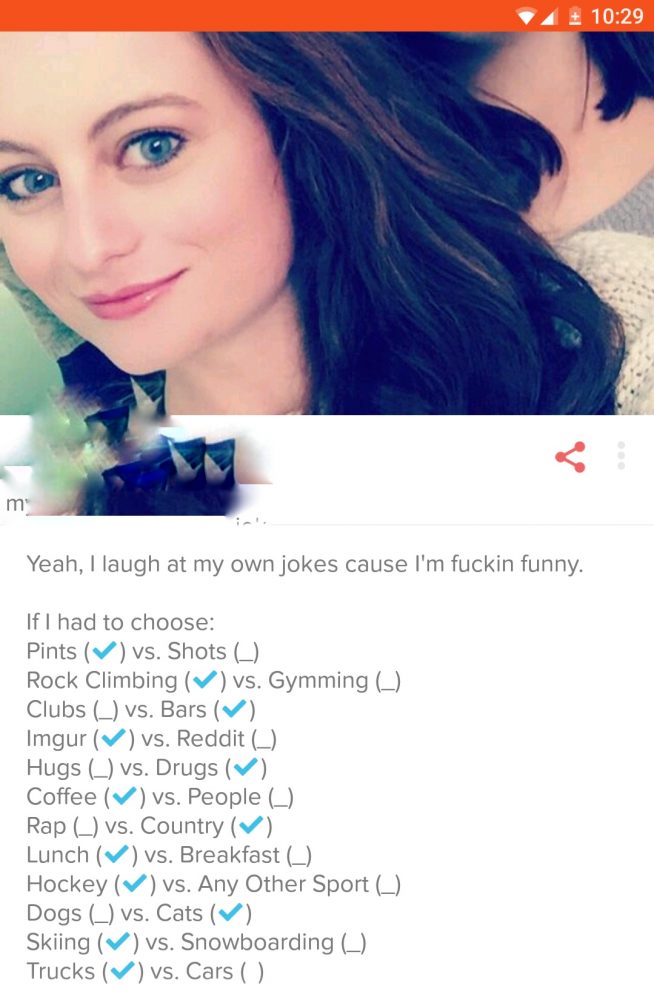 She gets a tick from me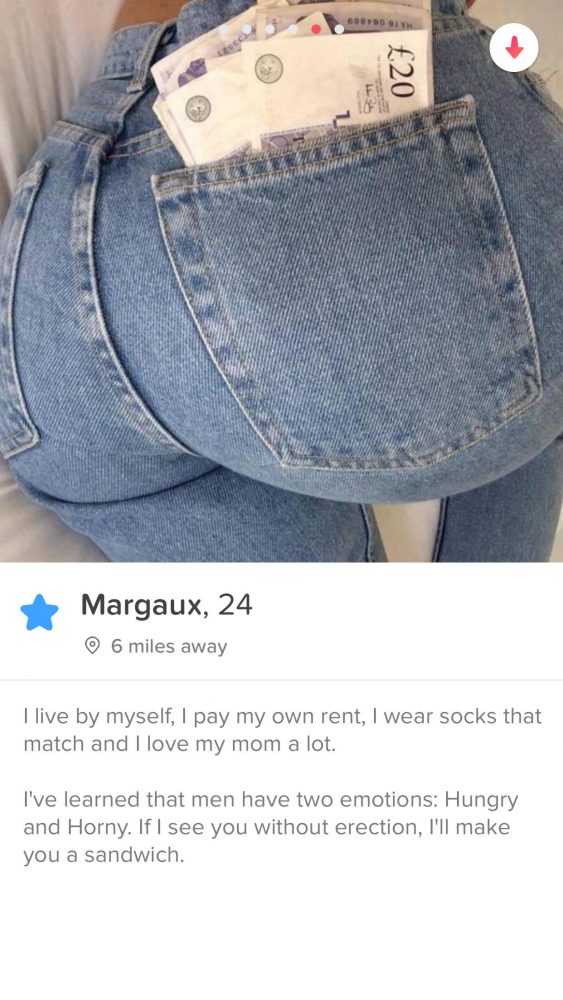 The dream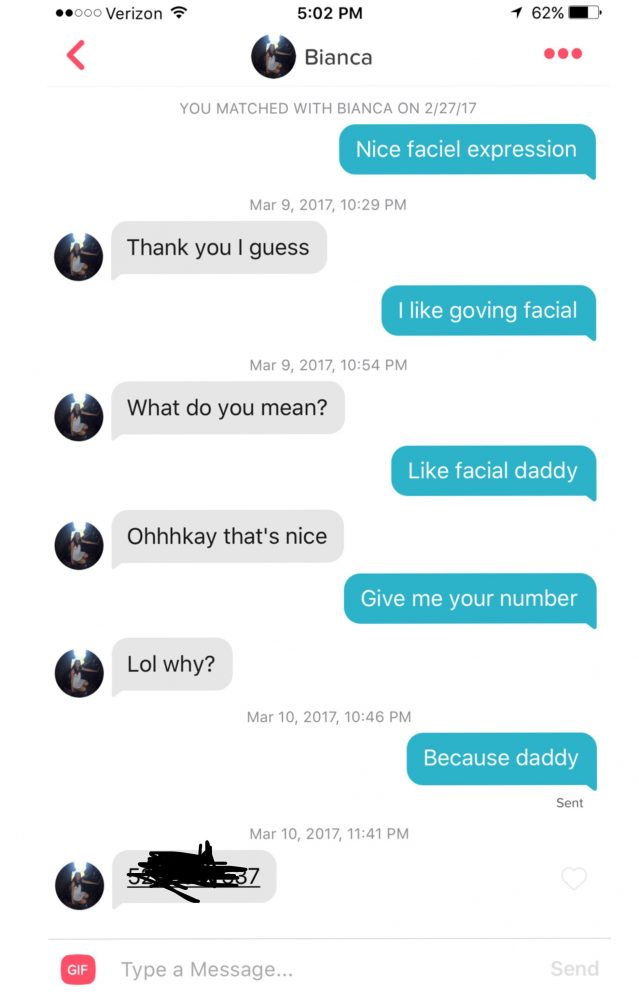 How did that work?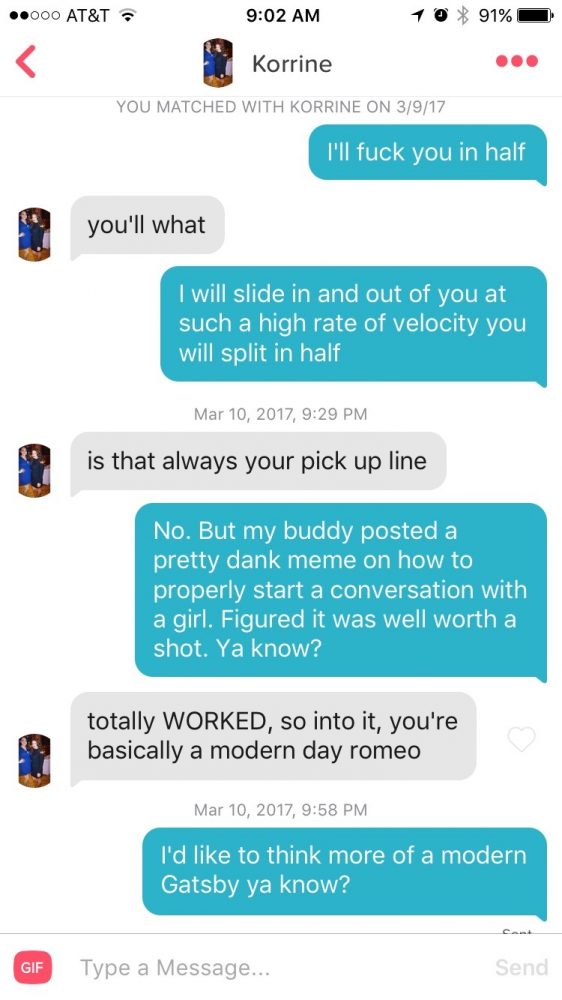 You can always trust a dank meme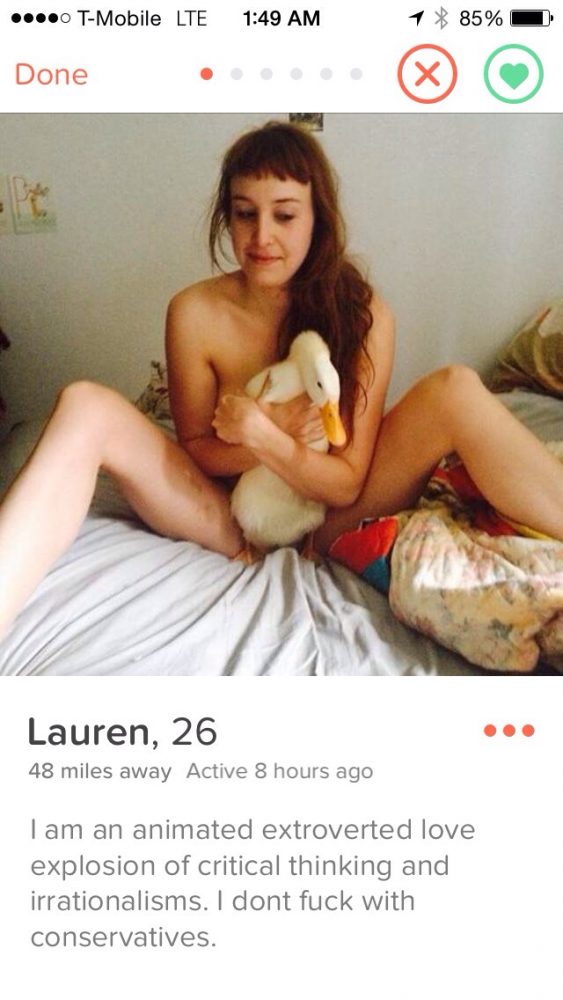 How quirky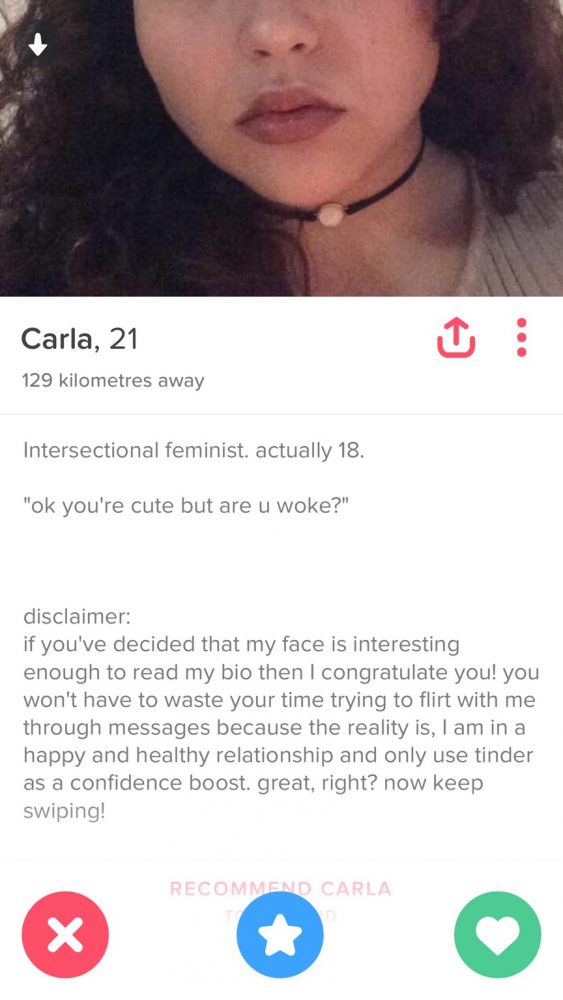 Keep swiping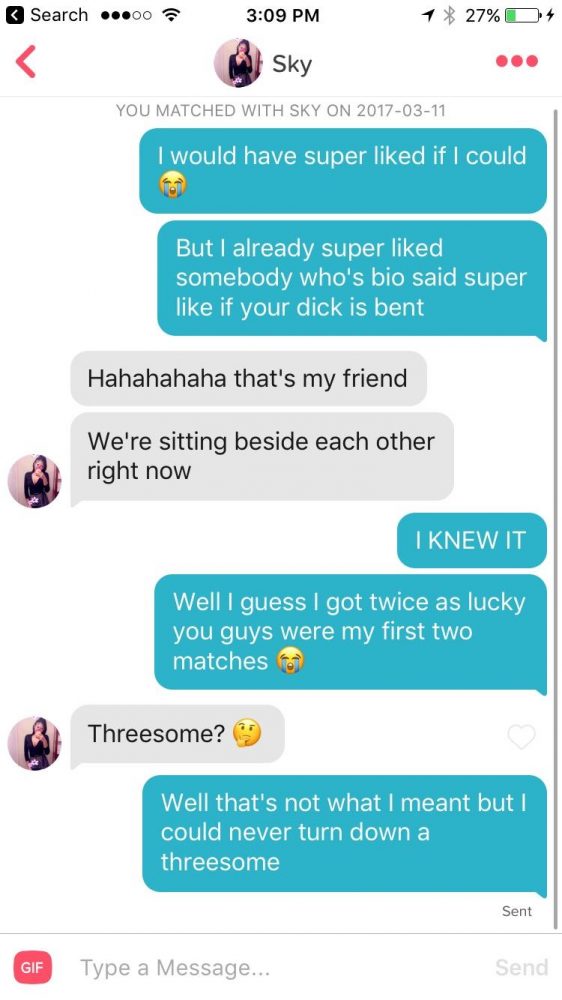 NEVER turn down a threesome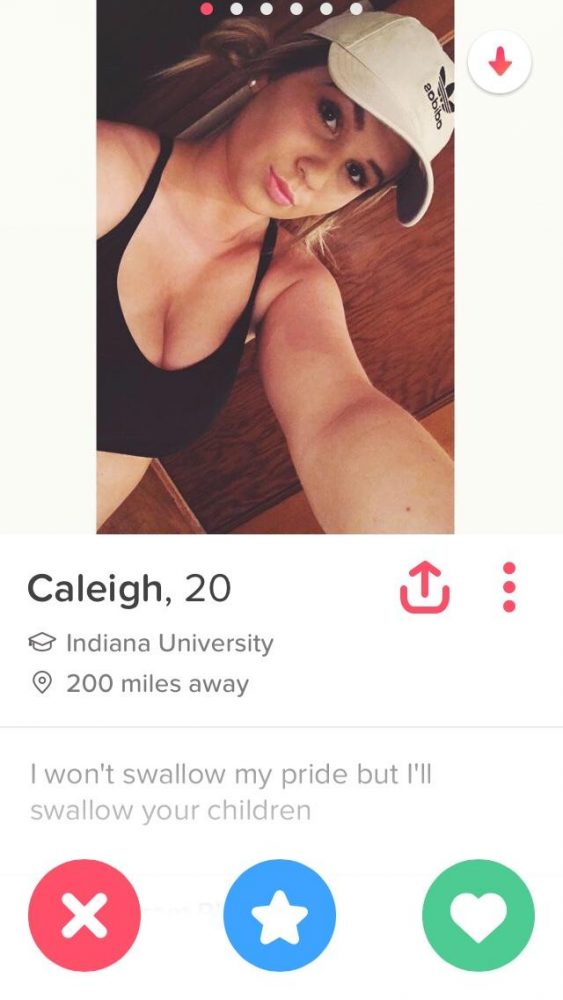 Aaaaand we're done
—
Alrighty then. That was fun. See you next week for more best and worst Tinder shenanigans.
For last week's instalment, click HERE.