When it comes to gaming headsets, they need to sound smooth, communicate clearly, and fit your style. They also need to feel easy on your ears, as you don't want to be uncomfortable while you play. Gaming headsets come in different shapes and forms. For a first-class gaming experience, they should include headphones and a microphone and be compatible with different PCs and consoles like the Nintendo Switch, PS4/PS5, and Xbox Series X. Some headsets work wirelessly with Bluetooth and even have surround sound.
If you're looking for nothing but the best gaming headsets, read on for a comprehensive list.
HyperX Cloud II Wireless
The HyperX Cloud II Wireless headset is repeatedly considered the best gaming headset for its lightweight structure, 2.4 GHz wireless capabilities, and affordable price of $70. Their memory foam ear cups are like pillows to gamers' ears all over the globe and produce a virtual 7.1 surround sound. Its astounding battery capacity reaches 30 hours per charge, and its detachable microphone is among the best out there. You'll only need to connect its wireless dongle to your PC, and you're set to play.
Logitech G Pro X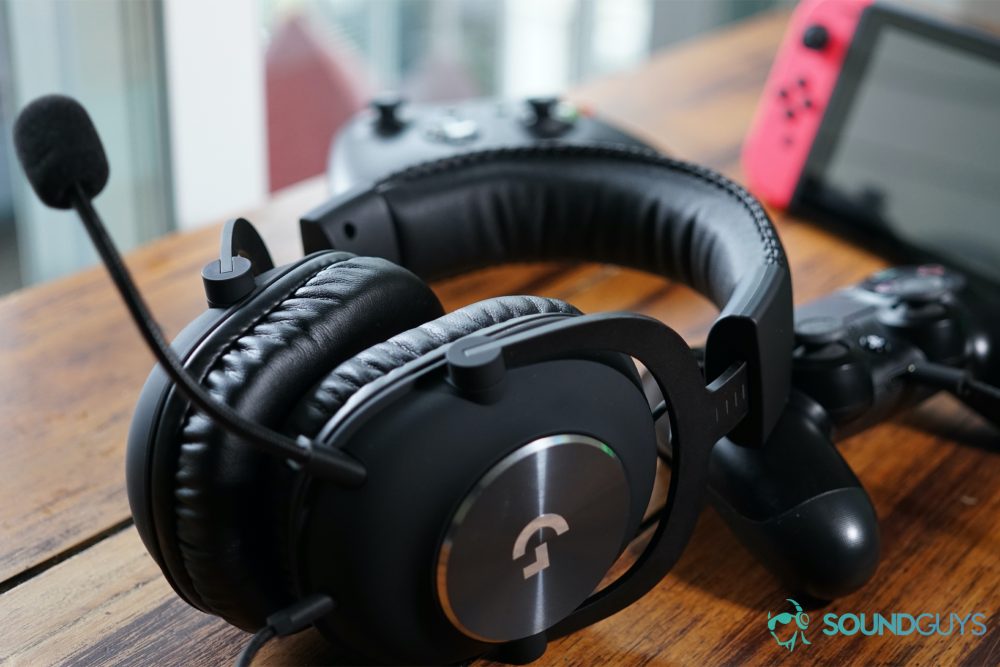 Logitech is widely known for their keyboards and mice and, as of more recently, their gaming headsets. They launched their new microphone technology Blue VO!CE in the Logitech G Pro X headset and captured everyone's attention. Gamers can take advantage of this headset's features such as its profiles, in which you can choose a profile for different gaming environments. The sound quality on this headset is suitable for streamers on Discord that have to communicate clearly with others during their gameplay. Although this Logitech gaming headset sits at $180, its high-quality sound technology is worth the price.
Razer Blackshark V2 Pro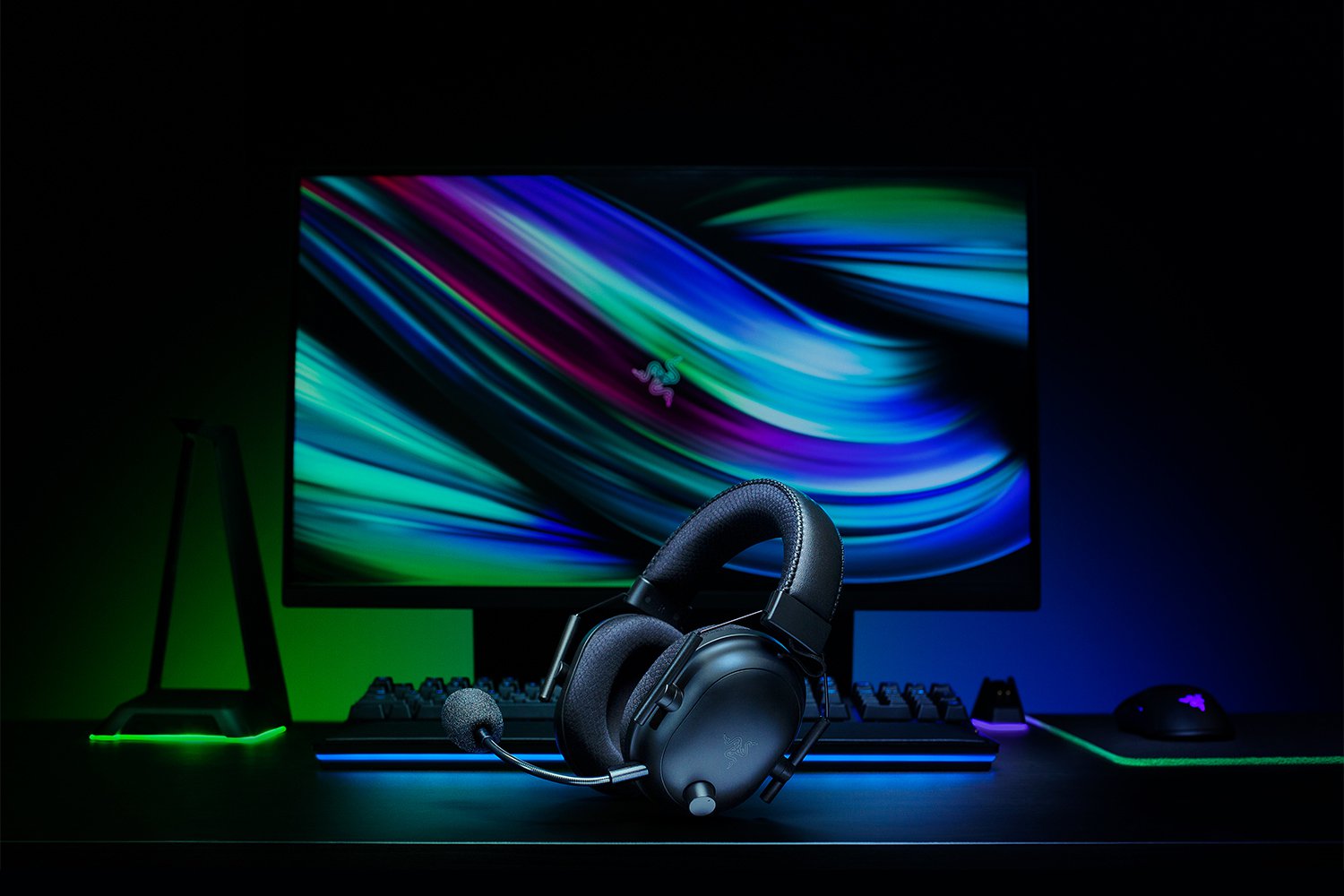 This next headset is a close competitor for the Logitech G Pro X as their sound technologies are a match. The Razer Blackshark V2 Pro is equipped with 50mm drivers and an immersive THX spatial audio surround sound technology. It also has noise cancellation technology and is wireless, unlike its previous competitor. The Razer Blackshark V2 Pro comes at $100 for the wireless version and half the price for the wired version.
Logitech G433
The Logitech G433 is a versatile gaming headset that comes with a sports mesh and microfiber earcup covers to change according to your style. The earcups are also made of memory foam, and the structure itself is lightweight enough to forget you have them on. This headset is perfect for gamers who like to take their headsets on the go. Since it's wired, it can be connected to any device that supports USB connections. The Logitech G433 has incomparable positional audio technology so you can always be aware of your surroundings in your games, and it comes at a competitive price of $90.
Steelseries Arctis 1 Wireless
The Steelseries Arctis 1 Wireless is a Windows headset that sports a USB-C dongle that can be used with the PS5, Nintendo Switch, and Xbox Series X. It also has a full range of sounds despite having smaller drivers at only 40mm. Priced at $100, this gaming headset also comes equipped with a stainless steel headband for extended durability and has Discord-certified noise cancellation technology.
Razer Kraken X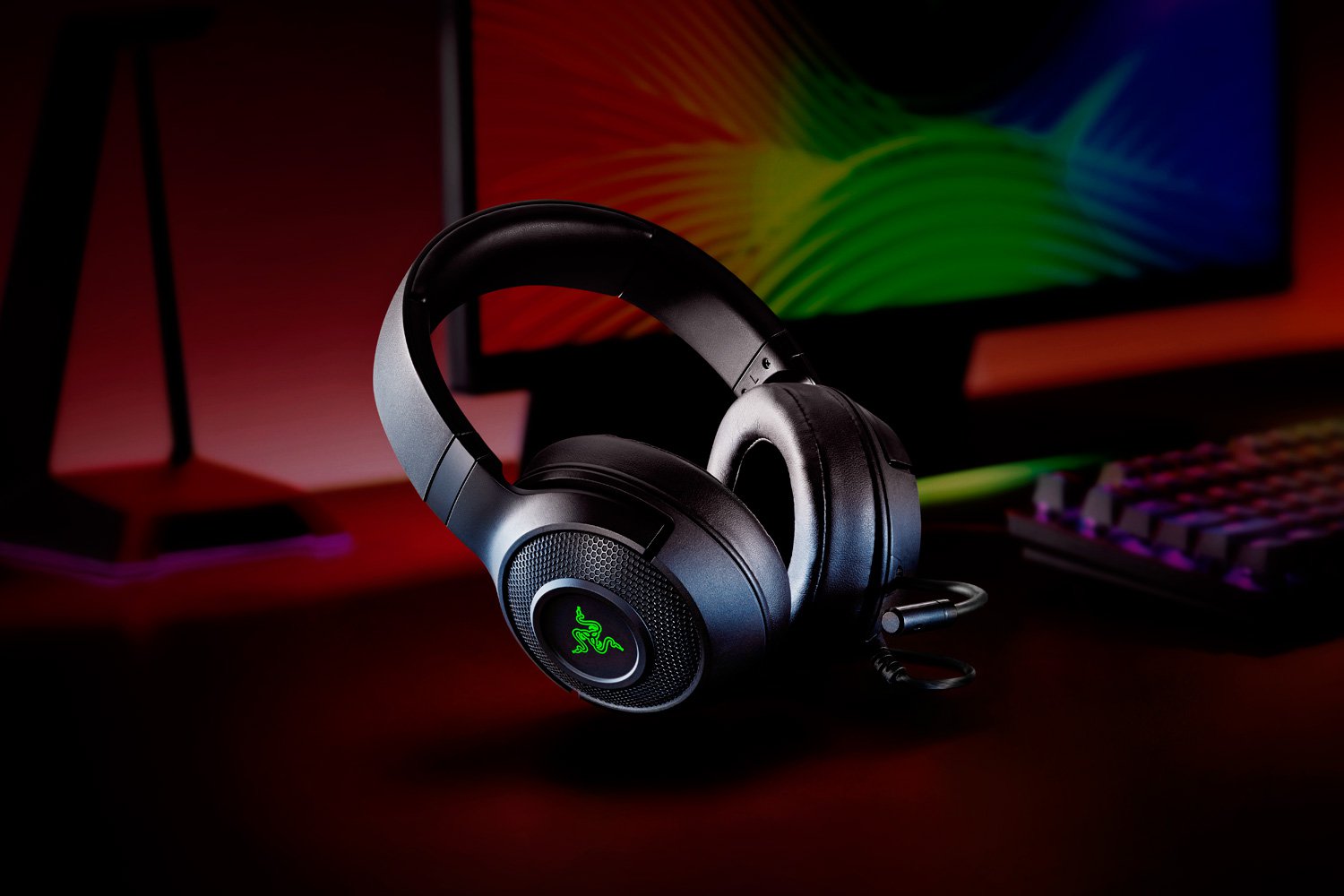 Last on the list is the budget-friendly Razer Kraken X. At a low price of $50, the Kraken X offers a 7.1 surround system, memory foam earcups, and an ergonomic lightweight build of only 250g. It's also Discord-certified for its cardioid patterned mic that centers on your mouth and captures precise sounds. This is the perfect gaming headset for people on a budget.
So whether you're looking to buy your first gaming headset or upgrade your current one, these are all great choices for all kinds of gamers.