Over in Harris County, Texas, in a small suburb of Houston named Spring (pictured below), an unnamed man in his 40s was arrested over the weekend after bringing a real gun to a water pistol fight and shooting a 15-year-old girl. Jesus.
Featured Image VIA 
A neighbour named Micah Stewart explained how something as ridiculous as this could have happened:
We come around here to get home and there are two people playing, like they're having a water gun fight. It looked like they were attending a BBQ or something.

One of them went to his car to get some dry clothes.

He must have had the gun so he started playing with it. I thought he probably had it on safety and he accidentally shot the girl in her collarbone area.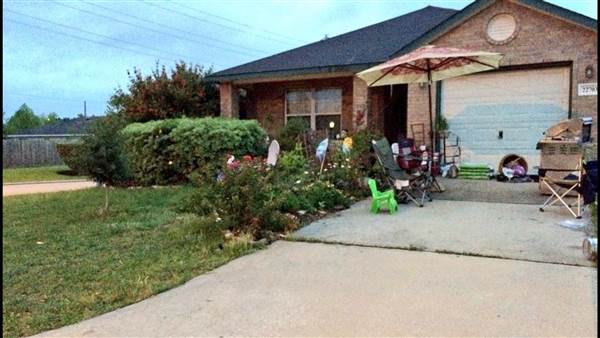 It was crazy, like you would never expect somebody to bring a gun to a barbecue, or a family gathering at all.

A bullet also hit a car five houses away. The girl was struck in her shoulder near her neck and suffered non-life threatening injuries.

Don't play with guns, it's not the right choice.
The man has been taken into custody and charged with the use of deadly force. He wasn't related to the girl who he shot which at least means that next time there's a family BBQ it won't be a completely awkward situation. No further details have been released as the cops are still currently investigating the situation.
What an absolute bell-end this guy is though. I mean sure, he didn't end up actually taking the gun into the water fight and firing it deliberately because he thought it was a water pistol, but even so it's kind of dumb to just be messing around with it in your car and for it to accidentally go off. Hope he ends up going to jail, the dickhead.
The only thing surprising about this story though sadly is that it didn't take place in Florida, because we all know how wild things can get in that state.