19-year-old Jamie Leppard has been jailed for the rape of an 18-year-old girl at a house party.
Featured Image VIA
Not only is that completely fucked up as a standalone fact, but after he had finished, his mates called him a 'legend'.
Apparently the poor girl had drunk, "everything from vodka, Malibu, Bacardi, beer and wine." She fell unconscious on a bed at the night of her own birthday party, before Leppard entered the room and sexually assaulted her.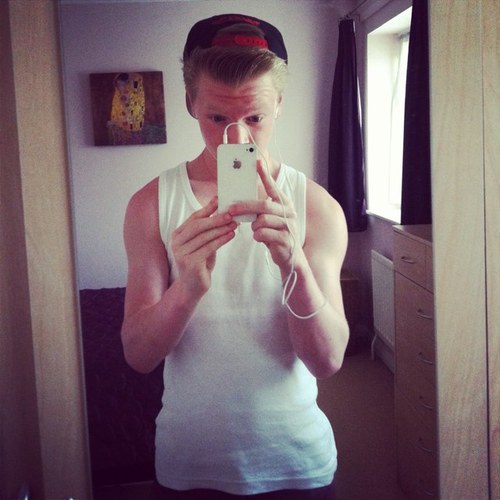 According to reports, his mates then tried to also attack the girl, and it was then that Leppard realised that she was unconscious, as he said:
No way. She is asleep innit, a girl that's asleep innit, that's technical rape.
Him and his mates then left the victim lying face down on the bed.
And what makes this even more fucked up is that the victim only became aware that she had been attacked after she saw footage of it that her friend had filmed after bursting through the door shouting "oi, oi".
Prosecutor Nina Ellin said:
The important thing to look at is when you see her face she is clearly unconscious or out of it, or passed out – or just asleep.

Her head is back and she is not reacting, even with three men on top of her.

You will hear laughter. She was lifeless. That must have been obvious to Jamie Leppard.
Leppard has since been sentenced to eight years in youth custody, while those involved have been given shorter sentences. So messed up – you've really got to feel for the victim.
To read about the woman who was offered a manicure as compensation for being raped, click HERE.