A teenager over in Bath has sadly died after suffering an allergic reaction to a kebab meal.
Images VIA 
15-year-old Chloe Marie Gilbert, who was allergic to dairy, became ill after eating the kebab as it contained yoghurt. She was walking through the Southgate Shopping Centre with her friend when she went into anaphylaxis shock.
Police told how witnesses reported Chloe sitting on a bench and shaking. They helped her to lay on her back, at which point, "stuff came out of her mouth," while another person administered Chloe's epipen to her. Sadly, it was too late and when Chloe was taken to the Royal United Hospital in Bath, she died.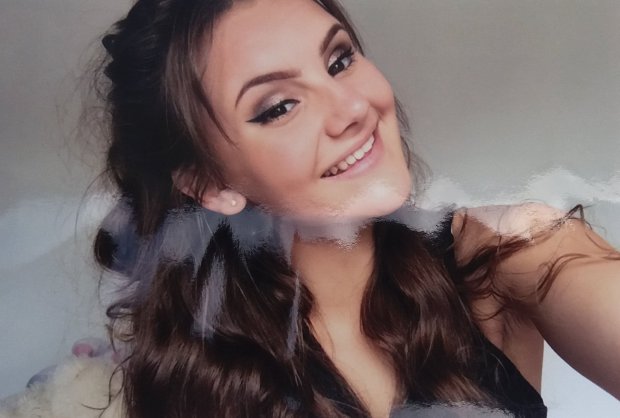 Assistant coroner Dr Peter Harrowing concluded the cause of death as accidental:
This is a very tragic case for someone so young who suffered from such a severe allergy.
Paying tribute to Chloe, her family said:
Thank you to all the services who tried to help Chloe that tragic day, and to the nearby shop workers, members of the public and Chloe's friend who did everything she could.

Our dear Chloe, a true Angel, is loved and so dearly missed by us, her brother, all her friends and family.

We take this opportunity to mention a couple of charities for the benefit of other anaphylactic sufferers – Allergy UK and Anaphylaxis Campaign.
So sad. When I first read the headline for this story, I assumed that the death would've been caused by some sort of food poisoning, because we all know that kebabs aren't exactly a picture of clean eating and hygiene. However, sadly in this case it seems like it's down to Chloe's allergy, although it does show us that allergies need to be taken seriously. No dairy means no dairy. RIP Chloe and thoughts go out to her family and friends.
To read about the student with a severe peanut allergy who got pranked by his housemates in the most brutal way possible, click HERE.