It was only a couple of months back that 18-year-old model Aleexandra Khefren auctioned off her virginity to a middle aged doctor for a whopping £2million and already we've got another fresh face hoping to do the same.
Images VIA 
This time it's the turn of 18-year-old Kim, who has signed up to the site Cinderella Escorts in order to sell her virginity to the highest bidder. The half Austrian, half German student says she needs the money to buy a flat, a car and to pay for her studies.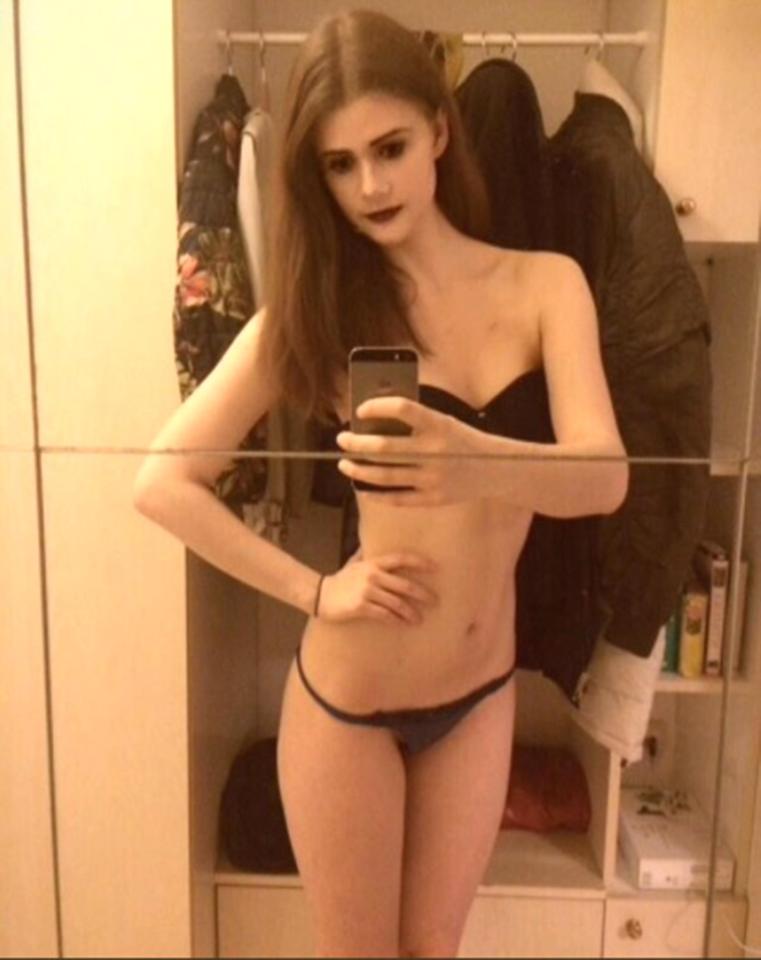 Before you think that she's dreaming too big, check out her starting bid – £87,000. Obviously 20% of this fee goes to Cinderella Escorts, but when you consider that the last girl who did this got £2million, I reckon Kim has this in the bag.
Apparently the website says that the girl's virginity is proven through a doctor's certificate and any potential bidder is also allowed to do their perform their own tests in order to inspect the girl. Grimy.
There's not much additional information on Kim, although apparently on the site it says that her interests include drinking orange juice, Greek food and roses. Wft – can those even be classed as interests? Maybe she's trying to stay as anonymous as possible.
Either way, it looks like Kim's well on her way to becoming a very rich woman. Obviously the whole act of selling your virginity to some pervy older man is a pretty horrible thought. But at the same time, I'm sure if many of us could go back and make £2million out of one moment, we'd probably do the same. Get it over with, take the money and run. As more and more stories like this come out, it appears that many young women feel the same way.